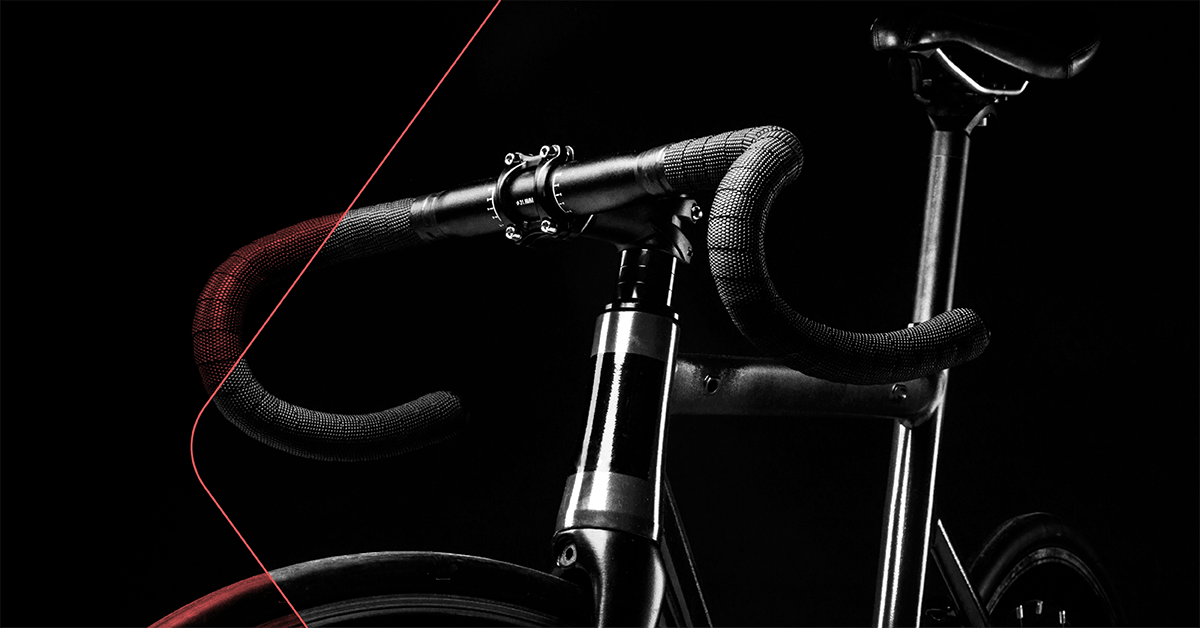 What do your bike shop and the shoe store next door have in common? As retailers, you both value customer retention and steady growth. The difference? Due to the nature of your business, you can't rely solely on regular customers. While most people have a full shoe rack, few are those who own more than one bike.
The fact is your customers are less likely to visit your shop more than a few times a year and getting new customers through your door is essential to keep your business rolling. Start growing your customer base and become a key reference to bike beginners in your community today with these 3 easy tips.
1. It's going to take a minute…so make it worth their while
Bikes are your passion and your livelihood. But to many bike "muggles" out there, it's pretty much just a cheaper and more leisurely way to get around. That's, in part, because many might have grown up with the notion that bicycles were a toy, something you borrowed from your older sibling to get you from point A to point B. This explains why some customers expect to walk in pick a style, pay and walk out. They probably didn't come in thinking that this purchase would be a "big deal" and might be surprised to hear you talking about "fit" and "customization" services.
Turns out choosing the perfect bike is a bit of a process – and it should be, as your customer's safety and satisfaction are on the line. Still, your customers are busy people (as are you) and the last thing you want is for them to get impatient. Book consulting sessions ahead of time so you can provide more efficient service without rushing the process. Booking services like booxi allow customers to pick a time slot that's convenient for them and notifies them just before the appointment. By setting a precise moment to help them select the perfect bike and answer any question they might have, you're increasing your chances of closing a sale as well as ensuring customer satisfaction.
While we're talking tech, never neglect your point of sale solution. Modern customers expect modern services and you should be able to rely on a POS that's fully adapted to your industry. From managing your repair cycle to tracking individual pieces with serial numbers, smart POS systems allow you to be more organized and spend more of your time with your customer.
2. Get out there
Do you ever stand in your store, watching strangers pass by and wish they would walk-in? A great way to attract new customers in is to step out! Invite bike beginners on group rides to beautiful places in your area, offer bike tours for tourists or organize a bikeathon.
Whether you choose to go all out or start small, events are a great way to get your name out in the community and build relationships with potential customers. You can even invest in a few "test drive" bike models that you can lend during your events so that even those who do not own a bike and aren't really shopping for one (yet) can interact with your merchandise.
Another solution is to challenge current and future customers to participate in a ride for charity. For instance, millennials who represent a large part of the consumer market are 75% more likely to trust and be loyal to brands that give back. Pick a cause that's dear to your heart, promote your event on social media and watch as your community comes together for some charitable fun in the sun!
3. A little less grease, a little more glamour
We get it, you don't own a porcelain store, bike stores are supposed to be a little messy but making a few changes to your store's decor and ambience could help you create a lasting impression on new customers. A few small changes can go a long way. We're talking simple changes: like decluttering the cash area or swapping your neon lights for a more modern lighting system. Maybe you could even invest in a coffee machine and offer a latte to customers as they browse your store. You don't need a bottomless budget to spruce up your shop and this blog proves it!
The idea is to turn your shop into a pleasant space which can be as simple as playing good tunes and hiring friendly staff! Chances are the majority of the bikes and accessories sold in your shop can be found elsewhere, but an outstanding customer experience can make a huge difference when it comes to making new customers loyal to your business.
By following highly efficient processes, getting within your community and providing current and future customers with memorable shopping experiences, you'll continuously grow your customer base. Beyond this, adding some personal flair to your business is a great way to introduce more people to your passion for bikes.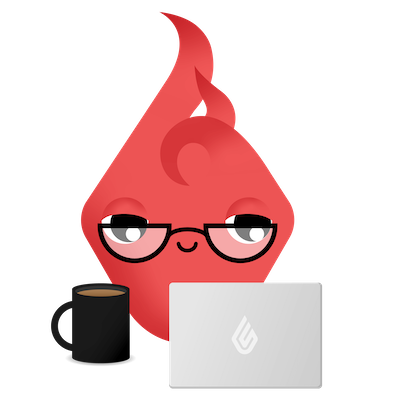 News you care about. Tips you can use.
Everything your business needs to grow, delivered straight to your inbox.