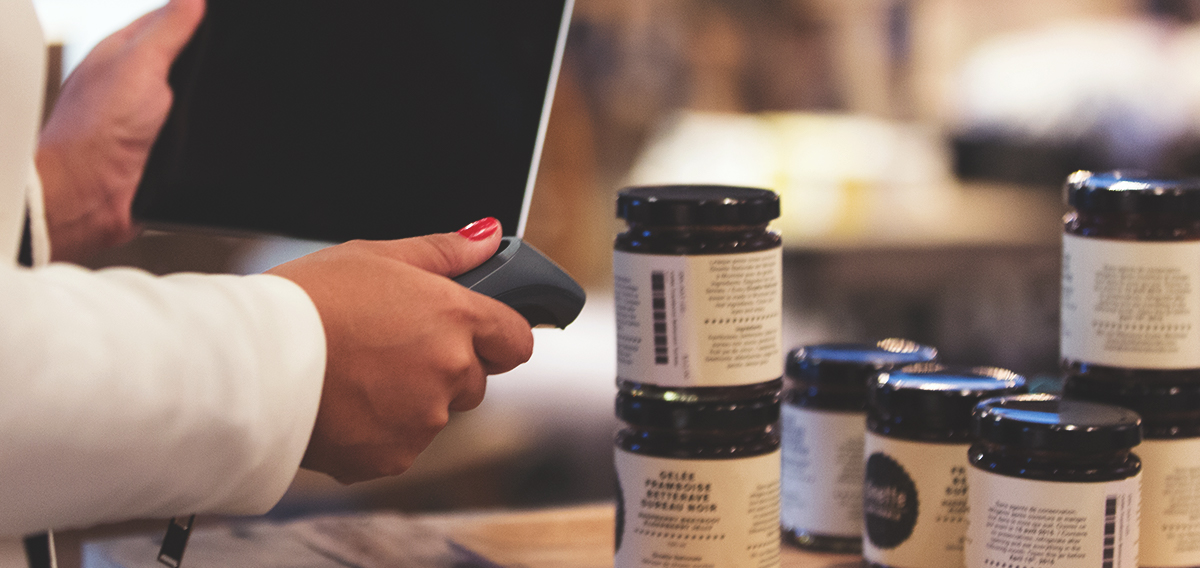 Small businesses need capital to grow, but sometimes budgets are thin and access to cash is hard to come by. This is particularly true for early-stage companies that haven't got a track record or revenues that demonstrate an ability to service debt. This might make stoking the fires of growth challenging, but it doesn't make it impossible.
If your ecommerce business is facing an opportunity to grow, but finding the money within your cash flow just isn't enough to get the ball rolling, here are three things you can start doing now:
1. Think outside the box
I firmly believe that capital is not the answer to every business problem, it's the ability to creatively problem solve and look for ways around, under, over, or through a challenge. John Sperry, CEO and founder of InMoment, an online platform designed to give companies a way to listen to their customers and optimize the customer experience, says, "You have to find creative ways to work on the cheap without the need for a lot of cash." He continues, "For example, by taking a very expensive IVR (Interactive Voice Response) system, via the telephone, online, we were able to reduce our cost per customer survey response from $.60 for every interaction to $.06. We did a lot of things like that to make it less expensive for us to do business. Some of these things even helped improve our ability to build the best product in the end."
2. Don't be afraid of getting your hands dirty
Several years ago, some partners and I owned a small photographic supply business. We had customers all across the country and spent a lot of time going to national and regional trade shows. We didn't have the capital to hire an outside marketing firm to execute our direct mail, so we decided to do it ourselves. We put together a weekly postcard, writing the copy and doing the design ourselves. We printed the cards at Kinkos, and every Monday evening we'd address and stamped them before we went home for the day. I'd drop the box of sorted mail off at the post office on the way home from the office. Like clockwork, every Wednesday morning, and through the rest of the week, the phone would ring with customers asking about the special offer. We even had some customers occasionally call if they didn't see the postcard that week. Sitting around the table and working on this project was good for the business, but it was also good for the partnership and cost us a fraction of what an agency would have cost.
3. Plan for the future
Most businesses, both young and old, sometimes feel the need for some extra capital to fuel growth. If you've taken the steps to build a strong business credit profile, you'll have more options available to you when you need a small business loan than those who aren't thinking ahead. I know that it sometimes feels like you need credit to build a strong credit profile, but there are other ways to build a track record and demonstrate your business is creditworthy, even if you've only been in business for a little while. For example, vendors and suppliers often offer their good customers 30 or 60 day payment terms. It's not a small business loan, but if you pay those invoices on time, and your supplier reports your good credit history to the appropriate business credit bureaus, it can help you build a track record future creditors can use when they consider your loan application. There are also businesses like Home Depot, Lowes, Office Max, and Staples that off credit terms to small businesses—and they all report your good credit history to the business credit bureaus.
There's nothing easy about building a healthy business—particularly if you're strapped for cash. If it was easy, anybody could do it. The key is to creatively look at the obstacles your business faces and come up with creative solutions. Sometimes they may involve a lot of capital, but that isn't true of every business challenge.
When budgets are small, look for innovative or maybe even unorthodox ways to meet those challenges and realize that sometimes the solution to those challenges might even be a little bit of elbow grease. And, by looking for things you can do today to prepare for tomorrow, it will give you more options when borrowing is the answer.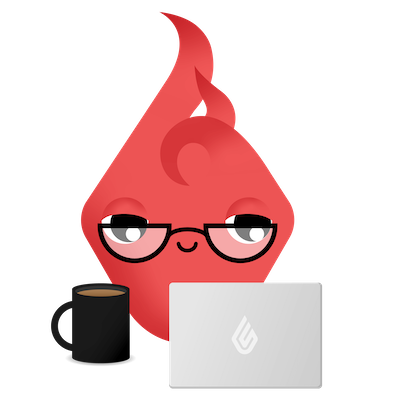 News you care about. Tips you can use.
Everything your business needs to grow, delivered straight to your inbox.