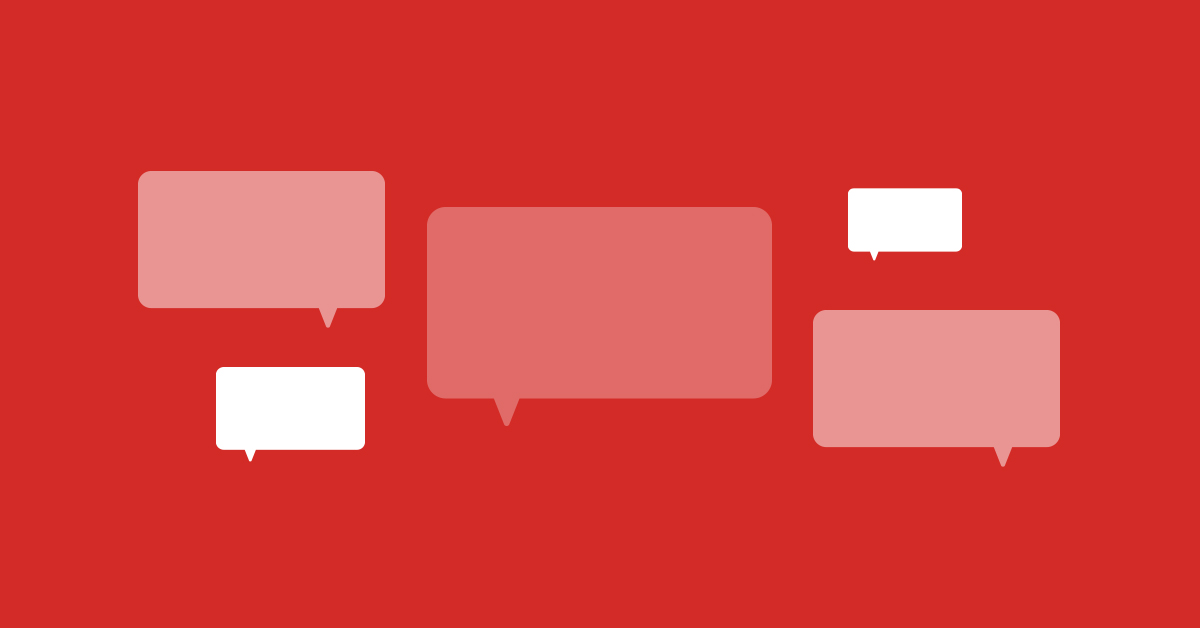 Though no small business owner's experience is exactly the same, there are endless lessons to be learned from those who came before you. If you're considering opening an eCommerce business, there are many questions you may have. What kind of shop should you start? What are the challenges you might face? What eCommerce platform should you use?
And though every person will ultimately approach and build their business differently, sometimes the best inspiration can be from simply hearing other people's stories.
Here, five successful eCommerce business owners share how they got their start and the biggest lessons they learned.
Look for inspiration in your own life
Maryna Shkvorets of Mars and Stars baby was burnt out in her 9-5 job when her husband suggested she start her own business. At first, she brushed the idea off, but then an idea struck her while on a hike with her family.
"My husband complained of the heat, but there was no such thing as a lightweight baby carrier…Wait a minute. That's what I'll do!"
With that inspiration in mind, she sought out to create a breathable version. Her company has now been operating for one year and provides baby products for adventurous parents and babies.
Takeaway
Struggling on what to sell? Sometimes the very best ideas come from your own experiences. Look at your own life — is there a product that could make your own life easier or an app that could streamline your busy workday? Start there and see what you come up with.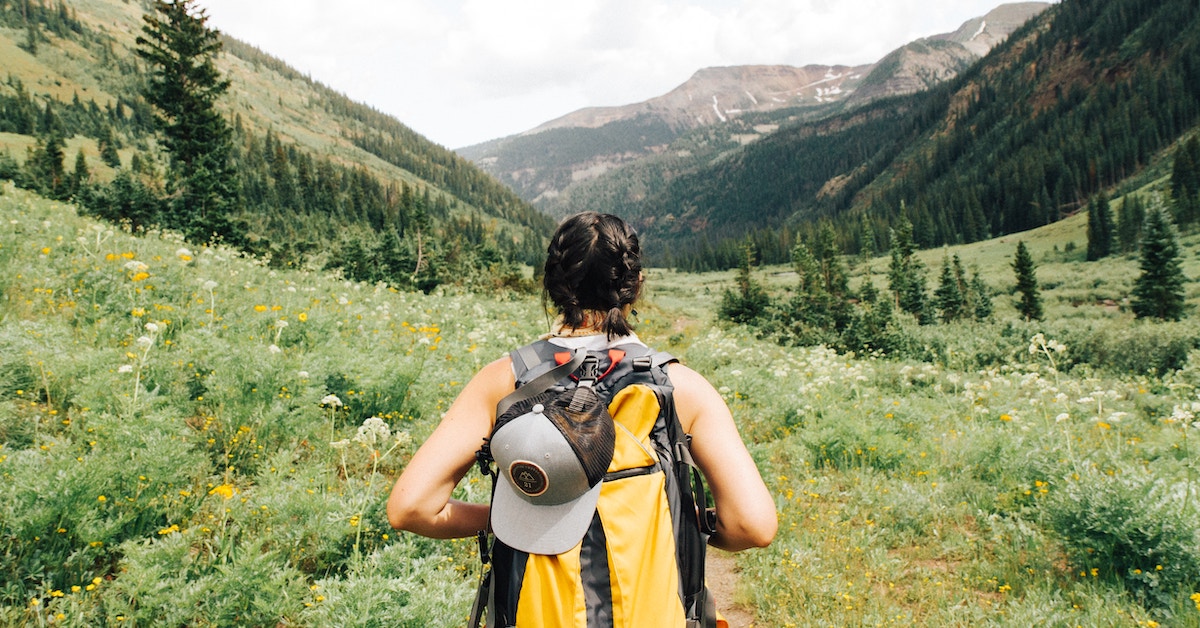 It's okay to start small
Mike Lindamood of Lamwood Big Hats started his business as a side hustle before transitioning full-time. He was concerned about the cost of starting a fullfledged business, so he started an eCommerce store as a way to avoid the startup costs of opening a brick and mortar shop in Chicago.
Though an eCommerce website had lower overhead costs than a physical store, he still had to make sacrifices to afford his dream.
"I wasn't sleeping much, and working a full-time day job to finance my new businesses as they grew."
Despite a big workload and little time for rest, Mike decided not to give up his full-time job, which allowed him to bootstrap his funding and pursue his dream.
Takeaway
Despite the many stories of entrepreneurs quitting their full-time jobs right away to pursue their passion, it's okay to start off with a side hustle. Not everyone is in a position to give up their main source of income. Starting small can be a solid foundation for big growth.
Don't assume it will be easy
Michael Crites of MetaCommerce, a firm that partners with eCommerce sites to help bring them to market, refers to his choice to start a business as more of a "when" than an "if". He and his partners already had a background in eCommerce from working with a wide range of online retail companies and relationships with top talent, funding sources, and agencies.
Even though his team had extensive experience and lots of connections, Crites says they "failed to see the challenges inherent in the vertical – and assumed the operational pieces would just work." A natural next step doesn't necessarily equate to an easy one.
Takeaway
Let your current career and experiences guide your transition into owning your own business, but don't assume that expertise means there won't be struggles along the way. Creating something new will require patience and perseverance as you navigate your market, regardless of your training and background.
Align your goals with your partners'
Logan An is the CEO and co-founder of Eezee.sg, the largest eCommerce marketplace in Singapore for B2B industrial and office products. Logan took his business from a side hustle to a full-time venture while partially relying on partners to help him do it. But finding support from partners wasn't easy—he had a hard time finding co-founders who believed in the business' vision, who was dedicated to growing it long-term, and who wasn't just in it "to make quick money", he says.
"Business is for the long haul and takes a lot of determination and perseverance to see fruits of the labor."
Takeaway
Building a business with co-founders doesn't mean less work for you. In fact, it can be even harder, especially if you link up with co-founders who aren't all on the same page. Make sure you properly vet anyone you bring on board and don't be afraid to let them go if they don't align with your mission and vision.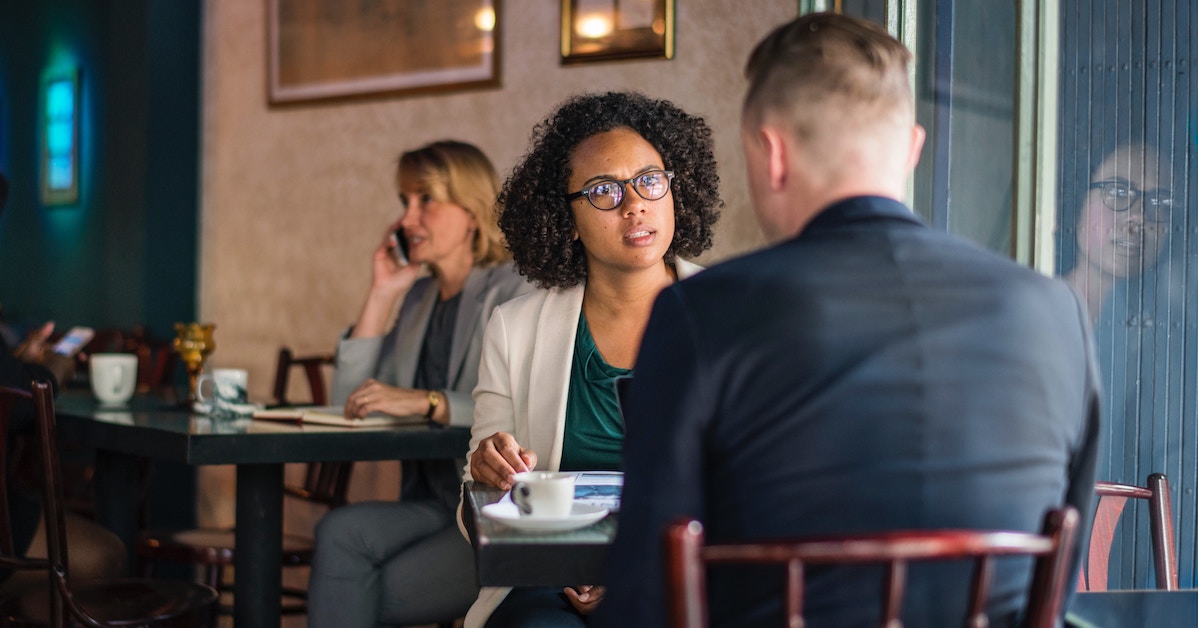 Consider your own interests and passions
Tim Trampedach worked what he calls a "cushy" career before finding a gap in the market and deciding to start his own business. Trampedach, an avid motorsports fan, realized that the motorsports segment lacked a top-tier e-commerce experience. As a developer and product manager with years of experience online, he decided to use his technical skills to turn his passion into a full-time job. Now, he says, he gets to do a little bit of everything he enjoys: "motorsports, eCommerce, and logistics."
Takeaway
Your business will quickly become your entire life, so you should find something you truly enjoy. What's better than getting paid to live out your passions?
Starting an eCommerce business isn't easy, but it can be incredibly rewarding and life-changing. If you're struggling on where to start, sometimes the best inspiration comes from those who walked the same path before you.
Lost in a sea of eCommerce platform options?
Don't stress. Download this free guide on what you absolutely need from an eCommerce platform.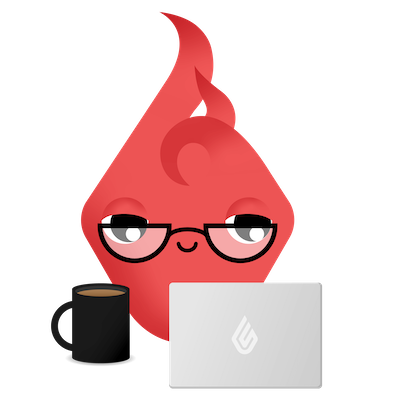 News you care about. Tips you can use.
Everything your business needs to grow, delivered straight to your inbox.