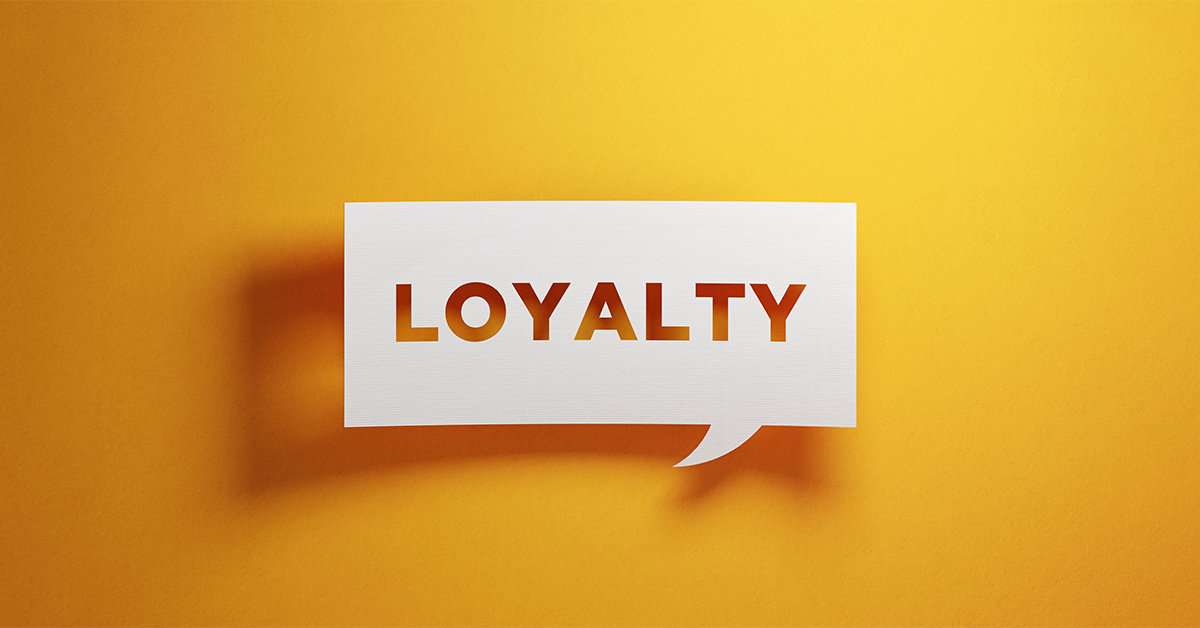 When you think of a customer loyalty programme, what comes to mind? Is it a custom-branded app? Is it a stamp card? Maybe somewhere in between?
Loyalty programmes come in many different forms, each of them catering to a different customer group, and therefore fit different types of businesses. When considering loyalty platform will be the best fit for your business, look at the following criteria:
What is your target customer demographic?
Are they students? Young working professionals? Parents with kids? How often do they like to interface with their screens? What do they value about your business… The price? The quality? The atmosphere?
Where are you located?
Are you in an urban core? Are you outside of the city? Are you rural? Do you have direct competition in your neighbourhood?
What is the ticket price of your product/service?
Do you cater upmarket or to the average consumer? Do you match competitor pricing?
Asking yourself these questions will help you quickly map your business and customer base. With that in mind, let's dive into the various loyalty platform options that best fit independent businesses.
Top 5 Loyalty Programme Ideas
1. The Marketplace App
Opting for a marketplace loyalty app is like sticking your business in a 'digital mall', rather than being a street-front boutique. While it definitely increases eyes on your business, it also increases competition.
Customers are able to leverage marketplace apps to then hunt for the best rewards and deals, and make purchase decisions based on this. While this may not be driving loyalty, it is definitely a viable way to drive new traffic for a relatively low cost.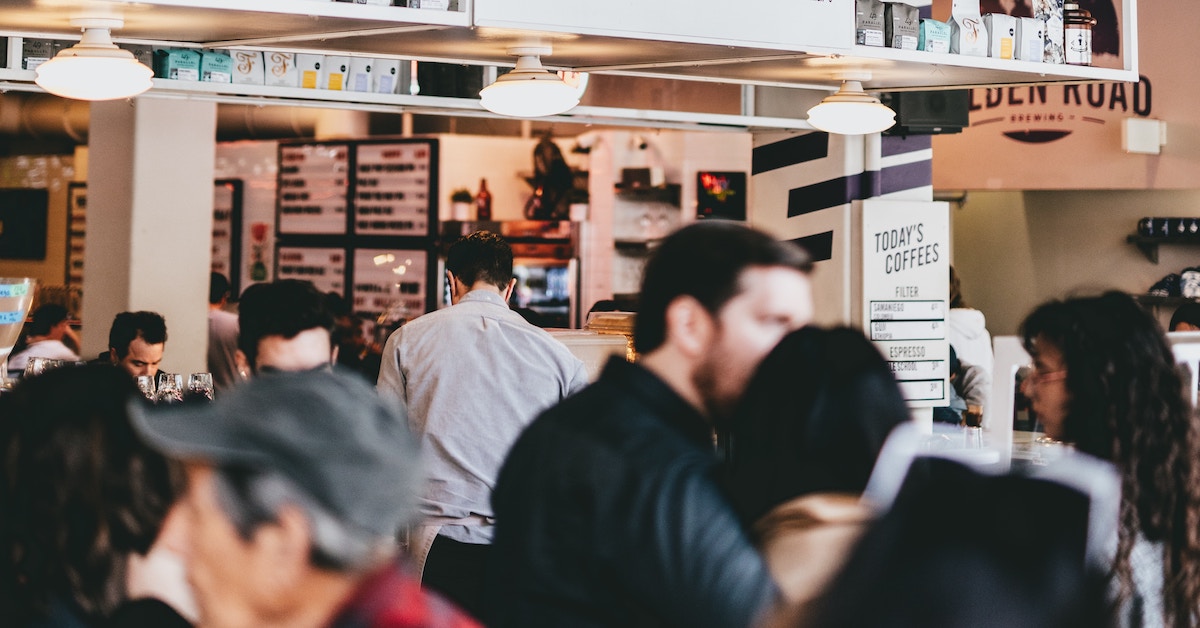 2. Your own custom-branded app
With a custom-branded app, your business and your customer loyalty comes first.
Maybe someone in line sees the person in front of them on Bob's Coffee App and decides to also download it. Maybe in-store signage, offers, and rewards prompt customers to download the app. While this solution doesn't focus on driving new traffic, it works to solidify an existing customer base and incentivising repeat behaviour.
A custom app encourages customers to stay longer, spend more, and maintain their loyalty to your awesome business.
3. Non-App Loyalty
This solution is ideal for businesses in more rural areas that might be serving a customer-base of a less tech-savvy demographic. This semi-tech solution offers rewards for customers opting to input their phone number or email into a database. The customer can receive a confirmation message, and subsequent messages reminding them when there might be an in-store offer, or when they may qualify for a reward. Customer spending habits can be tracked and linked to their profile.
One of the downfalls of this type of loyalty programme is that stamp cards can be easily lost, thrown away, or turned down based on low wallet real-estate. An easy solution to this, however, is implementing digital stamp cards instead.
4. Self-Serve Loyalty
Self-serve loyalty allows customers to opt-in to a loyalty programme on their own terms (via phone or tablet located in-store). The solution operates on similar terms as non-app loyalty — with exclusive rewards and promotions offered to customers who input their email or phone number. It doesn't require the downloading of an app, and is therefore also catered to a less tech-savvy customer demographic.
Businesses can leverage the email addresses they collect by also sending out a weekly/monthly blog or newsletter.
5. Physical Card (hybrid gift and loyalty card)
This solution is great for full-service restaurants. The customer base in this situation is not likely to be coming in daily. Instead, loyal customers may be coming in once a week or a few times per month.
Offering a 'smart' gift/loyalty card allows customers to receive exclusive offers once they load money onto their card. It can track spending habits and retrieve data associated with each individual customer profile, and offer rewards and promotions based on this data.
So there you have it! The 5 main types of customer loyalty programmes, who they serve, and how your business can leverage their diverse range of benefits. When it comes to loyalty programs, remember to consider the good, the bad, the why, the how, and the who.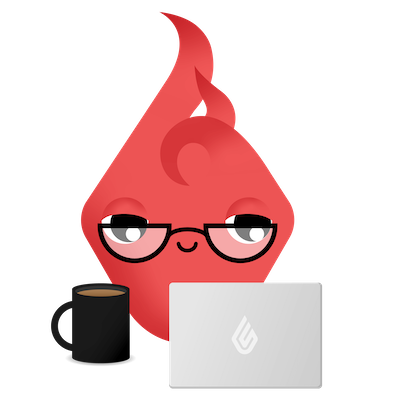 News you care about. Tips you can use.
Everything your business needs to grow, delivered straight to your inbox.