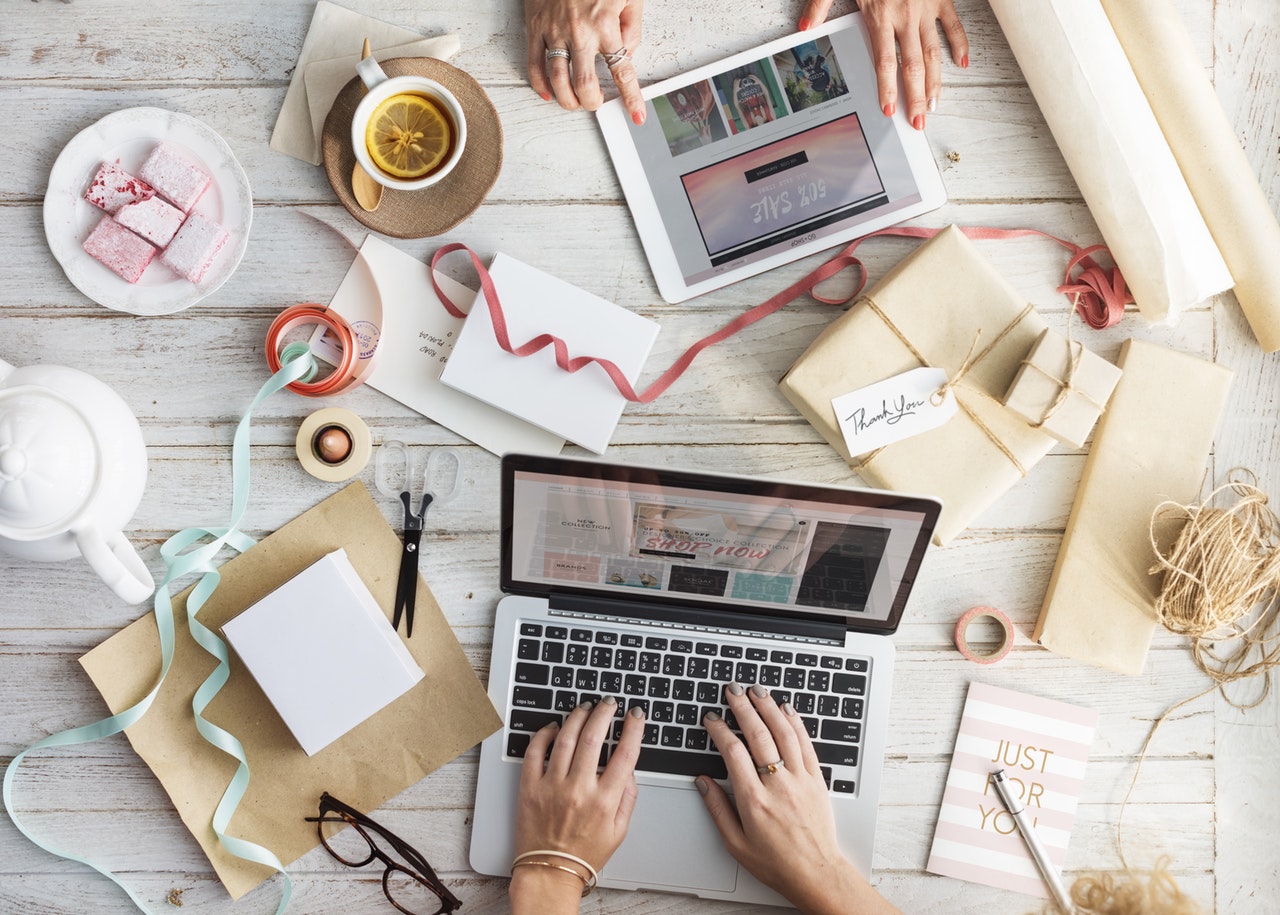 Designing a website is hard. Until I built a website for my wedding, I'd never tried to do it before and I can honestly say that building the pages and content wasn't as hard as initially thought, but making it look how I envisioned in my head… now that was a different story! Of course, designing a website for a wedding is different to designing a website for your business, but there are some common design principles that can help you create an effective, professional website that interests your visitors. Of this interest, people are more likely to take the sort of action that will ultimately improve your bottom line too!
With everything included in designing a website, below are 5 design tips to help get you started.
Tell a story
When I watch music videos, I find that I quickly lose interest if it's just a bunch of people dancing around my screen and there's no real story being told. If the song lyrics don't speak to me, it's a lost cause. The same applies to your website! After all, You cannot create a music video without a song. So think of your website content like the song lyrics: they're effective if they speak to your audience and the message is something they can relate to. Your website design is like your music video: it's where you visualise your message. But first, figure out your story:
What are you trying to say? Why do people need to buy your product? What colours best represent your message? What images represent your brand?
Ask yourself these questions and make sure your customers can tell what your website is about within a few seconds of visiting it. Also, map out your user's journey so you can ensure you're guiding them in the right way towards what you want them to do next.
Expand your toolkit
Have you considered plugins? External plugins can more often than not be the missing pieces needed for a very specific or additional functionality to your site that may not be included in your website builder. There are many options available depending on what your goal is. Let's say you want to boost conversions, you could try a popup. Need to create a custom order or returns form? Try building your own form. If you want to offer your customers better support, you could even enable comments or build a custom, searchable FAQ… The possibilities are endless!
Capture attention with subtle animations
And no, we don't mean putting cartoons all over your website (even though that does sound kind of fun). Animations shouldn't be too over-the-top otherwise they'll distract rather than help focus attention. Once you have worked out the story behind your website, you can then use animations to draw attention to a particular message or call to action. Be careful though, complicated animations will take away from the message that you're trying to get across. So simply try adding a motion effect to your headline or key call-to-action button and see if it gets more clicks!
Use images!
It's an obvious fact that images catch attention and that they help get you more views, sometimes up to 94% more! This comes with a caveat though, you need to use the relevant images, and put them in the right place! The last thing you want is to turn users off with images that are not tied to your business, so it's important not to pick just any image.
Relate back to your website's story and choose images that appeal and highlight your narrative. If the in-built functionality of your website builder doesn't enable the flexibility you need, remember to utilise external plugins to achieve beautifully Pinterest-style galleries, eye-catching banner images and hero images.
Be responsive
It's important to remember that customers visit your site on mobile and tablets too. If your website isn't optimised for these users, they will have a completely different experience of your website. Readability or unclear calls to action may cause customers to abandon the site. With users spending an average of 69% of their media time on smartphones, thinking about mobile responsiveness is no longer optional if you want to remain competitive, so keep this in mind and test your designs on different devices. When you think about using external tools, make sure they're mobile-responsive too.
There's a lot to consider when creating your website and we can't expect to become professional web designers overnight. So use these five tips to get you started and you'll be on your way to creating a website that not only looks like what you envisioned, but that also helps your business grow.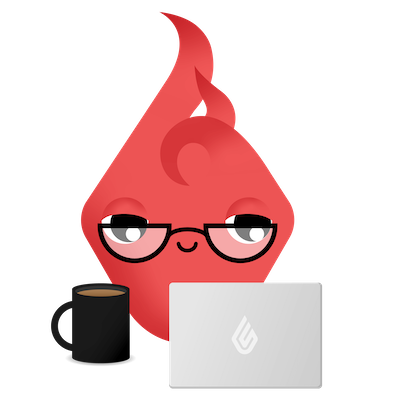 News you care about. Tips you can use.
Everything your business needs to grow, delivered straight to your inbox.