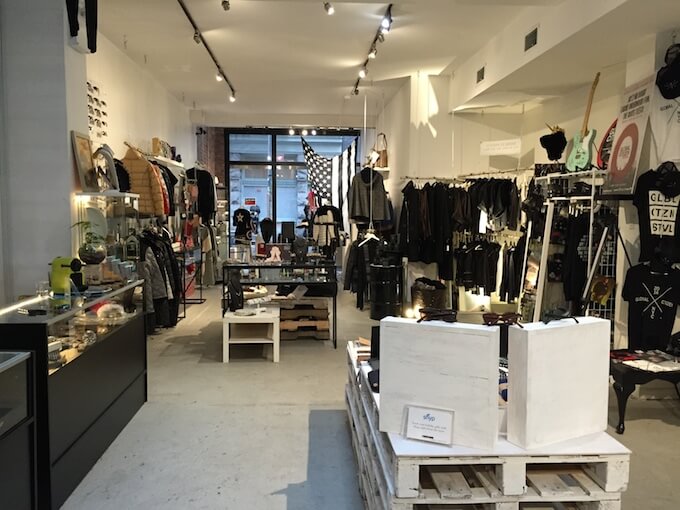 The pop-up shop concept has become one of the most in-vogue ways to test new markets and products. These time-sensitive events draw interest by creating a sense of urgency — the perfect environment for holiday shoppers. So what makes a super successful holiday season pop-up shop? We spoke to the minds behind Creeds Collective, a socially-conscious pop-up store in the heart of SoHo in New York City. From apparel and accessories to beauty products and homewares, the three-floor store is open for just a few weeks. Here are just some of the reasons their retail model is a hit:
1. Shoppertainment
Shopping can sometimes feel like a chore, but it doesn't have to be that way. Weekly events at Creeds showcase DJs and offer refreshments, "selfie" photobooths, makeup touchups and more. Guests can peruse the collections but also enjoy mingling, enabling them to associate the brands they discover with a good time and without pressure to buy.
2. Mobile POS
Waiting in long lines is a huge drawback for shoppers. With heavy coats and drenched umbrellas, few New Yorkers have the patience to stand in a queue for more than a few minutes. That's why Creeds uses Lightspeed Retail on iPads to make transactions anywhere in the multi-level shop. Not only does it provide line-busting capabilities during the busiest moments, but it adds a higher level of convenience to people who want an in-and-out experience.
3. Navigable back store
The holiday rush is, well, a rush. Products fly off the shelves in seconds and replenishing them immediately is super important. With so much thought put into creating the perfect store, the stock area can sometimes be forgotten. If the storeroom is messy or disorganized, the extra minutes it takes to find an item can mean a lost sale.
It's worth the effort to ensure that the back of your store is as well-organized as the front, even if it's not quite as pretty. It should be well lit with labeled shelves and storage units, and employees should be familiar with it before they start selling. The paths should be free of any big boxes or debris, and remember: safety is key!
4. Backup Wi-Fi
Not only does Creeds play music using Wi-Fi, but that connection is also crucial for customers who are encouraged to connect with the brands on social media and take selfies onsite. With the Aerohive package, they can run iPads and speakers on each floor knowing that if the connection drops, it will switch over to 4G automatically. In dense area comprised of old buildings such as SoHo, reliable Wi-Fi is essential.
5. Glorious lighting
Lighting is a top priority when it comes to making windows look amazing — so important for a pop-up shop that has a limited time to entice potential customers — but what about inside the store? Natural light is fantastic in New York City and typically comes at a premium. Creeds boasts a gigantic skylight in their space (which used to be the apartment of Wall Street Bull Sculptor Arturo Di Modica) and it's utilized to create a museum-like environment; the ultimate way to showcase the 50+ designers and makers at Creeds.
When it comes to creating an amazing pop-up shop, every element of retail becomes extra important, because you only get one shot at it. Since most pop-ups are only open for a few months or even just a few weeks, the first impression is really the only impression — and it has to be perfect.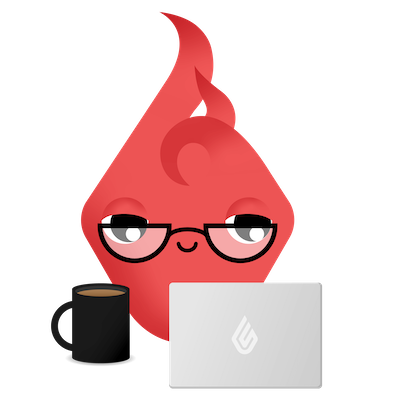 News you care about. Tips you can use.
Everything your business needs to grow, delivered straight to your inbox.