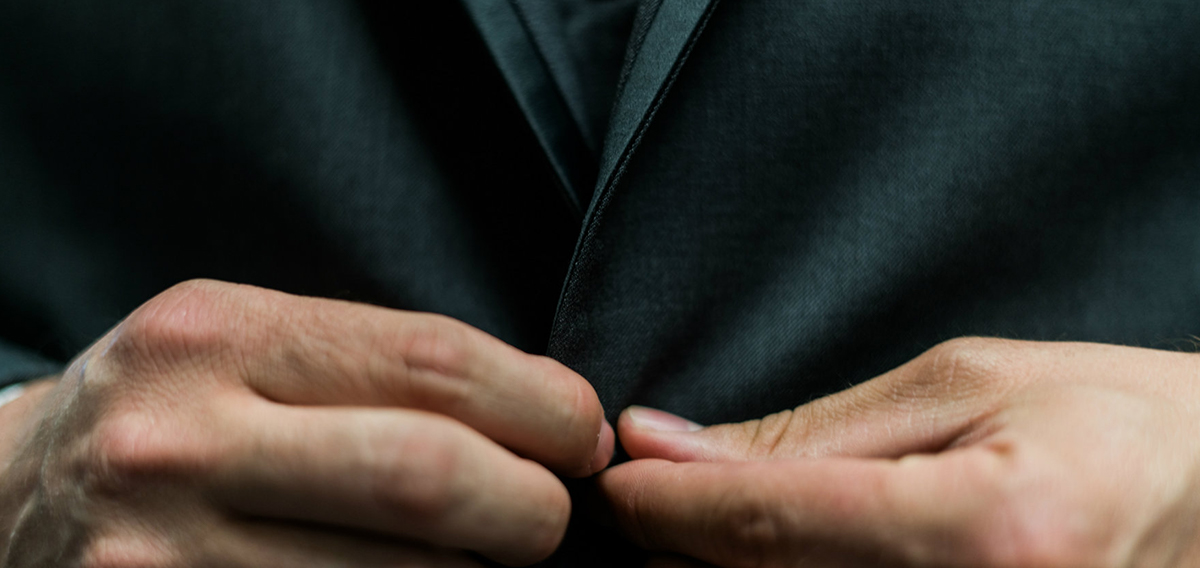 The market conditions that modern business environment dictates have never been more complex and unpredictable. A large amount of information that top management has to process, ever-growing customer expectations, constantly improving cutting-edge technology, and crowded market arena are only some of the factors that may influence the destiny of your business.
To become a market leader in these challenging, uncertain circumstances, you should make your business not only more efficient but also smarter than competition. In this article, we are showing you seven strategies that you should implement to make your business more effective and goal-oriented.
1) Learn
As a business owner, you need to ensure that the learning curve never becomes stagnant. If your business is not taking any strides forward, your competitors are most likely to run over. To avoid such a situation, it's essential to be abreast of information and trends in your market niche. If you are not in touch with the changes happening around your business and the effect they have on it, you won't be able to develop your brand sustainably.
Make a schedule of must-visit events such as conferences, seminars, courses, and workshops when it comes to learning and staying updated about your business. When it comes to this segment, it is also important to differentiate high-quality events that really can be helpful from those that actually don't. You can do so by checking out the topics and issues discussed, speakers and their backgrounds, partners, etc.
Finally, when it comes to learning this way, it's essential to send the right team members to the right events, so that they can walk out with key takeaways essential for your business.
2) Invoke curiosity
Being innovative is essential for any business, but curiosity is essential. Business success also requires the creation of a stimulative environment that will suit your business purpose and the idea you promote, while at the same time attracting the public attention.
For instance, at the time when AirBnB appeared on the market and started offering their services, they surely were innovative but remember that people were more than suspicious about it since they've never thought about that type of lifestyle before. Honestly, the business had all chances to fail since there was no established environment – they were the pioneers. However, they created the strategy that let them attract people's attention and change their mindset, which is crucial for any business.
3) Plan your strategy in detail

According to Implementation Hub, the number of organizations that believe they are good at developing a strategy decreased for more than 10% from 2012 to 2016 (from 80% to 68%). In addition to this, 61% of respondents participating in a study performed by The Economist Intelligence Unit stated that they experience issues when implementing the previously formulated strategies.
This is exactly what happens when you don't plan your strategy thoroughly. You should be aware that in the modern market you have no room for undefined elements. Before you start to implement your idea, make sure to have all the steps defined clearly and concisely. Remember that the first step of your strategic planning should be market research and risk assessment.
4) Outsource
Whatever you do, just don't think that your business has to deal directly with everything. If you try to do everything, your progress in that special something that you offer will be significantly reduced. Feel free to outsource activities that distract you from your main goal.
If you want to make your business smarter, you should not isolate it from the numerous positive influences around you. Use every opportunity to collaborate with the experts for any of the links in your value chain. This way, you'll save both your time and money, while at the same time focusing on what matters the most.
Finally, remember that the physical resources don't define your chances to succeed. Some of the most impressive companies in the world have no inventory, including Uber, the most dominant car service that doesn't own cars, and the Asian giant Alibaba.
5) Question your organizational structure

If you want to have a smarter business, you may want to find the sectors or the employees who prevent you from it. To bring quality to your business in general, you should pay attention both to whole teams and individual employees.
For your business to progress, sometimes you'll have to decide what to do with:
workers whose performance is lower than the average, or
sectors that cost you too much.
In other words, what you have to do is to monitor all aspects of your organization, so that you can realize if there is a chance to do something more effectively.

6) Be efficient
Would you write your friend an email or use an instant messaging service if you expect a really quick response? Well, same goes for your business.
If you want to be efficient, you should facilitate your everyday tasks as much as you can. Instead of emails, switch to live chat support software. Instead of organizing project papers all around your desk, use a project management software. Instead of explaining the same things over and over again, create a knowledge base.
Let's face it – the market isn't crowded with these tools without reason. Once you provide your team with efficient, yet simple tools, you will surely bring their general productivity to a higher level.
7) Be there for your customers
When it comes to customers, you should be careful not to neglect the loyal ones while trying to attract the new ones, as the businesses on their beginnings nowadays tend to do.
According to GrooveHQ, you're up to 14 times more likely to sell your product to a loyal customer than to a new one. Therefore, you should make sure to dedicate the same attention to all your customers and let them know you care about their opinion, no matter how good or bad.
Establishing direct communication with your customers is the key which can be effectively implemented through social media and live chat support. Using such diverse communication media means you can send them questionnaires and hear from them in real-time, without relying on to and fro email chains. You can also include them in special loyalty programs and send them exclusive offers using loyalty mailing lists.
Are You Ready for a Smarter Business?
No matter whether you own a small business or a large company, you should constantly keep track of the changes that happen in your environment, and invest both in your staff and technology used. Even if everything seems to be working perfectly for your business, don't forget that there is no such a thing as a business that's too smart. There is always room for improvements and more ways to spend that extra profit that you may get. The only question is – are you ready to work on it?
Learn how to use data to run your store smarter
Check our Lightspeed Analytics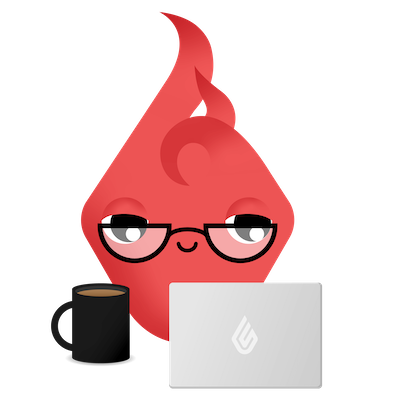 News you care about. Tips you can use.
Everything your business needs to grow, delivered straight to your inbox.