7 Tips on Getting the Best POS for a Small Business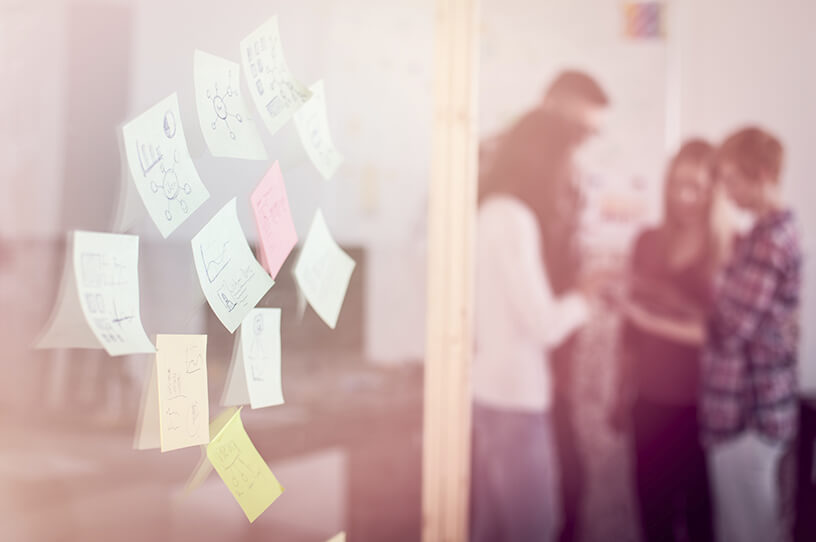 This is it. After months of planning, designing and building the business you've always wanted, you're ready to add the final piece of the puzzle: the best POS System on the face of the planet! But after a week of doing your own research, you're suffering from information overload and decision fatigue.
You simply don't know where to start or what to do. You're stumped.
We know how hard it is for first time POS buyers to choose the right system, so we've taken the liberty of creating this easy to follow checklist you can use when you're about to make the most important investment of your business life.
1. Identify and understand what your business needs
Getting the right POS system for your business can be tricky if you don't know exactly why you need one and how it can help you. POS systems are not a one size fits all solution. Identifying what your business needs first and will save you from the hassle of running into problems in the future.
2. Set a budget and don't buy strictly on price
Never buy strictly on price. If a full blown POS system costs $20K, will you buy it thinking that the more expensive a POS system is, the better it's going to perform? Or will you buy a cheaper one hoping it doesn't have any bugs and performs like a pro? Check your funds to see what you can realistically afford. Most of the available systems are subscription based, with a small monthly fee to use the software that comes with updates and unlimited customer service. The SaaS (Software as a Service) model usually has no upfront fees, making it a more viable option for small business owners.
3. Determine hardware requirements
Some POS systems will allow you to use existing hardware, while others come complete with the necessary gear. It's really up to you and your budget, but getting a POS system installed on hardware supplied by the provider is a better alternative and comes with less problems.
4. Make a shortlist of three
Two is good, but three is better. Having the option to choose from three providers is way better than just considering one. Having more than one option let's you choose the best one that fits your business model and gives you leverage on negotiating some extras or value added services. Choose only the top companies you feel can help you grow your business.
5. Know more about your provider
After narrowing down your selection, make sure you know everything about the company providing the POS system. You'd never buy a car from a no-name car manufacturer, would you? You have to know the company history.
· Are they really a software company or did they branch out from another industry?
· How long have they been in the POS industry?
· What does their track record look like?
· Where are they located?
Ask about regular software updates, patches and maintenance. If cloud based, ask about their servers. You should also ask about what type of training is provided and when it's provided.
6. Ask for references
The most successful companies have an impressive portfolio of clients. Ask the company you're considering to provide you with at least three references near your area so you can visit them and check out the POS system in action. You can also interview the owner about their experience with the company you want to do business with. Ask how the software runs, any known bugs, nuances, etc. Inquire about the level of customer service, because you will need good customer support once you're up and running.
7. Ask for a demo and Free Trial
When you find the top three providers, ask if they can provide a live, on-site demo. You can also check online if their website provides a live web based demo of the system's interface. These are usually limited to creating an item and making a sale for it, but at least you'll get a feel for the interface.
If you really dig the system, ask the company for a free, two week trial with no strings attached. A lot of companies would be more than willing to accommodate you. No strings attached means you don't have to enter any credit card information whatsoever.
Getting the right POS system requires a lot of research and fully understanding what your business needs are. Finding the right balance concerning price and quality is essential. So choose a balanced POS system firing on all cylinders and make the best investment ever!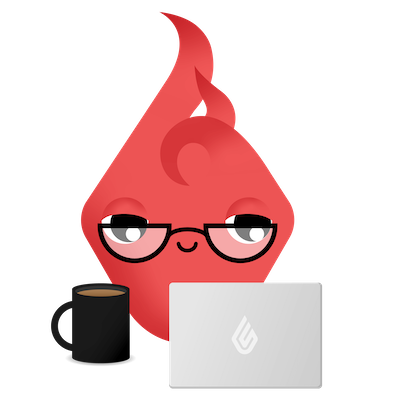 News you care about. Tips you can use.
Everything your business needs to grow, delivered straight to your inbox.