Advantages of Learning How to Use a POS System in Restaurant Environments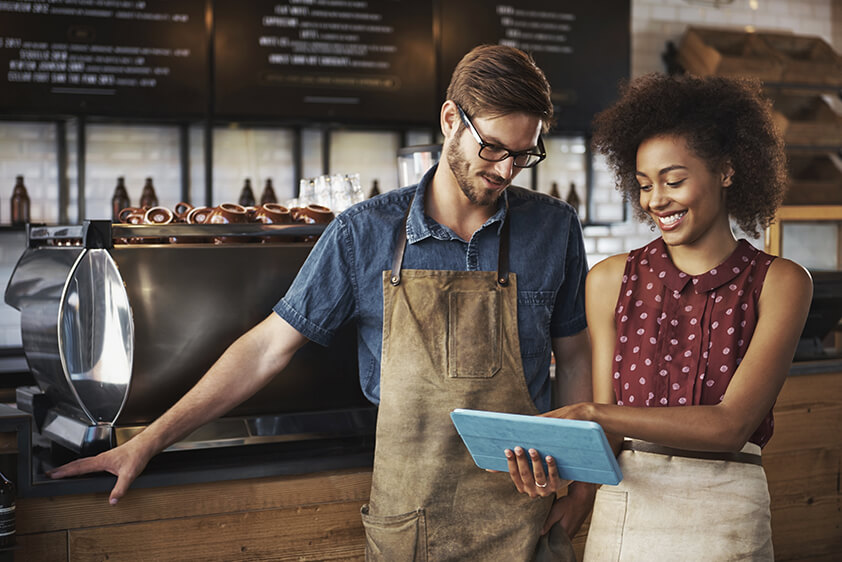 If you own a restaurant and you just purchased a POS system, it would make perfect sense that you'd become one the foremost experts on how to use it.You should know the POS system from the inside-out. What functions do this, which buttons do that and how everything else operates – remember, your POS system is an investment and probably one of the most important tools you'll ever have in your restaurant. Forget the 100 year old cast iron pan your kitchen uses. Your POS system should take top billing in your joint.
POS 101 for Restaurants
It's not a fancy Cash Register! A point of sale system is NOT a cash register. It can do so much more than dispense change. It's like comparing a smartphone to a landline. They both can make phone calls, but the smartphone can send emails, text, play games and shoot amazing selfies while the landline still wishes it had a party line so it could have something to talk about.
It's not a fancy paperweight! Restaurant POS systems have revolutionized the restaurant industry in so many ways. From automated inventory checking to faster checkout times, the humble point of sale system is now an indispensable part of the team. A good POS system can help you run your business efficiently and manage your staff smartly, even when you're not there. Cloud based systems that run on iPads and iPhones are becoming the standard for their mobility and scalability.
Main Advantages of a Restaurant POS
Manage your Restaurant Inventory: Did you run out of onions again? POS systems have built in inventory management that can easily track every single ingredient you have in the pantry. Don't make the assumption that smaller items shouldn't be included at all. Make sure you input everything so you and your kitchen don't run out of the essentials. Learn how to set up the system to alert you when your supplies are running low. You can even program it to print out purchase orders for you.
Integrated sales reports are there for you to use: Every POS system has some sort of integrated reporting. You can pull up sales reports, employee attendance reports, inventory levels, what food is selling like hot cakes etc. If the software is there, use it! This can help you identify what your best sellers are so you can order more supplies to make them. You can monitor who your best employees are and who can upsell the most. These reports can be used at staff meetings and performance reviews. Now you can reward your top employees and you can show the ones with dismal attendance their stats.
Move your tables around with your fingertips: With an iPad based POS system, you can set up your restaurant floor like a general and position your tables anywhere you like. You can easily reserve tables, convert a six-seater to an eight-seater, combine tables and more. Just don't get too carried away doing it.
Easily take orders and accept payments table side: Taking orders using handheld POS systems works a lot faster than your old pen and paper routine. You can easily add or modify an order, show the customer what it looks like and send it directly to the kitchen. Taking multiple orders, combine or split bills, split the bill evenly among a large group and even equip a mobile iPad based POS system with a credit card reader so you can accept payments tableside. When you're understaffed, you'll know what to do.
You don't need to hire someone to sort through stacks of receipts just to balance the books. All you need to do is learn how to use the POS system effectively so you know exactly what goes on in your restaurant, because in this business, being hands on is better than being a spectator.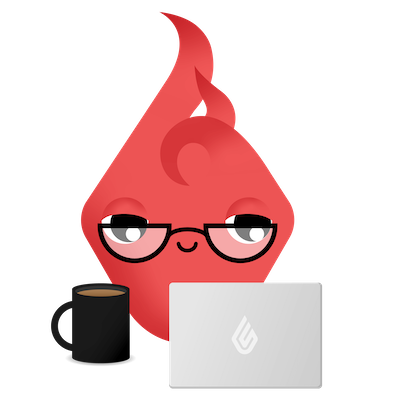 News you care about. Tips you can use.
Everything your business needs to grow, delivered straight to your inbox.