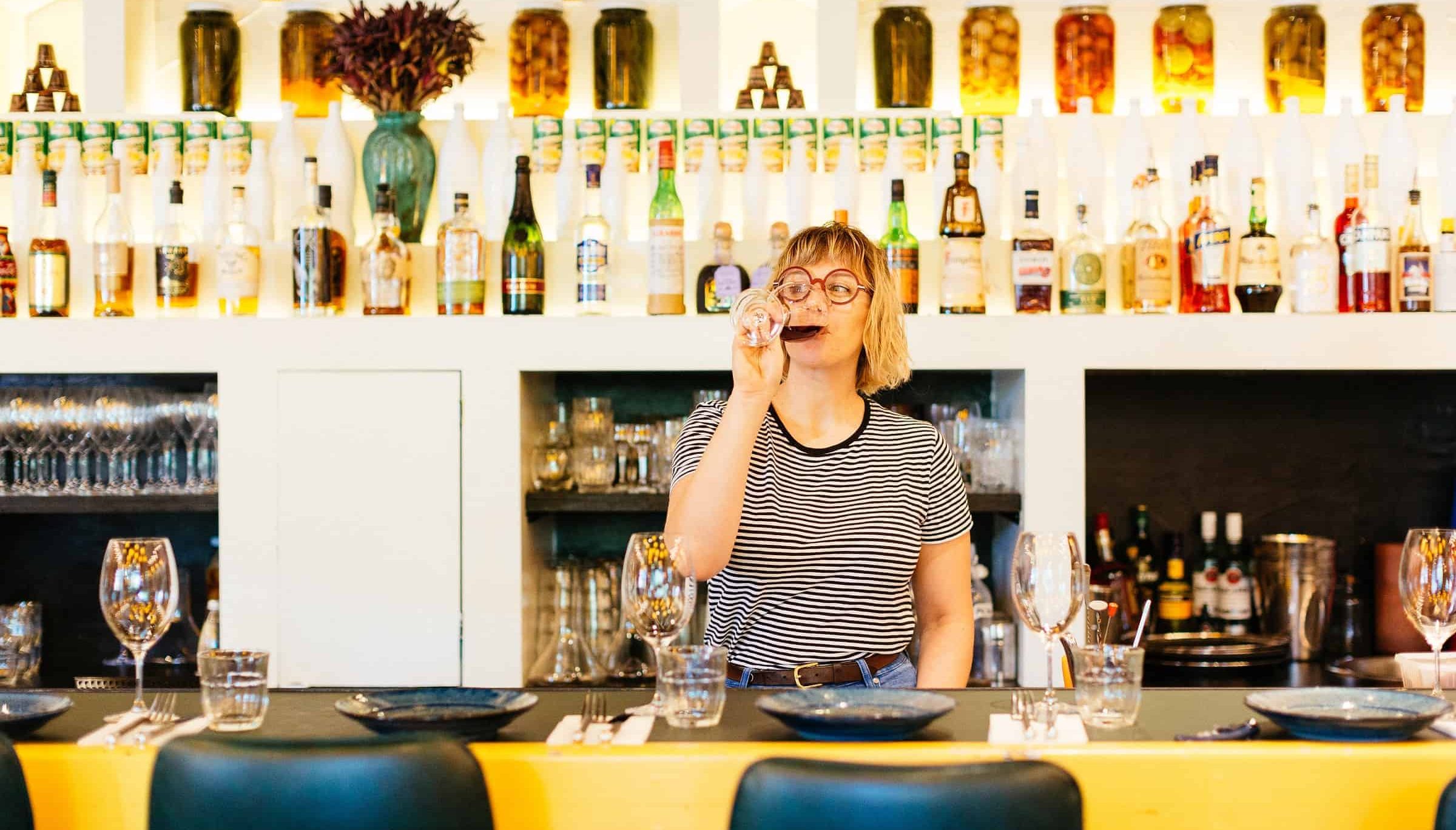 If you're a fellow Aussie, then no doubt you've experienced, or at the very least heard of, Africola – a staple on every foodie's must-try list in Adelaide.
The colourful 60-seat concept space hardly needs an introduction – it's been written up in the likes of GQ and the New Yorker and was named South Australia's number one on Australia's Top 100 list for two years straight. Originally, Africola was built around South African barbeque, but the hotspot now features a much broader menu, along with some less meat-heavy options for those who aren't die-hard carnies.
Let's face it, Africola serves up damn good food. Period. It's also completely unpretentious, and far from boring. Head chef and co-owner, Duncan Welgemoed, is often referred to as the "enfant terrible" of Adelaide's food scene, and a fun fact that's also fresh news?
He just launched a brand new beverage award alongside Super Assembly Director, Tamrah Petruzzelli, and Sydney's P&V Liquor Merchants owner, Mike Benni. The award is called Drink Easy, and it's aimed at all alcohol producers across Australia, large and small. We reckon this just boosts Welgemoed's (and Africola's) coolness factor – as if they needed a boost.
Africola's manager, Nikki Friedli, brings yet another layer of cool to the joint with her laid back but get shit done attitude. She initially started out in hospitality as a way to support herself during her studies, but she began taking it much more seriously when she worked at Golden Boy in Adelaide.
For the first time, she was surrounded by people who were in it for the love of the industry and not just to pay the bills. Nikki's perspective began to shift and she grew to love the industry as well, then she met Duncan. The two hit it off and joined forces, and here we are now. After a few snags with another POS system back in the restaurant's early days, these guys made the switch over to Lightspeed, enabling them to continue crushing it even more efficiently.
"After a terrible onboarding process using a different system, we outgrew the limited back end and clunky methods for introducing new products," Nikki shares. Considering the fact that Africola only continues to grow in popularity, it comes as no surprise that efficiency is something Nikki and the team are naturally striving for.
"Peter and Daniel at Hood Sweeney referred us to Lightspeed directly six months ago, citing excellent integration and continuous advancements, so we made the switch," Nikki says. And the team has had great success with Lightspeed thus far. "Front-end benefits are mainly the ease of updating layouts and new products, and overall stock control measures."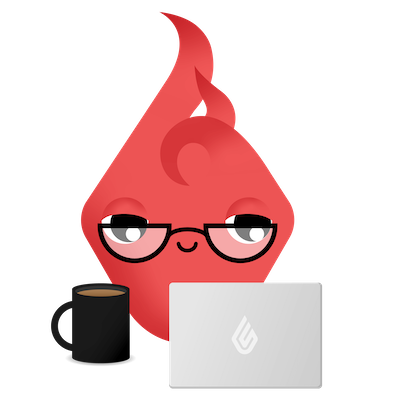 News you care about. Tips you can use.
Everything your business needs to grow, delivered straight to your inbox.