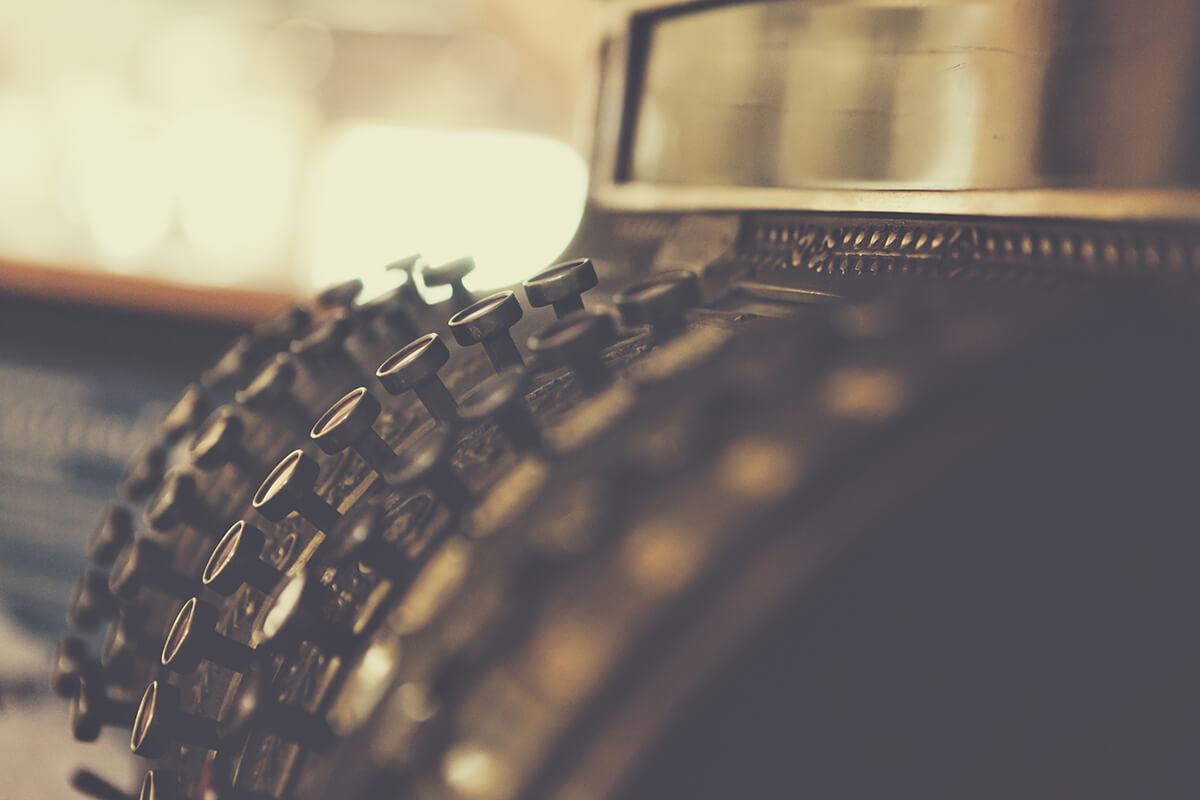 Still using a pen and paper to take orders, running them to the kitchen as quickly as possible while answering questions from waiting customers?
According to Software Advice, 55% of restaurants buying a POS system are moving away from pen and paper, never having used an online cash register in their business. So what are they looking to improve? Restaurant owners are seeking increased efficiency, improved organization and help with growing their businesses — all of which a cloud-based solution can do!
So what are the benefits of switching to an online cash register from the traditional pen and paper system?
1. Enhanced employee knowledge
No longer needing to rely on their own knowledge or memory as it pertains to food and wine pairings, serving staff will be able to make recommendations and upsell as needed with the help of your online cash register.
2. VIP accounts
Returning customers requiring special attention will be able to get it from every member of your staff. Your online cash register should be able to store customer information, enabling your staff to offer guests a truly personalized experience – even from new staff members that they haven't yet met.
3. Simplified ordering
Servers will be able to take orders and send them through to the kitchen immediately, even while they continue talking to the customer tableside. This allows your restaurant to provide better face-to-face customer interaction paired with speedier food service.
4. Logging in remotely
A cloud-based cash register allows you to access reports regardless of where you are, meaning that you can monitor your business and make decisions even while you're away.
5. Increasedtable turnover
By sending orders immediately to the bar or kitchen, you're moving customers along faster in turn increasing the possibility of more revenue during that busy lunch hour
6. Better customer service
Spend more time with customers and less time running between the kitchen and dining area. Busy serving staff won't need to worry about getting their orders to the kitchen as quickly as possible – it's done automatically
7. Say more with less words
If a customer wants to see an item before ordering it, an online cash register shows them prepopulated images of the menu item in question.
8. Detailed reports
Rather than relying on external software, a bookkeeper or simply a calculator, to create business reports, an online pos system will be able to do this part of your job.
9. Customer management
The days of manually splitting bills or tracking bar tabs mentally (or on pieces of paper!) are over. Cash register software will simplify these tasks, allowing for you to manage your customers easily and efficiently.
The benefits of switching from pen and paper to an online cash register are numerous. It'll help every element of your restaurant business, from inventory management and sales tracking to employee clocking, allowing for you to focus on creating the perfect customer experience.
Looking for more reasons that your restaurant needs a POS system?
Our guide will show you how your business can benefit from a mobile system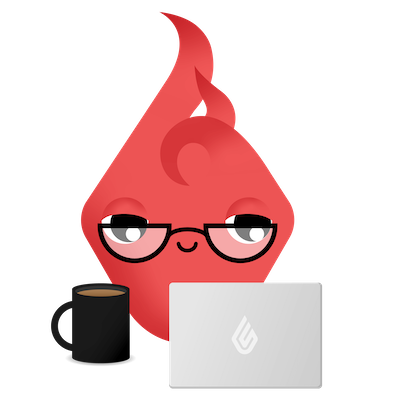 News you care about. Tips you can use.
Everything your business needs to grow, delivered straight to your inbox.