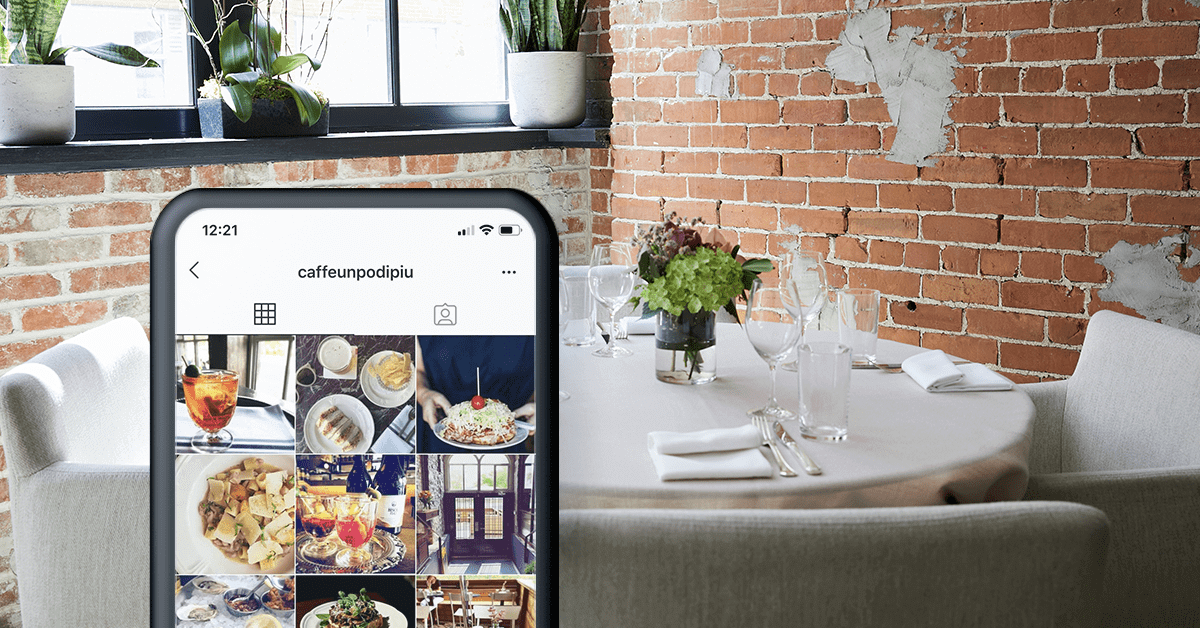 Facebook is right around the 15-year mark in age.
There are young people growing up today who have never lived in a world sans hashtags and Snapchat. Social networking is completely ingrained in the way we communicate, entertain, and escape—with 30% of all time spent online allocated to these platforms.
Yeah, so what?
Well, if there is anything businesses should know by now, it's that where there are eyeballs, there are potential dollar signs. And social media for restaurants makes sense. Especially as it relates to younger generations, aka those that will make up your customer base of tomorrow.
But what if that "tomorrow" could be today?
For restaurants, the time is now to attract Gen Z diners, seeing as they spent $78 billion on eating out back in 2016.
Pair this expendable cash with an excess of summer break free time and you've got an opportunity on your hands. Let's explore how to capture this group's multi-billion-dollar dining budget with an understanding of Gen Z social media usage.
Incorporate influencer marketing into your restaurant social media strategy
According to recently released research from the NPD group, Gen Zs made 14.6 billion visits to restaurants in 2018. This means Gen Z now represents 25% of total foodservice traffic.
So how do you bring them into your restaurant? Gen Z-conscious social media efforts.
If you're trying to cater to younger generations, you can't simply post a picture of your best dish, taken in poor lighting, across all channels. Your restaurant social media strategy needs to be a bit more nuanced than that.
Gen Z audiences, for example, are big on influencers. In fact, they further define influencers by four specific categories: celebrities, influencers, in-between cultural shapers, and micro-influencers.
Micro-influencers especially make sense when thinking about social media for restaurants. These are highly niche, localized individuals that tend to sustain much higher engagement rates than their macro-influencer counterparts.
Do your research on relevant foodie accounts and bloggers in your area—then reach out. Partnering with these individuals to promote your restaurant will make a major difference among Gen Zs in the authenticity department when compared with self-promotion.
Experiment with video and bite-sized visual media
There's a time and place for static imagery. But, for the sake of proving a point, do a Tags search of "burger" right now on Instagram. Your cheeseburger photo is not new news among the 14.4+ million posts that already exist in the category.
Not only that, but it's not as relevant of a medium to Gen Zs as that of video and bite-sized visual media. This generation has grown up constantly bombarded with social content. And they have the selective scrolling capabilities to show for it.
Beef up your restaurant social media strategy with campaigns built around video, user-generated content and more interactive media like question stickers and polls in Instagram stories. The more creative you can be in your presentation, the more memorable your restaurant will be to the Gen Z clientele you're trying to appeal to.
Focus on relevant channels
A successful restaurant social media strategy is partially a factor in choosing the right platforms for your business. You don't have to (and shouldn't) have a presence on every network just because it's there.
If younger audiences are your focus, then build your efforts around platforms relative to Gen Z social media usage. This means getting active on YouTube, Snapchat, Instagram and TIkTok.
You can still maintain a Facebook Page listing for Google search purposes and engaging older audiences. Just make sure you're creating different content for posting based on the channel and audience you're catering to.
Know who you are as a brand
Stepping up your social media game for the sake of Gen Z diners is all about branding. You should know who you are and what you stand for. You should have a voice that expresses more than just: "We serve pizza."
These younger audiences know when they're being sold to. They turn to social media for entertainment—as a way to connect with their favorite brands in the same way they would their friends.
As a restaurant, it's important to remember that your goal in existing on social media is to foster relationships. This means you should be spending more time talking with Gen Zs and less time talking at them.
Encourage sharing
Your Gen Z diners are a "snap first, eat and drink later" bunch. They're on the hunt for experiences—specifically ones they can show off to their social media followers.
The way your restaurant is perceived on social media should be a reflection of what makes it unique in real life. This could come down to the aesthetics of your interior or sought after food items.
Or maybe it's something a little more kitschy, colorful, and irresistible. The point is, pay attention to the aspects of your restaurant that are being shared on platforms like Instagram without even asking. In doing so, you're likely to identify visuals worth capitalizing on in your restaurant social media strategy.
Additionally, take note of highly visual and heavily photographed points in your neighborhood. This is where you can find inspiration in the form of murals, popular menu items, and local culture.
You may be able to incorporate some of these aspects into your promotion—driving future business from Gen Z customers eager to capture your restaurant from the lens of their own social feeds.
Final Thoughts: How to use social media for restaurants to reach Gen Z audiences
There truly is an art to social media for restaurants. And while we can't guarantee that mastering it will be easy, the potential benefit it has to attract your next generation of diners is worth the investment.
Your customer base on social media aside, employees should also serve as your restaurant's biggest advocates. Keep them happy, engaged, and eager to promote on your behalf with employee scheduling software trusted by over 250,000 industry pros around the world. Get started with your free 7shifts trial today!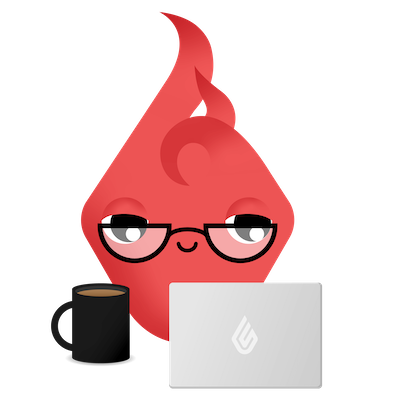 News you care about. Tips you can use.
Everything your business needs to grow, delivered straight to your inbox.