Lunch or dinner with a great sea view? There are not many better places than Brasserie Albert in Ostend, Belgium. Below, F&B manager Luc Simons tells us more about his work.
Tell us more about the restaurant.
Brasserie Albert places a high value on style and elegance. Grandeur and etiquette are key to that. We're a classic restaurant, but we keep an eye on current trends and developments, and this is evident in our menus — healthy and fresh — and in the technical tools we use.
How would you describe your job?
My job consists of two parts: I'm the F&B manager and the maître d'hôtel. On one side, I'm the head of service, receiving our guests and making sure everything runs smoothly. On the other side, I'm responsible for the more 'back office' components like menus, inventory and budgets.
In the mornings I start by checking the reservations and tables. When we have events, I review the preparations, seeing whether everything and everyone are ready. I work the midday and evening service shifts, and in between, I do the paperwork, scheduling, ordering and answering emails.
Which departments do you work with the most?
I sit at the intersection of all departments. I work together with the chef to design the menus for the Brasserie. I'm also involved with accounting, auditing invoices, drafting contracts, and discussing our daily revenue, not to mention managing our amazing team of waiters.
Which tools do you use?
We use Lightspeed in the restaurant, mainly to take orders. I also use the system myself to plan and schedule personnel. A lot of things are easier with this system because I can compare the results we have this year to our numbers from last year. I know exactly what I need when and how I can further improve things.
Can you give us an example?
Data supports me in the area of purchasing and menu setup. I keep track of our sales, so I see at a glance which products we need to order. Brasserie Albert is all about great food with a great view. Our systems help us to deliver that promise.
What are your expectations for the future?
At the moment, we work with a couple of different systems, for reservations, events and invoices. These tools are starting to work together more and so all data is becoming more and more integrated. This is going to make our work a lot easier by enabling flexible ordering, where guests can place their order anywhere in the hotel and the system automatically charges their room.
Want to know more about how this hotel restaurant uses data in practice? Download the tip sheet here.
Or download our Get-a-grip guide for F&B managers and find out how to get started.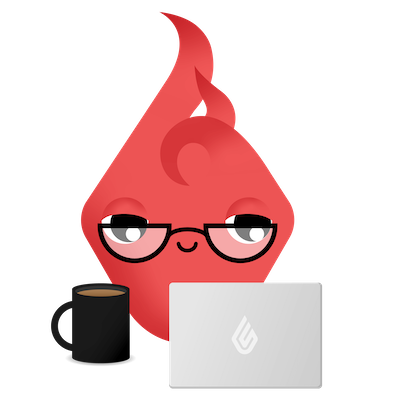 News you care about. Tips you can use.
Everything your business needs to grow, delivered straight to your inbox.