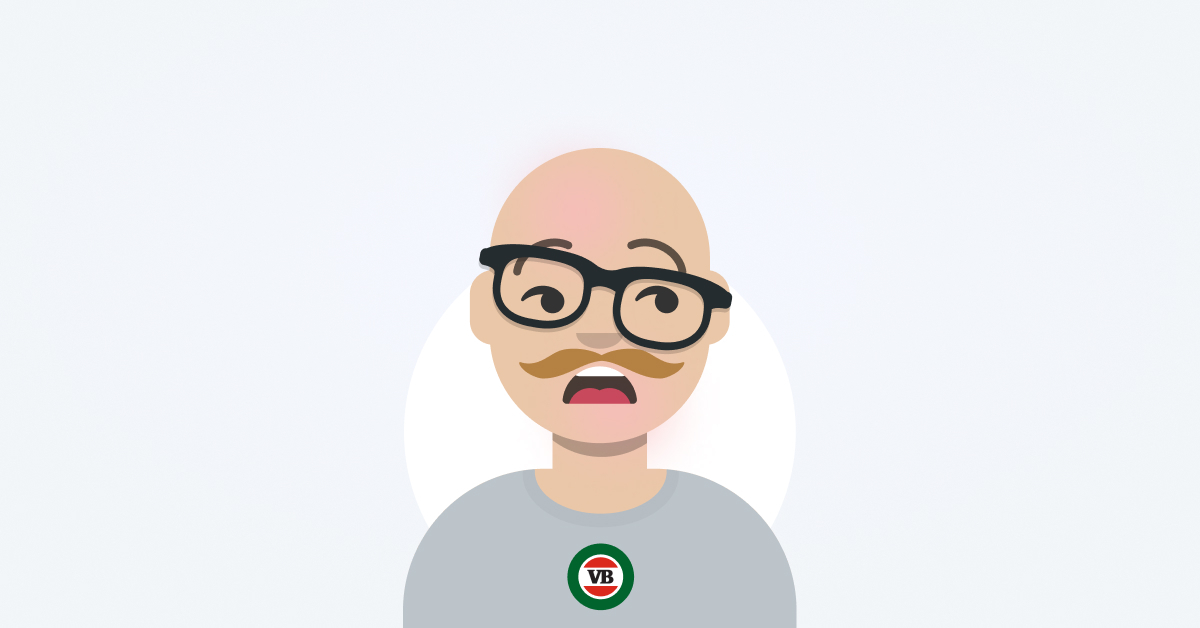 Ah, Anzac Day.
The Easter long weekend's antipodean cousin — a day of solemn remembrance, day-drinking and unregulated gambling.
And with a mix of such highly-emotional activities as these, it can become somewhat of a recipe for debauchery, disaster even!
Think about it for a second, you start your day in darkness and immersed in the emotion of a dawn service, and it's armed with that emotion that you dive straight into a day of honouring those who have served with multiple rounds of VB and playing two up in the pub car park. The bearpit atmosphere soon takes hold and the hours don't seem to have the same feeling as they usually do.
Before you know it, you're sitting on the curb staring at your empty hands and wondering why you couldn't call it quits a few hours ago when you were a few hundred bucks better off.
At least you would be if you didn't have to work it.
Welcome to Anzac Day.
In my long and storied hospo career, I've been lucky enough (or unlucky, depending on how you look at it) to work on both sides of an invisible divide (here meaning that I've worked in pubs that served alcohol, and I've worked in cafes that did not).
Both have their similarities, and both have their stark differences.
I'll start with the alcohol-fueled experiences because that's the order in which it happened.
Back before I'd left the suburbs for the glittering streets of the Inner West (I think they glittered with broken glass rather than precious gems or hopes and/or dreams), I worked in a rather large corporate venue next to the beach whose name rhymes with 'Blorthies'.
To those unfortunate enough to be familiar with this place, you'll know full well its reputation for getting a little out of hand on occasions and its ability to attract some of the worst clientele Greater Sydney has to offer (think T.O.W.I.E. mixed with a limitless passion for NRL).
And it was on one of these Anzac Day shifts that I found myself running an entire section of this slice of Hell and, wouldn't you know it, my section was to be where the infamous two up would be held.
I'd heard of two up before and even poked my head into the pit a couple of times, and although I'd never taken part (I'm not a gambling man — I'm anxious enough as it is), I considered myself familiar enough to know what it was about.
Now, this place had some fairly low ceilings as far as large venues are concerned, and the carpark was underground. This meant that the hallowed game took place amongst an atmosphere of arguments and disagreements about whether or not a toss should be honoured because the coins hit the roof.
This particular issue arose about once every minute for the entire day and whilst refereeing duties are traditionally bestowed upon whichever battler has the paddle in their hand, occasionally management has to step in to cool things off a little.
Let me ask you this, have you ever tried to placate a 'Fight Club-esque' crowd that had been drinking since dawn and were high on emotions due to their love for a bit of an ill-tempered punt?
Yeah, things went exactly as well as you think they did.
Throughout my day I was threatened more times than anyone with 30 jacked security guards at their back should expect to be. I also lifted more empty kegs than even the most enthusiastic backyard crossfitter and took the edge off by downing more covert drinks than a year 10 trip away.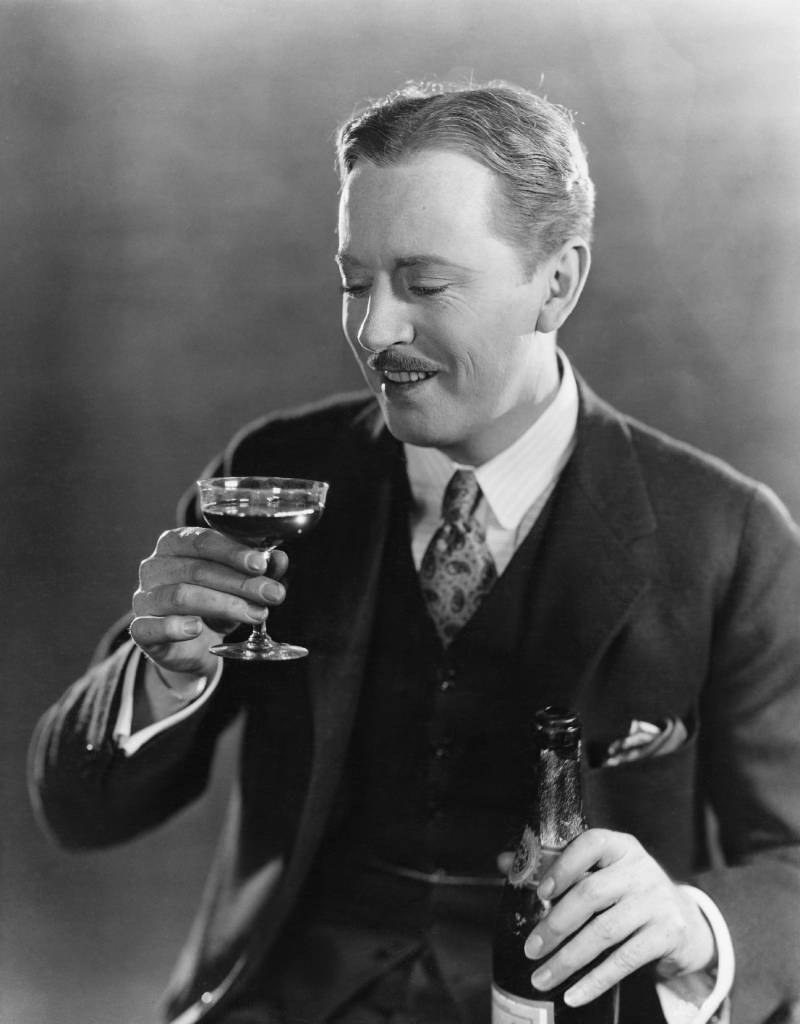 I saw humanity descend to its lowest ebb that day, capped off with having to comfort a crying fella who'd lost all his money in two up, and deciding that that wasn't enough to make him call it a day, lost his car too in what I can only assume was the universe ensuring that the poor bloke didn't kill anyone by getting behind the wheel.
Now, onto the non-alcoholic side of working Anzac Day. That's got to be a little brighter, right? Alas, you would be wrong.
This would be my final Anzac Day owning my cafe and by now I'd gotten used to both working alone (I rostered only myself on for the weekday shifts towards the end) and getting stung by having too many people on the roster in anticipation of a bumper crowd that never materialised.
These two factors prompted me to do the unthinkable: I would work a public holiday solo.
This in itself is a bad move, but I thought I had it all figured out. Honestly, hear me out because on paper it still seems like a solid plan.
I'd only be open from 8-12 and I'd serve only three things: coffee, 3 cheese toasties, and Anzac biscuits.
Coffee was a given; I was a cafe and cafes serve coffee. The toasties were both the easiest item to prep in bulk and the best seller so they made sense. And the Anzac biscuits were there because it was Anzac Day and I'm really good at making them.
I arrived super early and got to grating a metric ton of pecorino and assembling 50 toasties. The rest of my prep time was spent creating a huge pot of molten golden syrup to mix oats and dessicated coconut through and setting the grind for the coffee.
And things went well, for about half an hour.
The place soon filled up with customers who'd been up since about 3am and really needed a pick-me-up. And why not throw in a toastie or two, and a biscuit whilst they're at it?
By about 9:30 I had a crowd spilling out onto the street, a sandwich press stuffed full of cheese toasties, and an oven that was spitting out trays of biscuits on repeat.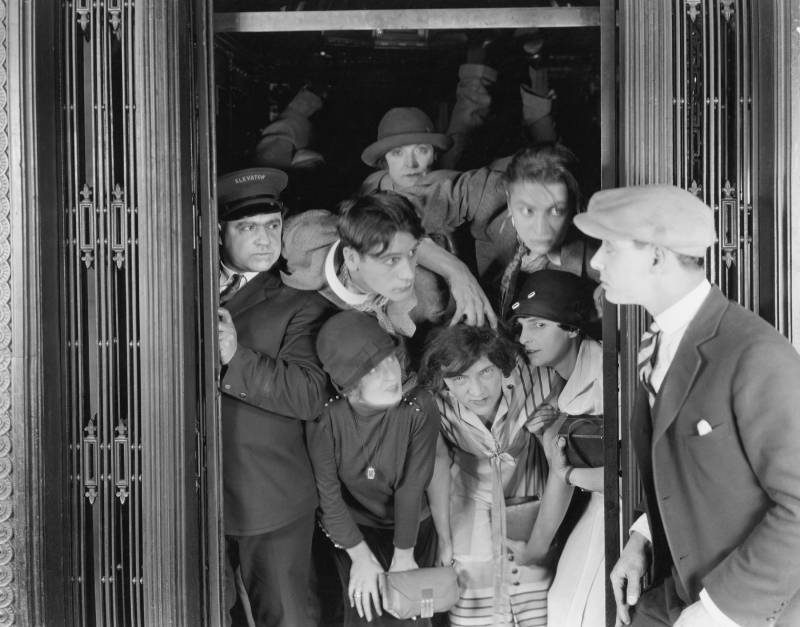 Every time I restocked the pastry cabinet with more biscuits, it emptied out. Every time I thought I'd have time to gather my thoughts, another round of toasties was ordered.
The dishes were piling up too and it was around this time that I began damning the cruel gods for making this public holiday in particular the busy one. Why couldn't it have been the Easter Sunday a few weeks ago. You know, the shift where there was four of us rostered with nothing to do?
A few regular customers jumped in and washed some cups and spoons for me, and cleared tables and even took some orders. They were the heroes I neither asked for nor deserved.
By the time I closed at noon I had made more money in 4 hours than I'd usually make on a busy Saturday, but at what cost?
Any customers who'd never been to the cafe before would most likely not come back and I wouldn't blame them (can you imagine the chaos they walked into?). I was completely exhausted and still had an entire cafe to clean up which in my current state seemed akin to climbing Everest in thongs and a pair of stubbies. I think it took me around 12 years.
And I never want to make another Anzac biscuit in my life.
It was by far the most testing shift I've ever worked, the only positive being my balance sheet. But all the money in the world couldn't tempt me to do it again (this is a lie, I can be easily bought).
So please, if you're fortunate enough to have Anzac Day off this year, take it easy on the staff; they're most-likely exhausted and a little tipsy. And if you are working it, cool rooms have plenty of blind spots to sneak a swig or two and who knows, someday you might have a blog to share your stories on too, so others may know of your pain.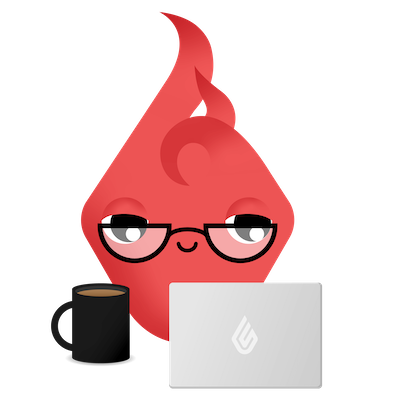 News you care about. Tips you can use.
Everything your business needs to grow, delivered straight to your inbox.