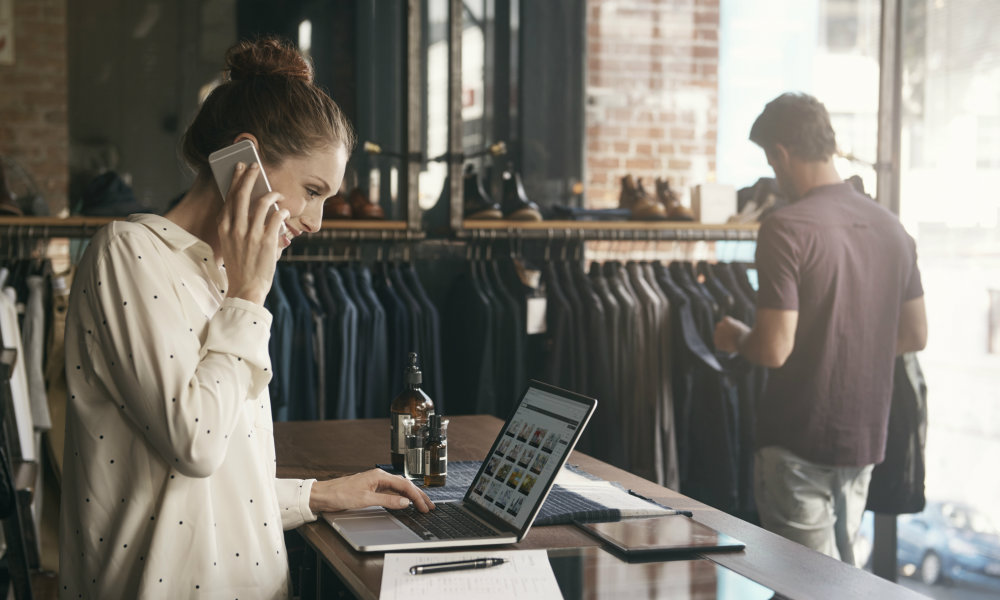 Choosing to sell either in-store or online is an important factor in determining the success of a retail business, and the decision hasn't become any easier with time. In fact, the path to purchase has evolved into a much more complex journey, with today's consumers shopping back and forth, from in-store to online. Today's savvy consumers expect a combination of both physical and online services and conveniences. Therefore, to delight 21st-century consumers, retailers need to move along with them, from in-store to online and back again, by integrating both channels into a seamless omnichannel shopping experience.
Modern day consumers enjoy the convenience of shopping online. They also love visiting stores in person to try and feel products, get advice from sales associates, fully engage in the brand experience, and sometimes to even feel reassured about their purchase. To stand out from the competition in today's cluttered retail environment, retailers should aim to offer the best of both worlds to consumers. How so? By leveraging modern technologies and trends such as iPad point of sale (POS) technology and merging it with the convenience of online shopping. With an omnichannel solution, retailers can fully integrate their retail POS and eCommerce platform, selling 24/7 to customers anywhere and anytime they wish to shop.
In addition, omnichannel retailing can increase brand awareness and sales through greater consumer reach. As 90% of consumers research products online before purchasing them, an online presence is key to attract customers. Nevertheless, 85% of consumers prefer making their purchases in-store than online, meaning that brick and mortar stores are still highly valued by shoppers. As both channels are crucial components of the consumer purchase journey, retailers selling purely online or in-store are missing out on important revenue streams. Omnichannel retailing, on the other hand, maximizes reach across both channels, taking advantage of every sales opportunity.
Lightspeed's omnichannel solution is a powerful combination of Lightspeed Retail POS and Lightspeed eCom that helps retailers manage their physical and online stores simultaneously from their iPad POS, mobile or desktop. An omnichannel POS system provides retailers with a comprehensive view of sales, customer and inventory data across all sales channels, simplifying management, improving efficiency and reducing the risk of human error. With each in-store or online transaction, inventory levels remain up to date, ensuring that retailers gather accurate data and avoid disappointing customers with out of stock items. Lightspeed's omnichannel solution also offers detailed reports that give retailers the necessary tools to make calculated decisions and ultimately increase their bottom line.
With an omnichannel system, retailers can focus on nurturing relationships with customers and pursuing other marketing efforts, by spending less time tracking sales and inventory data for each channel. After all, consumers are a business's main driver of profitability! With a comprehensive view of their business, retailers can get to know their customers better and provide a more personalized service. For instance, a customer that has only purchased goods from a retailer's online store will not be approached as if he was a new customer the day he decides to shop in-store. In fact, the retailer will not try to educate this customer as if he were new to his store but rather make suggestions according to his preferences and be able to follow up on previous purchases. In addition, omnichannel retailing can enhance the consumer shopping experience through flexible purchasing and delivery options, giving shoppers the choice to buy online or in-store, or have the product shipped to their address or picked up in-store.
Finally, other options exist for smaller online retailers for whom opening a brick and mortar store might be beyond their scope. Pop-up shops are a great alternative for consumers to get a feel for a product and live part of the brand experience. The essential takeaway being that a physical and online presence provides a huge competitive advantage today, and that an omnichannel POS system is the solution to manage a cohesive in-store and online operations. Join the omnichannel revolution with Lightspeed POS and bring your business to new heights. Start your free omnichannel trial today!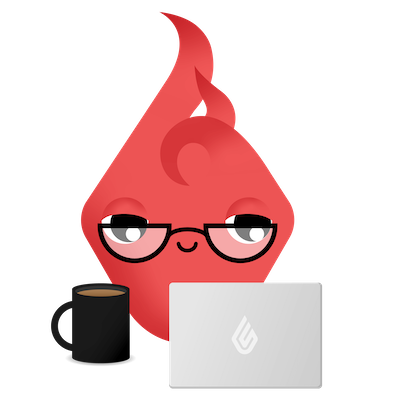 News you care about. Tips you can use.
Everything your business needs to grow, delivered straight to your inbox.