Can you trust POS System reviews done by websites?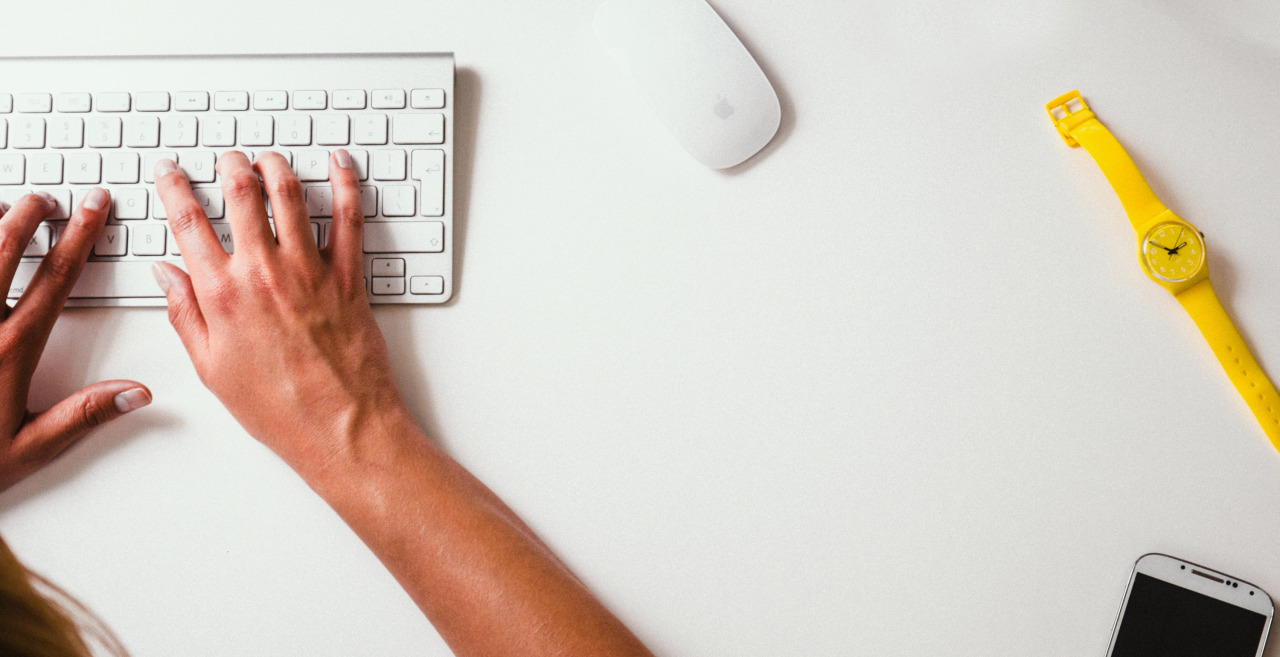 When you're on the lookout for POS software (or any other software for that matter), doing an online search will give you a number of review websites that seem to have extensive reviews on a number of top brands and manufacturers in the industry. Other review sites focus on the smaller, more obscure brands you've probably never even heard of.
The question is, should you go all-in and put your trust into a review that may or may not be as transparent as the site owner claims? What's the catch? Let's take a closer look.
The Not-So-Short Answer
YES, you can trust some websites (not all), but with a grain of salt. First of all, the review websites are completely free for anyone to use. There isn't a monthly subscription fee and the website is well maintained, with timely updates and informative articles. They have to make money somehow, and this is where advertising comes into play.
How a website makes money:
Everyone knows that public websites rely on advertising for revenue, and these sites make money from all the ads you see on the site if you haven't installed ad blocking software. These ads are, for the most part, not related to the content of the website and show up because of previous searches you've made and sites you visited.
They also make some money on paid reviews, which any good website owner or writer will declare at the beginning of the article or somewhere on the website. Whether or not the review itself becomes biased, it's up to the reader or the FTC to decide. Not all reviews are transparent and serve the best interests of the reader, though.
Some other articles are "listicles" like a "top ten this" or the "best five that". These cover a number of products that when clicked, will take you to either Amazon or another online retailer. The website makes a little money from the ad revenue and whether the link led to a purchase or sign-up. Now, when this is the case, the site owner has the responsibility to declare it to the readers or the site will lose credibility.
If a site has an online store and sells or resells products or offers a service. This (e-commerce) model isn't applicable to this article, but there are some websites that are both review sites and e-commerce websites and are known to favor some of their own products. Again, this is where the grain of salt comes into play.
The Right Approach to Buying a POS System
For starters, putting your faith in one review from one website and using this as a basis for your POS software purchase is a huge mistake. You have a lot of other options online, so don't rely on just one. Scour the internet for every single useful tidbit of information you can get your hands on.
Look for forums or customer generated reviews. These are usually reliable and fakes are easier to spot. Plus, the community will call out and weed out any bogus reviews. Lastly, if you've narrowed down your search, ask for a free trial and a list of three other customers near you whom you can pay a visit to and possibly interview about the POS software to see it in action. Talking to current customers will give you a window on how the company operates and treats its customers.
The next time you read a review about anything, like a hotel, restaurant or anti-virus software, look for user generated feedback on the review website first if you can find one. See if they're trustworthy. Next, look for crowdsourced reviews on the product or business itself so you can get an honest to goodness review from real people who've used the product first hand.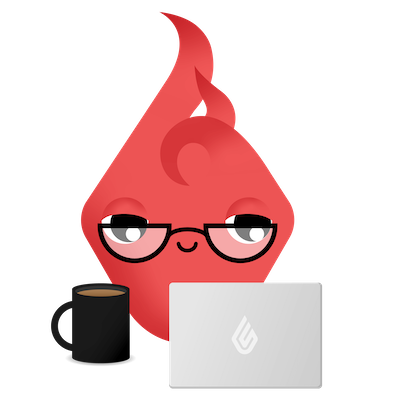 News you care about. Tips you can use.
Everything your business needs to grow, delivered straight to your inbox.