POS buyer's guide: 11 questions to ask before buying a new POS
Shopping for a new point of sale to run your retail store? Here are 11 questions to ask when choosing a POS best fit for your business.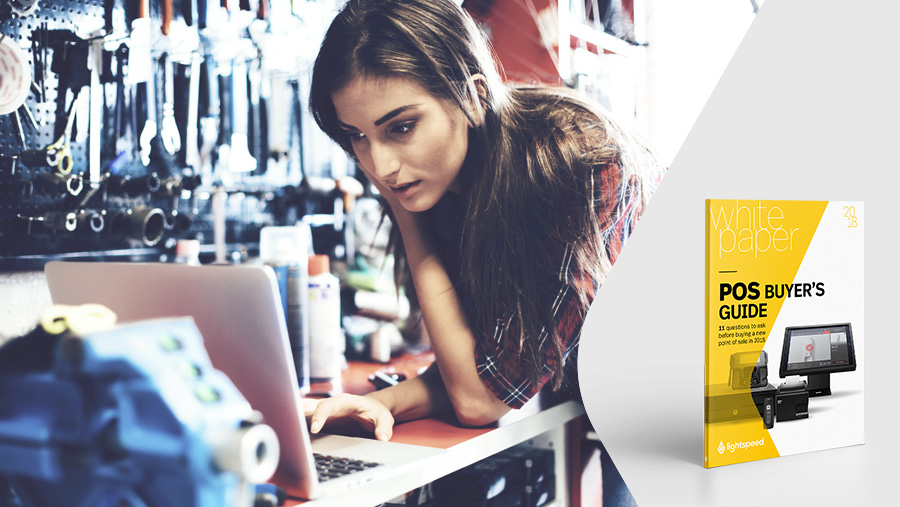 Guide
The retail industry is competitive, which is why you need the right tools to support your business' growth.
With this many POS system options, finding the best fit for your shop starts with asking merchants the right questions.
What features should you look for?
How does the POS manage inventory?
Does the POS enhance customer experience?
Does the POS have mobile capabilities?
& much more
Discover how to plan your store's growth, and which questions you need to ask to make sure the system you choose can support your business now and in the future.