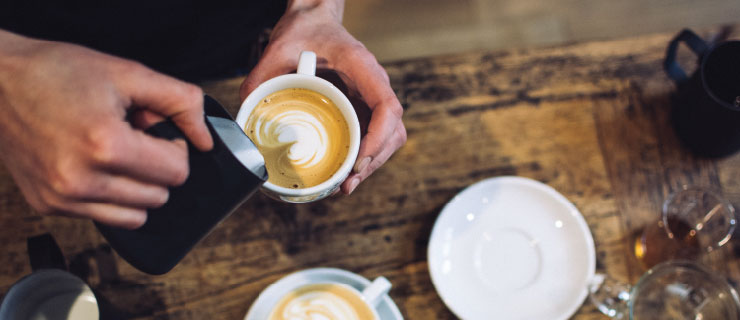 The specialty coffee segment of the industry is spearheading the awareness of greater coffee ethics.
It's a pretty good time to be a coffee drinker, and not just for the sheer amount of great coffee that a person can get pretty much anywhere. When Starbucks first showed up in the town where I lived back in 1998, that was the day I started mourning the inevitable closing of our local, small business coffee shop.
When that coffee shop closed a year later, I had no choice but to go to Starbucks if I wanted some high quality coffee while out and about. And I remember looking at their wall of coffee beans for sale – so many varieties, so many bags – and noticing two varieties marked "Fair Trade Certified."
The packaging talked about how the farmers of these coffees were being paid a per-pound minimum for beans, regardless of the market price of coffee, to ensure that producers aren't working at a loss. This was followed by a mention of Starbucks' commitment to such noble and ethical practices.
Then I looked back at the other 30 or so varieties of beans that weren't Fair Trade Certified and having to look up the definition of the word "commitment" to make sure I hadn't misunderstood what I was looking at. Fast forward 18 years, and Fair Trade (FT) coffee only makes up 5 per cent of coffee sales at Starbucks. Some commitment, right?
A lesser known part about Fair Trade
As it turns out: yes. In the years following my introduction to both Starbucks and Fair Trade, I've learned some things about both that were unexpected surprises.
First, when it comes to being Fair Trade Certified, the reality of what goes on behind the scenes often conflicts with Fair Trade USA's mission. To be clear, FT USA isn't misleading the public – their commitment to the cause has never wavered, but it's still got its share of problems.
For example, the structure of the FT supply chain is bound by a series of requirements and guidelines that, when followed to the letter, don't always benefit the farmers directly, if at all.
These requirements focus on maintaining a transparent and ethical business model, financially and environmentally. Nowhere is the quality of the coffee taken into account, and it often behooves farmers to sell their lower quality coffee through their FT cooperative to get a higher price, while so-called "specialty beans" (the kind you'll find at high quality coffee shops) are sold through other channels on the open market for higher than they'd get through the Fair Trade program.
At the end of it all, that means your purchase of a FT coffee comes at a premium for which you might not see a benefit (meaning: a good cup of coffee). If there's no guaranteed incentive for the consumer to buy FT, it kind of defeats its own purpose.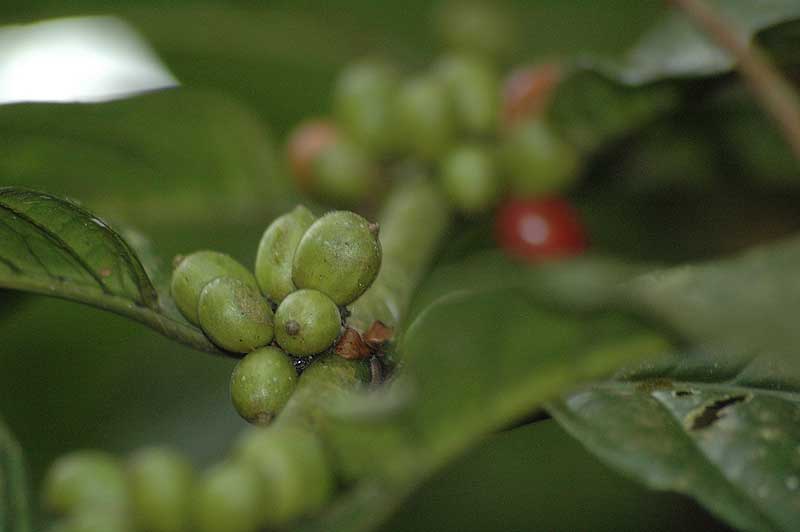 The proliferation of ethical coffee
The good news is that FT USA has done quite a lot in terms of outreach and consumer education, so much so that consumers are letting it be known that they want to buy coffee that's both tasty and not exploitative of the labour that produced it. And the coffee retailers of the world are paying attention.
Rather than be bound by the terms of FT guidelines, they've implemented their own programs to ensure they are getting the highest quality, and most ethically sourced, beans possible.
Starbucks has implemented what they call C.A.F.E. (Coffee and Farmer Equity) Practices. On paper, their standards look a lot like Fair Trade's, but in practice there's one key difference: they work directly with the farms through their "Farmer Support Centres."
Starbucks owns and operates these support centres, which assist coffee producers in getting their operations in line with C.A.F.E. Practices, educating farmers on more sustainable agricultural techniques as well as lowering their cost of production.
Starbucks isn't alone in this endeavour. Peet's Coffee sources most of their coffee through an organisation called TechnoServe. Their's is another model that works directly with farmers (and other businesses) in developing countries to help them become competitive in the marketplace.
Farmers get up to 60 per cent more proceeds from their crops than those who participate in Fair Trade, even without guaranteeing minimum prices – they simply invest in, educate, and assist the farmers in their respective "market system."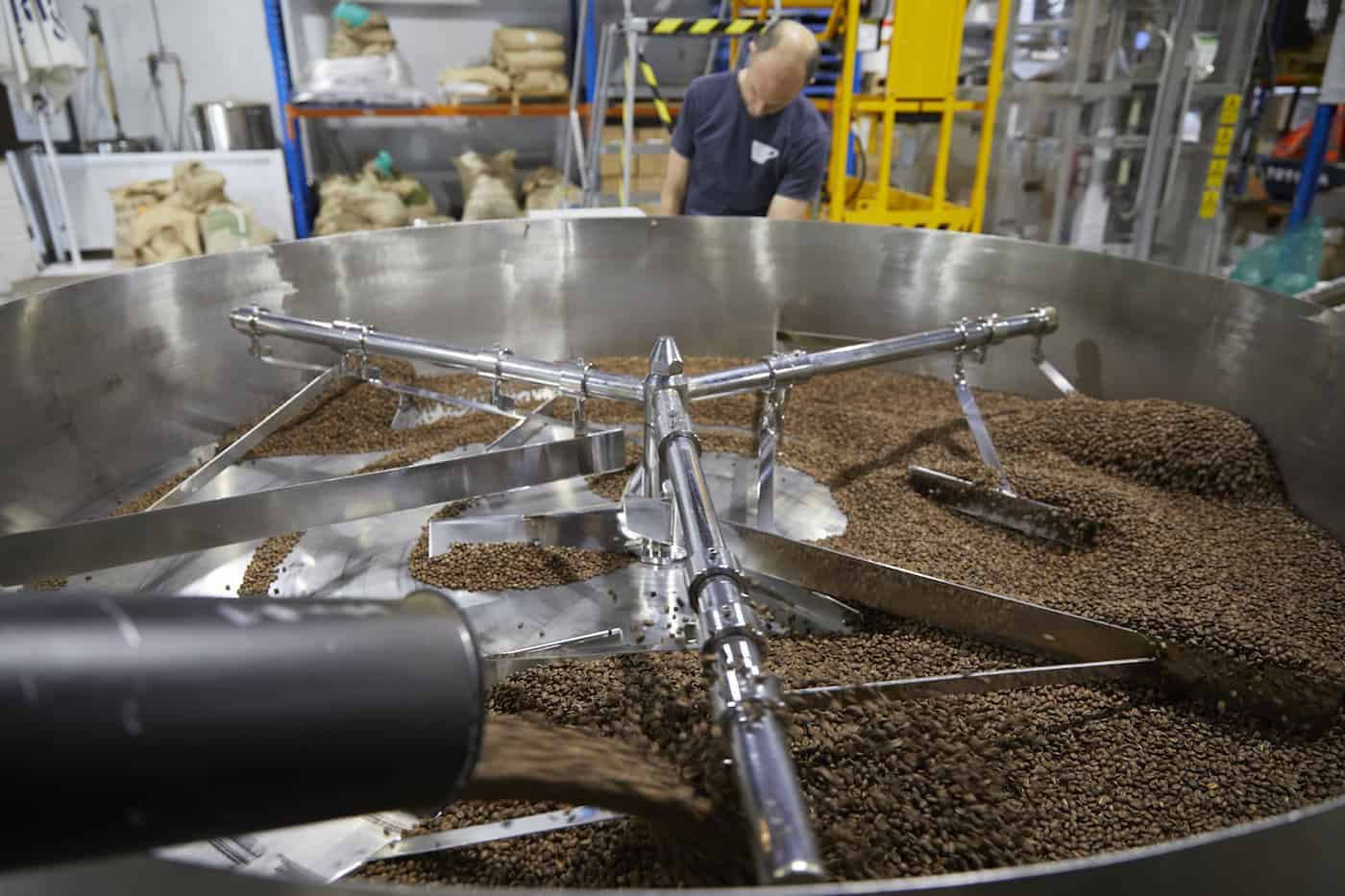 Ethical coffee in Australia
And now the better news: people spend a lot of money on specialty coffee. They're doing it right now, and ethically sourced coffee isn't exclusive to the big chains.
In some ways, small businesses have it a little easier to ensure an ethical supply chain simply by working directly with the farms that grow their beans, or with roasters who can guarantee the same.
Australia-based Stellarossa Espresso Bars buys from master roasters who work directly with farmers to ensure that consumers are getting the kind of quality they expect in a coffee drink without sacrificing their humanity.
Padre Coffee in Melbourne roasts their own, and has an established network of traders and farmers all committed to the same ideals of environmental and social responsibility.
And it's not just coffee houses getting in on the act. Sydney-based Sonoma Bakery works directly with small farms and independent estates for the coffee they serve at their cafes, and the Top Shop in Byron Bay brews cups courtesy of Single Origin Roasters' "environmentally and ethically sound" beans.
This trend of direct trade and involvement with the people who actually grow the world's favourite drink is one of the finest examples of consumer activism at work. In a reversal of traditional economic theory, this is one case where an increased demand for a product resulted in an increased supply – and everybody wins because of it.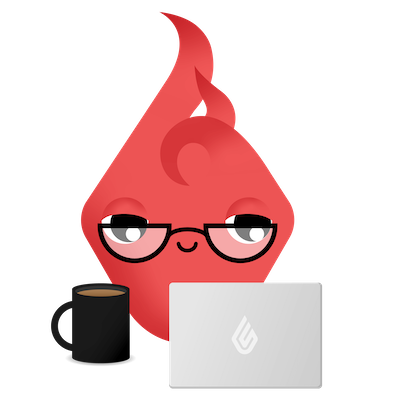 News you care about. Tips you can use.
Everything your business needs to grow, delivered straight to your inbox.