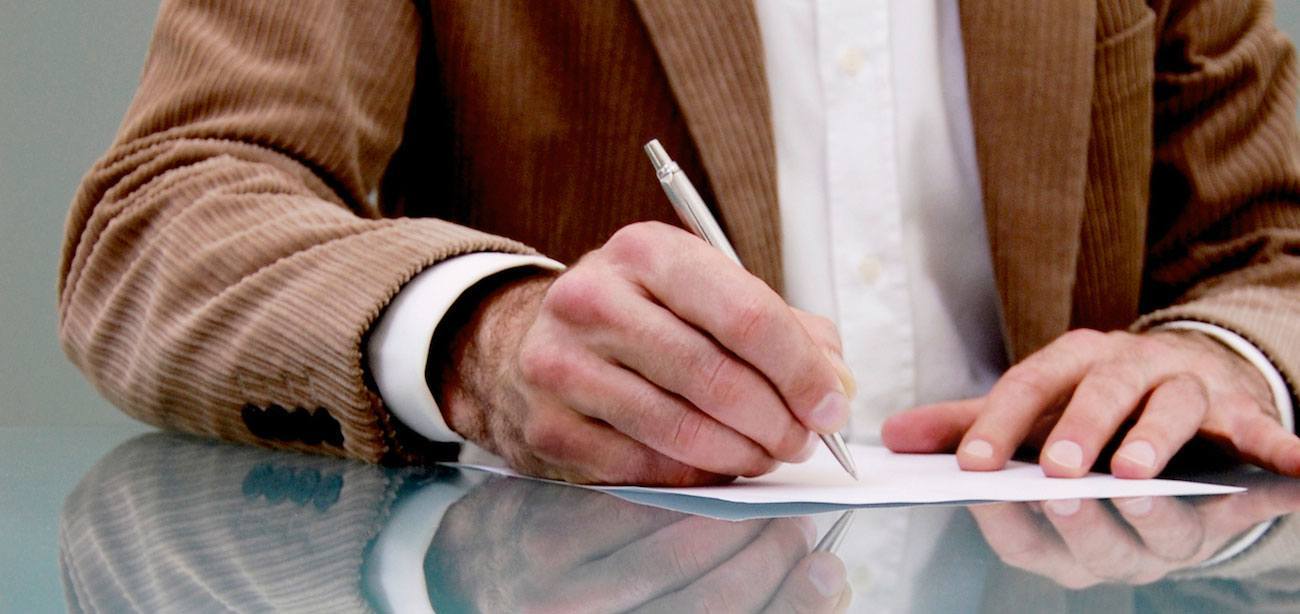 You just found the perfect neighborhood for your new store; there's a lot of foot traffic, new cafés and boutiques are popping up everywhere and the rent prices aren't as astronomical as you had previously predicted. You're officially ready to lock down your space and it means signing a lease. Before putting your autograph on a binding agreement that could potentially leave you in a tough spot; you may consider the following advice from our commercial real estate expert friends from Oberfeld Snowcap.
Know the key components of a lease
Before looking over your first lease, you should know the important clauses to look out for. There will be many clauses, but to start, here are some of the major components of a lease that you should understand.
1. Rent: Know the difference between basic rent, additional rent and percentage rent. Additional rents are the tenant's share in common area charges, operating expenses, maintenance of the property, taxes, insurance, marketing and promotion charges (for locations in a shopping centre). For street locations, you may find triple net leases – meaning the landlord has paid rent for the space. The tenant pays the taxes, insurance, maintenance and utilities on the space.
2. Term: Length of the lease, and when rental rates change per the lease.
3. Options: Learn about renewal and termination options. It's important to keep track of critical dates and reminders, as options usually have a defined period whereby a written notice is necessary for a renewal or a termination of lease at some point in the future. If the exercise date for the notice is missed, the option is lost.
4. Security: Some landlords require security in the form of guarantees. They might be in the form of cash deposits, cash-equivalents or hypothecs on the leaseholder for improvements that the tenant paid for. Some may ask to see financial statements to assess the strength of the tenant's financial situation.
5. Design/renovation: This relates to the types of investments (usually renovations) the landlord and tenant are prepared to invest in the space. The landlord and the tenant usually agree on the state of the space for date the tenant takes possession. The lease will outline the responsibilities of the landlord, and what work falls under the tenant's responsibility. To induce the tenant to enter into a lease, the landlord may offer them allowance towards the cost of the renovation, or may also perform some of the work at his expense prior to delivery of the space. The tenant usually has a defined rent-free period to renovate the store.
6. Use Clause: What goods and services can the retailer sell in their store? Often, retailers are asked to produce a 'use clause' which describes the goods and services the store will offer. Other restrictive clauses include 'radius clauses' that restrict opening locations within specified distances of the location. For those looking to transfer or assign a lease; landlord consent is usually required.
Know how to look for "red flags"
While your lawyer can help you identify a problematic lease, there are certain things you can look out for at first glance. First, the leasing agent (or landlord) should be able to generate intelligence, and provide numbers of well performing retailers in the market. Sometimes historical data is available on retailers in the category to help gauge your projections. Second, you may have the ability to negotiate protection in the form of clauses that will allow you to terminate a lease in the event the business is not performing well. Third, you should be well represented by brokers or retail advisers prior to signing the deal. Finally, look carefully at the clauses referring to heating and ventilation.
Negotiate what you can
If a lease doesn't seem right for you, and there's no room to budge on certain clauses that concern you, just walk away. It isn't worth it to enter into something that could be hugely detrimental to you and your business. Fortunately, there are places where you can propose changes that are reasonable for both you and the landlord.
Utilities: propose including some (or all) of the utilities in the base rate. Ask if you can pay a slightly lower rent in the beginning of the term in order to allow some time for your business to ramp-up, and then pay bigger rents once you have a more established store.
Try to negotiate signage and a marketing budget needed to get your store going.
Free rent months: Also called a fixturing period. Landlords sometimes prefer giving retailers a chance to benefit from a fixed fixturing period meaning that the tenant can operate for a few months if the store opens before the planned opening date (ie. construction went faster than anticipated) without having to pay rent. The tenant may however still be on the hook for taxes and utilities.
Renewals vs. Extensions: At the end of a term, your lease might stipulate that you can renew for another term at either pre-negotiated rates or rates that are to be negotiated at market. At this point, some of the terms of your initial lease can change as you are essentially entering into a new lease. With a renewal, you can maintain your current agreement while extending the period.
Standard Offer to Lease (SOTL): by signing this SOTL, a retailer can't make any changes or negotiations in the future. There are ways to include a clause that allows you the opportunity to make changes should they arise. Some offers to lease are binding while others are not binding, depending on the landlord. Before signing, be sure to consult a lawyer/broker as these outline the main business terms and clauses that will make up the lease.
Get professional help
Reviewing your lease with a lawyer for a few hours of consultation can save you from entering into a lease that could potentially land you in a difficult (and expensive) position. "It is always advisable to consult a lawyer before entering into a lease agreement. Leases are long-term commitments that govern the obligations of both landlord and tenant. Beyond the term sheet, there's a great deal of legal content that requires the advice of a lawyer," advises Robert Gauthier, Vice President – Commercial Real Estate Broker, from Oberfeld Snowcap.
Leases can be long and complicated, but the more you know, the better decisions you'll be able to make for yourself. While a legal adviser can help you understand the document, only you will know what kind of agreement is right for your business.
About Oberfeld Snowcap
Offering portfolio evaluation and strategic planning as part of our services, we are able to deliver high-quality long-term results and better value for your real estate investments. Your company's financial stability and profitability is our priority. That's why we offer continuous support tailored to your needs, making sure your interests are always protected.
With offices across Canada, our strong and established presence across all commercial real estate venues will contribute to building a successful strategy for your brand which includes street fronts, enclosed malls, power centers, outlets, strip centers, lifestyle centers, pad sites, office buildings, airports, and universities.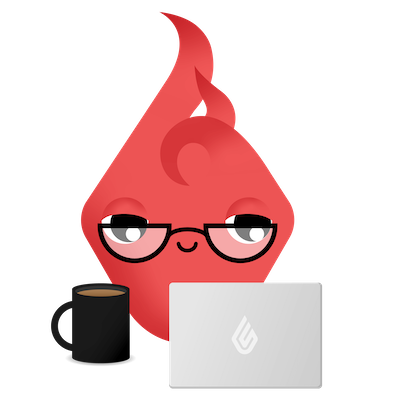 News you care about. Tips you can use.
Everything your business needs to grow, delivered straight to your inbox.