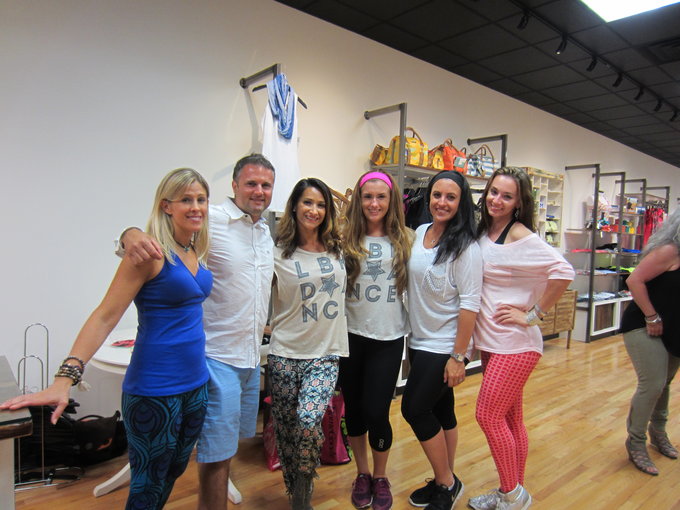 At Be Barow, a new women's sportswear store in New Jersey, customer connections are everything. The line features colorful athletic wear, but it's about more than quality apparel and unique designs – it's about empowering women and giving back to the community. "We lead with our socially conscious values of health and wellness, and that drives people to the store more than our window display," says founder Phil Barow.
As a brand new business, getting those values across means actively going where the customers are and connecting with them one on one. Here's how Be Barow has been causing a local stir since opening just one month ago:
Taking it on the road
The company has been taking their products to trunk shoes, gyms, yoga studios, and other events. They've been using their iPad POS to ring up sales and, crucially, to reach an audience beyond their storefront. Being able to take their store with them enables the Be Barow team to get out and bond with like-minded enthusiasts.
"A lot of stores that sell yoga and gym gear are so impersonal, it's like shopping at Costco," explains Barow. "We're here to make a lasting connection with them and to encourage healthy lifestyles, and the only way to do that is to get out and share our story while listening to theirs."
Opening pop-up locations and attending more charitable events are also in the agenda this year. One example of an upcoming charity event is The Power of Pink Luncheon in support of the fight against cancer. The Be Barow brand is a huge advocate in women's health and actively participates in events such as these to promote their mission.
Partying!
Just this week, Be Barow hosted a charity event at their store for a local dance studio, popular among women who are seeking a fun way to get fit. Proceeds from the event were donated to a foundation that supports women undergoing cancer treatment. With refreshments and a live DJ, the dance party of 60 busted moves amid displays of workout wear that's well suited for dancers.
The result? Seriously sizeable sales in just 3 hours. It was a perfect way to introduce both their product line and their values to an audience it would resonate with – and to do something great for the community.
Using their database to communicate
In order to invite customers to future in-store parties or to other health-centric events around town, Barow says his email database is crucial. Apart from newsletters and e-vites, it helps the team keep in touch with customers by gathering information about them and their purchasing habits.
"It's all about having information in one place. Whether we're at an event at a yoga studio or in the store, we want to access information about our inventory and about our customers." Their goal is to expand the business, but not lose that personal connection.
They're currently moving away from taking hand-written notes to having everything automated within their point of sale. That way, every associate is guaranteed access to clear and useful information that will help them best serve their customers.
"Business involves people, it involves human interaction. Some technology takes away the human element, but we're using tools to add to it."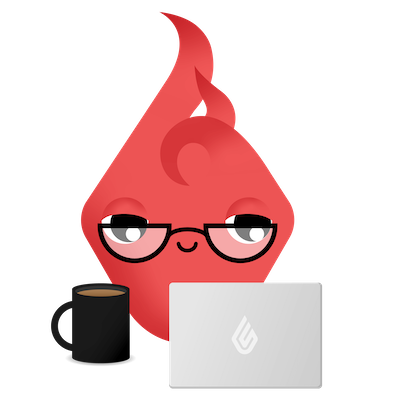 News you care about. Tips you can use.
Everything your business needs to grow, delivered straight to your inbox.