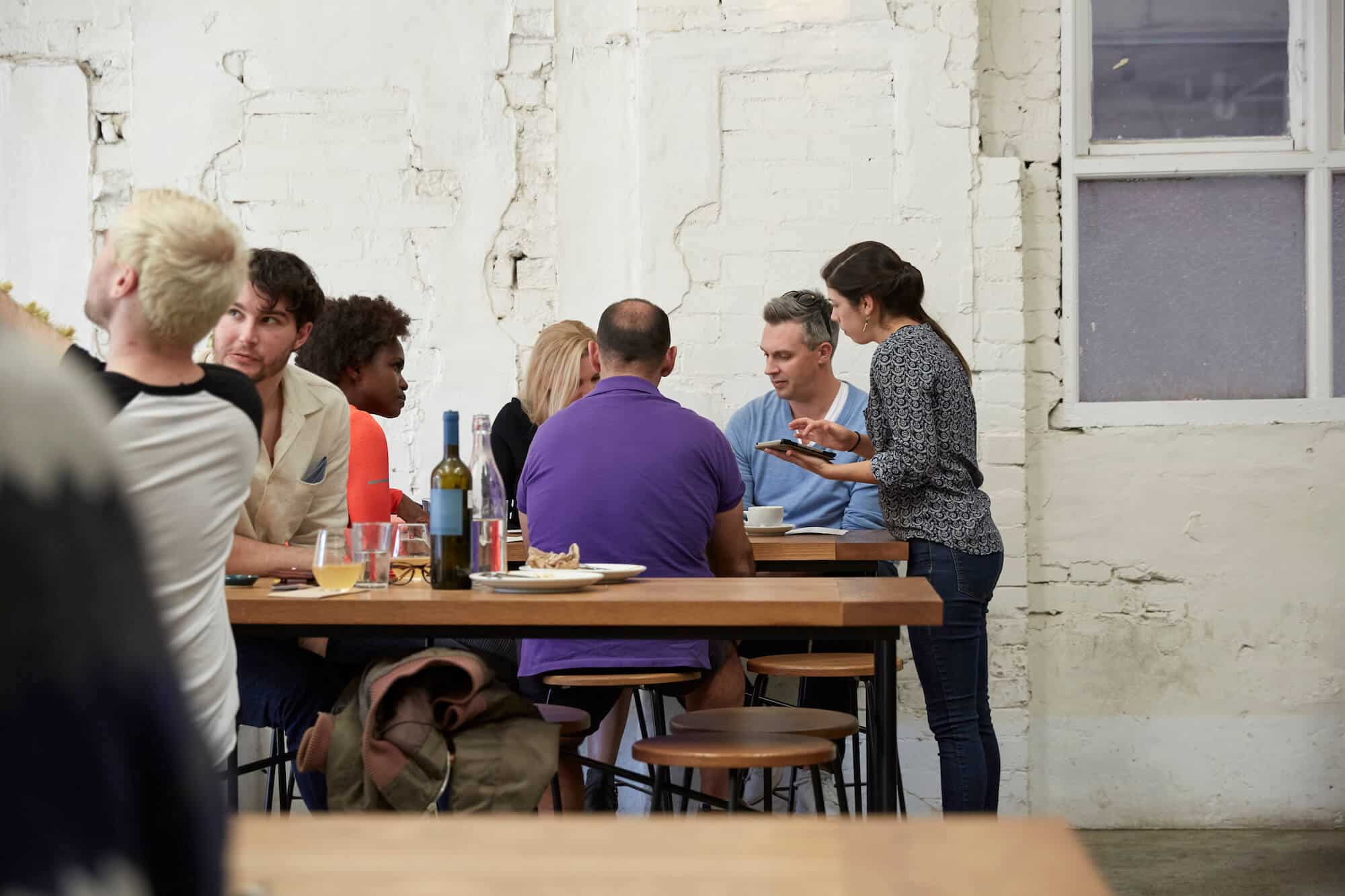 When it comes to restaurant seating, orchestrating that delicate balance between reservations and walk-ins (and everything in between) can be a fine art that takes time to perfect. And there's no one-size-fits-all approach – what's right for one venue might not be right for the other. It's important to consider your style of venue and what feels right to you before deciding how you're going to manage your seating.
There are so many factors to be considered. Should you offer reservations exclusively? Or do you always want to save a few spaces for walk ins? Should you introduce set sitting times? Limit reservations to big groups only? Or scrap reservations altogether?
The answer, as with most hospitality decisions, is complicated. It really comes down to what type of restaurant you want to be, and perhaps even how you'd prefer to manage your staff and inventory costs.
Restaurant Seating Options
Reserved Seating
For a long time, reservations and restaurants have gone together like wine and cheese. You want to go to a restaurant? You need to make a reservation. And while times are certainly changing and the trend for more liberal seating styles increases, there are still lots of benefits to reserved seating that shouldn't be overlooked. Some of these are:
Customer management – reserved seating means you're not worrying about lines out the door or impatient customers; you always know how many customers you can expect at any given time.
Seating arrangements – knowing the number of people and the size of the groups that are coming in, gives you the opportunity to prepare tables and rearrange seating as required to get the most out of your space.
Staff management – knowing how many customers are coming through the doors also allows you to plan how many staff you need, which means you're unlikely to be caught off guard with less bodies than you need or stuck with staff twiddling their thumbs when times are quiet.

Peace of mind for guests – providing the opportunity for guests to book in in advance means they can plan for special occasions and organise group dinners without the stress of wondering if they'll get in the door or not.
There are also some disadvantages of reserved seating however, including:
The 'too busy' perception – if you're lucky enough to be a restaurant that is constantly booked, it may mean that people's inability to get reservations deters them from even trying in the future, which means you might miss out on picking up new customers.


No shows – the worst. Sure, people can make a booking, but will they actually show up? No-shows leave you with empty seats with no one to fill them, ingredients that go to waste and staff standing around, and no one wants that.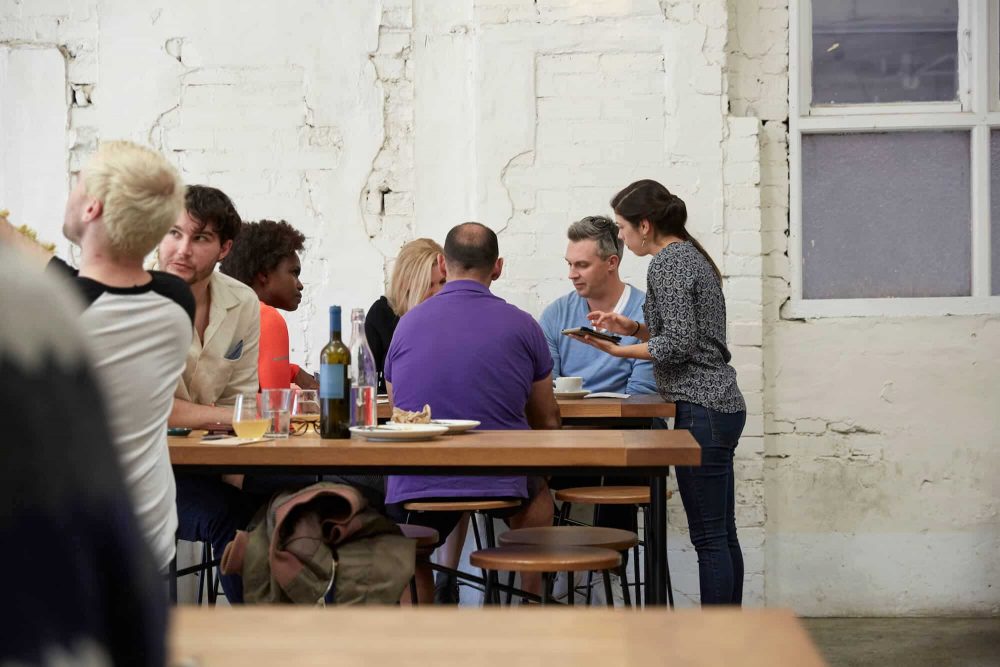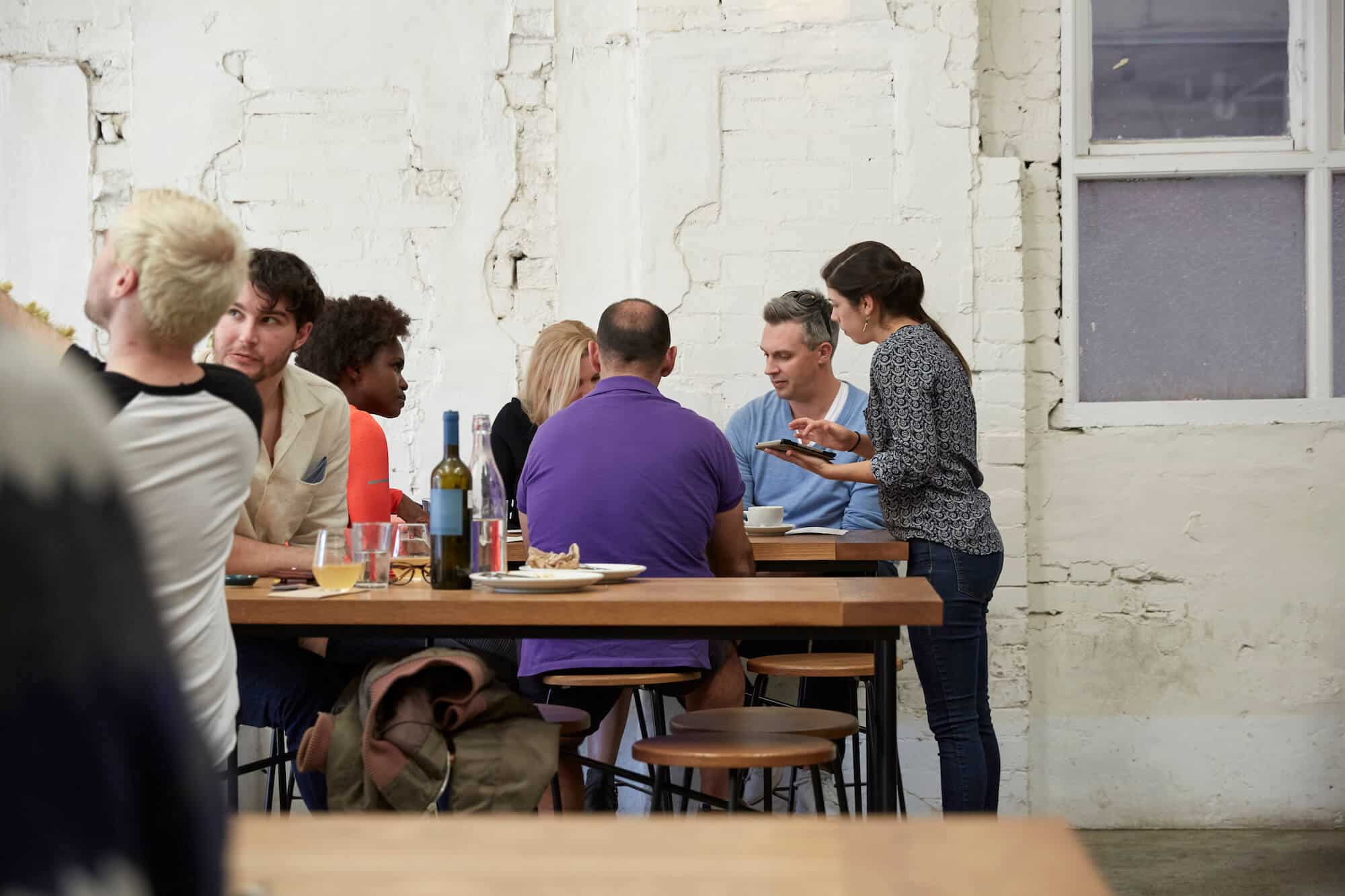 Set Sitting Times
More and more restaurants are employing set sitting times at their restaurants and, as with all other options, there are definite pros and cons. The best parts about set sitting times are that they:
Get people in and out and give you a possible two bites of the cherry
Theoretically, if you turn over all your tables in one evening, you could essentially be serving double the amount of people, which has the potential to provide a pretty dramatic cashflow injection into your bottom line.
Capture early diners
Capture those who are happy to dine early and/or have a quick dinner. Often we assume that people only want the later bookings, but there's a whole lot of folks out there who are actually happy to get in early and head home (or out afterwards). You can also create more reservation spaces so customers that may have ordinarily missed out have added options.
Make diner expectations clear
Generally, set sitting times come with a disclaimer for when the table needs to be vacated (particularly for the early booking of the day), which can prevent the issue of guests camping out at tables when their meal is well and truly done. Set sitting times make this clear upfront so there should be no confusion.
Add predictability into your stock needs
When you know that you only offer two sitting times and each of these sitting times comes with a set menu, you tend to know precisely what ingredients you need to buy days in advance. Because every little cost that gets managed efficiently goes a long way in ensuring your success.
Of course there are also disadvantages, including:
Annoying your customers
Even if they have been made aware, when it comes to the crunch, very few people actually like to be shooed out of a dinner, so set times have the potential to create awkward customer service interactions that are difficult to come back from.
Timing splits that don't suit everybody
Getting the timing of the different sittings right can be tricky. Say you have an early sitting at 6pm and one at 8:30pm. For many, 6pm might be way too early for dinner and 8:30pm may be too late, so they might opt for neither.
Potential to limit spend for some customers
Rushing people out the door at then end of a sitting can mean that you're getting less out of them then you might have otherwise, ie they may have stayed and had more drinks or ordered dessert if they didn't have to vacate at a certain time.
What happens if someone cancels last minute? You have bought the ingredients, but the guest doesn't show. Even if your guest cancels before 24 hours this can be a challenge. Some restaurants offer last minute discounted sittings to friends and family to offset this risk.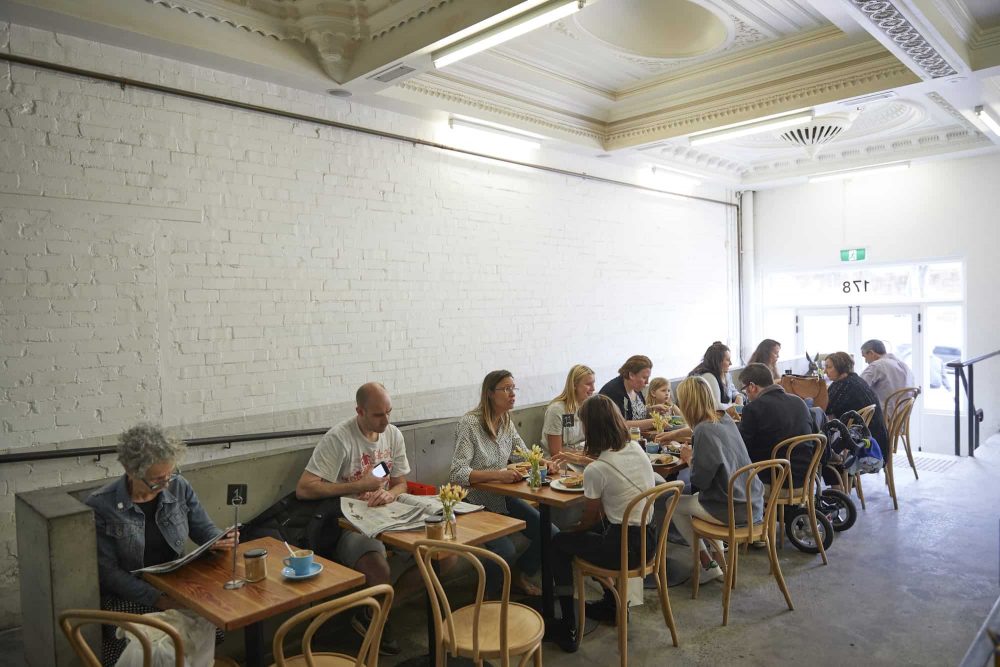 Walk-ins Only
More and more venues are opting to take no reservations (also an undeniably terrible but compulsively watchable film starring Catherine Zeta Jones) and simply leave their patronage to the whim of the people. The best bits about walk-in only venues are:
they're buzzy – there's something about not knowing if you'll get in somewhere that makes you want to get in there even more, so often the first in best dressed tactic just adds to a restaurant's allure.
customers can make spur-of-the-moment decisions – lots of people put off making decisions about where they're going to eat until the last minute, so having the ability to accommodate these slackers is a definite plus. Add to that the power of social media marketing these days, and you can effectively appeal to and capture your potential customers' attention right up until service.

if there's a good space for people to wait for their table, it can be lucrative – a great bar area and dedicated service for people waiting will get them spending on drinks well before they sit down (and the drinks will go a long way to taking their minds of the waiting part, too).
But there are some downsides:
if the wait is too long, you run the risk of annoying your guests – there's only so long customers will wait, and it differs from person to person so it can be a risky game.

some people don't want to leave their night up to chance – you might lose people who really want their table and time locked in.

you are completely at the whims of a hard to predict demand. Forecasting your ingredient needs (so less gets wasted) becomes increasingly important, and the right POS will help you do just that.
So which is right for you?
How important all these factors are to you likely comes down to the style of your restaurant. If you're offering a high-end, fine-dining experience, for example, you may like to know exactly how many tables you have to prep for that evening, so you choose to only allow reservations, as a general rule. Or similarly, if you're a smaller, more casual venue who's turning around food a bit quicker, you might want to make sure people know they're welcome to pop in without necessarily having to book in advance.
Often, it's a mix of styles that works best. Perhaps you want to allow for mostly walk-ins but offer reservations for big groups, so you don't miss out on these parties. Or maybe you prefer the security of having bookings in the system but want to always keep seats at the bar for walk ins or regulars?
Develop a strategy that feels right, knowing that if you need to pivot later as you figure out what people like and don't like, that's ok. If you don't already have one, a proper POS reporting system will help you see exactly how your customers are responding, and give you the data you need to adapt as you learn.
A savvy restaurateur will recognise the balance of reservations based not only on the type of clientele, but on the components that define your venue, ie if it's indoor or outdoor, what kind of customer service it's geared toward, and what overall vibe you're trying to create.
The general rule is that high-end restaurants rely a bit more on online/phone reservations, while casual places rely upon walk ins, but this is overly simplistic. No two restaurants are the same, even if they fall into the same broad categories eg 'fast casual', so it's up to you to take a step back, use data, and understand your restaurant and your audience and settle on the best solution for you.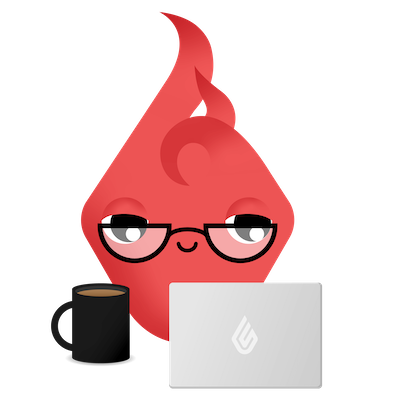 News you care about. Tips you can use.
Everything your business needs to grow, delivered straight to your inbox.