Fred Sirieix, a seasoned maitre d' in some of the UK's top restaurants and TV personality, has earned his stripes as an authority on customer experience. After training to work front of house in a Michelin-starred restaurant in France, he moved to London to hone his craft at the infamous La Tante Claire.
As a well known public figure in the UK, Fred has featured in programs like First Dates and Million Pound Menu and is passionate about growing awareness and appreciation for hospitality professions. He created National Waiter Day to encourage admiration for waiters in the UK and inspire young people to enter the profession.
More recently, he's been a driving force behind The Right Course, an initiative to transform the lives of prison inmates in the UK by equipping them with the skills they'll need to thrive in the hospitality industry once their sentence is over.
Our global Lightspeed family in the UK spoke with Fred about the initiative, its partnership with Lightspeed, and the future of the industry.
The Right Course: training inmates in the art of service
The Right Course has transformed staff cafeterias in two London prisons into fully functioning training restaurants, where inmates can acquire skills as chefs, waiters and baristas.
The charity currently has two prison restaurants staffed by inmates and has bold aspirations to expand the scheme nationwide.
"The Right Course has two outcomes", says Fred. "One is that it helps prevent inmates from reoffending when they leave prison. The other is that it helps combat the staff shortage within hospitality."
Like Australia, the UK is struggling with a hospitality staffing crisis with a shortfall of almost 190,000 workers, particularly chefs and front of house staff, making The Right Course initiative particularly timely.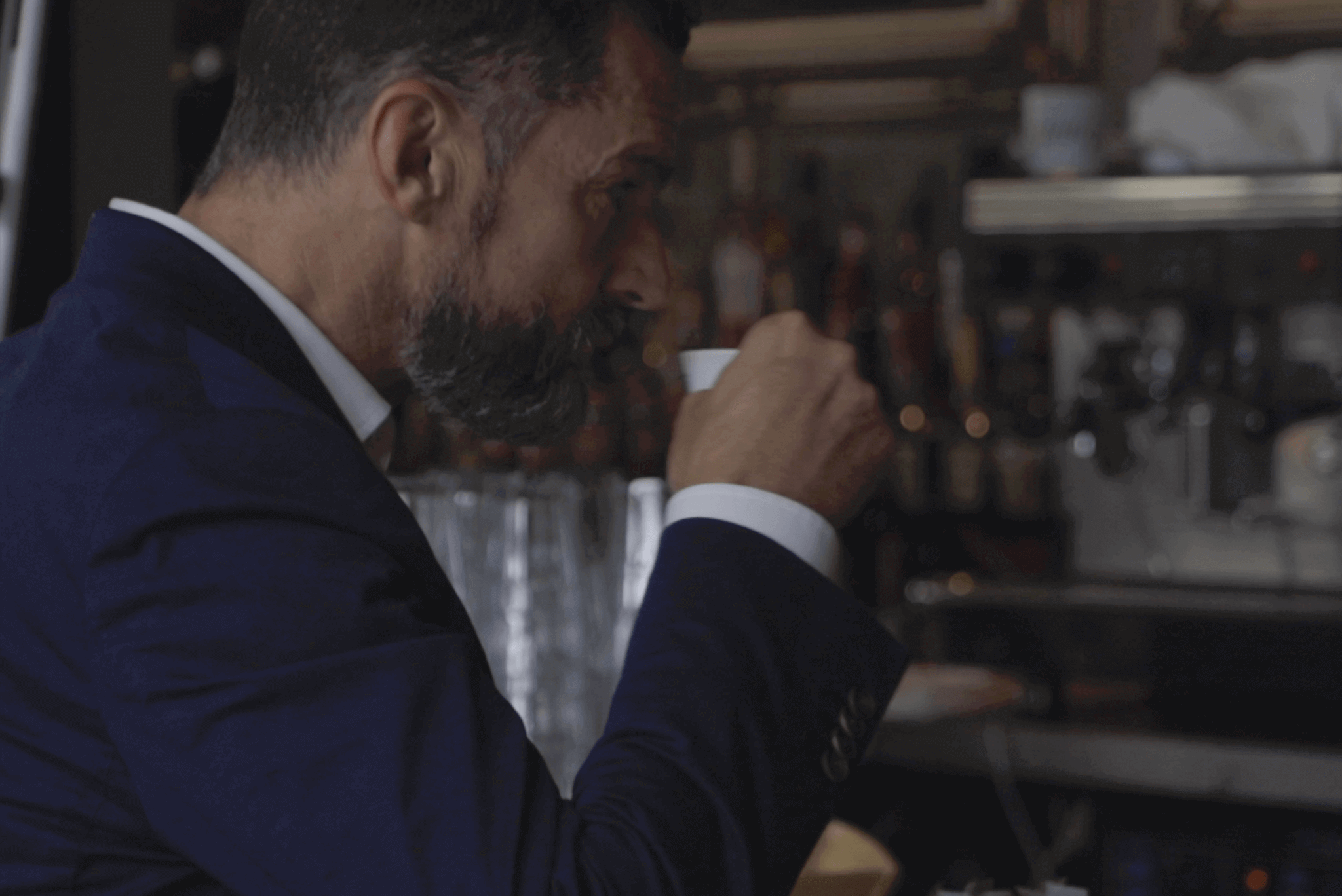 Changing perceptions, transforming lives
The Right Course helps prepare inmates for a future outside of prison by providing high-quality training based on Fred's exacting customer service standards. Moreover, it aims to change perceptions around hiring ex-offenders.
"When you're talking about hiring somebody who just came out of prison, there's a stigma attached to it. As much as we believe in redemption and forgiveness, many people don't want to employ ex-offenders."
I think that it's up to all of us to make a difference and to give opportunities to people, to give them chances, because if we do so, invariably they will succeed."
So far, the initiative has been a roaring success. Since launching, over sixty ex-offenders have trained and qualified as chefs, baristas and front-of-house staff.
"We even trained a young man who went on to work with me at Galvin at the Windows. He started as a commie, and when I left, he was a chef du partie. It's a true testament to the success of The Right Course, and I'm very proud of that."
Providing the tools to thrive
As well as training inmates on the essential skills required for a career in hospitality, The Right Course has also partnered with Lightspeed POS.
By implementing a cloud-based point of sale system into the prison restaurants, inmates can get hands-on experience with the technological side of hospitality.
"Without Lightspeed's support, it would have been virtually impossible to run the restaurant within the prison as restaurants are run on the outside," adds Fred. "What we want to do is teach the boys how to run a business as you would normally."
"Inmates really embraced the technology. They love working with the point of sale system. it's an integral part of the way we run the restaurant."
The implementation comes at a pivotal time in hospitality. Cloud-based technology is streamlining restaurant workflows and has become widespread throughout the industry.
"It's obvious that technology is evolving, it's changing all the time, and it's playing an increasingly important part in the industry and in the way we run our businesses."
But for Fred, the development of restaurant technology isn't so much about replacing what people do, but supporting and enhancing the skills of both the back and front of house staff.
Whether it's splitting customers' bills, taking payments, managing restaurant inventory or using customer data to enhance their experience – POS systems like Lightspeed make it easier for restaurant staff to deliver the kind of experiences that Fred has built a career on.
"But technology is run by us," he says. "Hospitality's all about connecting with other human beings. That's an integral part of what we do.
Technology will not replace what we do – it's there to aid us, to deliver better service and better experiences to our customers."
"What impresses me about Lightspeed is the service, the flexibility and how easy it's been to work with Lightspeed in implementing the whole system at Wormwood Scrubs within the prison."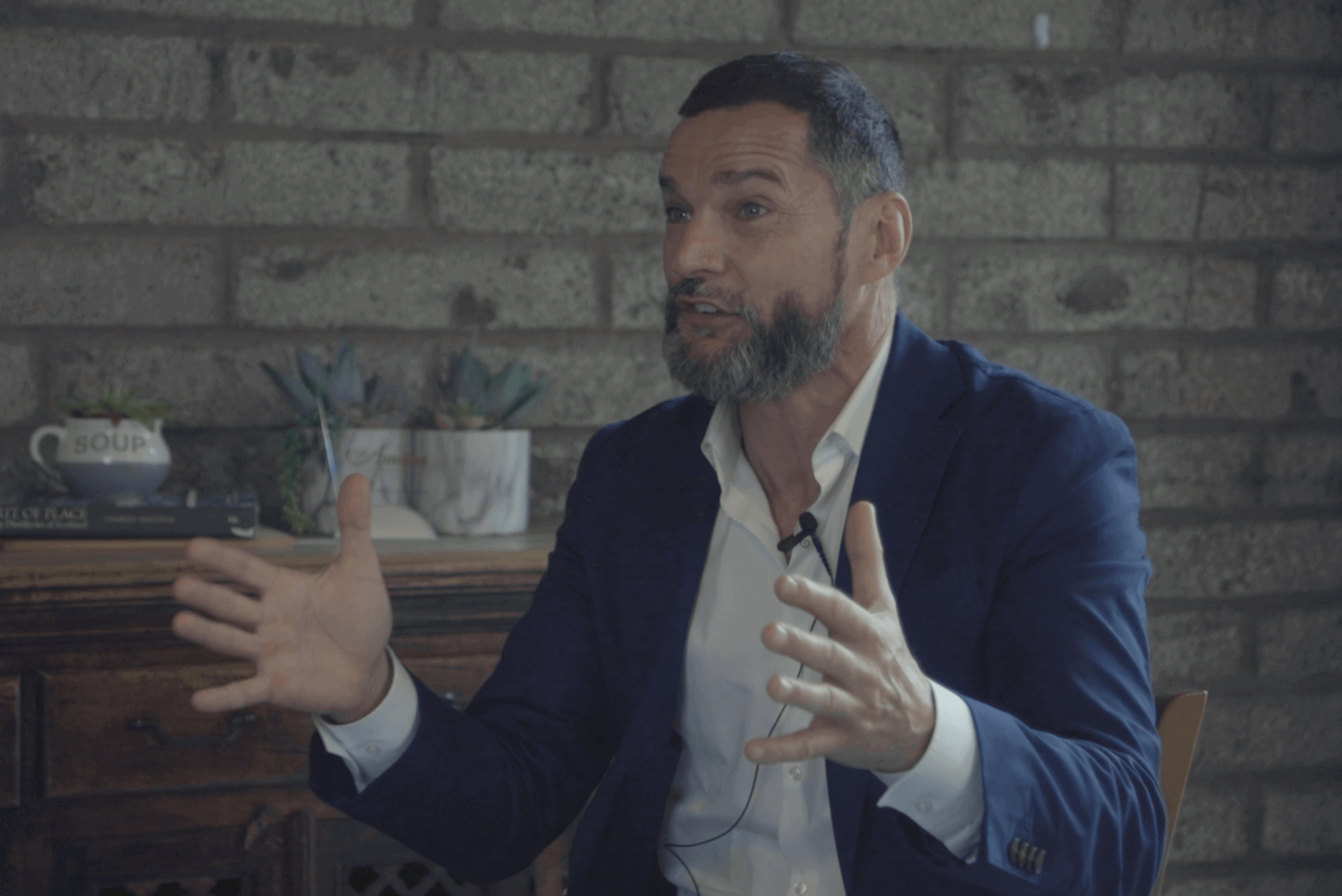 Building back stronger
As The Right Course helps more inmates escape a life of crime, Fred is optimistic about their future.
"I think the future of hospitality is hanging in the balance. There will be some winners and some losers. I think that the industry has to adapt. The industry has to change."
"But what's important is the vision with which we run the restaurant. It's about having those high standards. It's about showing people the right way, and it's about showing them that there is a different way to live their lives and to live a law-abiding life."
At the heart of The Right Course is a focus on redemption and forgiveness. The initiative strives to improve the prospects of inmates and change attitudes within hospitality so that the industry may be better off.
"There's no doubt in my mind that the learners that we train in the prison can be anything that they want when they leave prison."
"We're just here to provide the foundation for them to start their career. The world is their oyster. I could see them being the top chef in the country, top managers, restaurant owners—you name it."
"At the end of the day, forget that they're ex-offenders. You're hiring staff. Trained, qualified staff."
The key to success: advice from a master of his trade
Having worked as general manager at top restaurants from La Gavroche to La Tante Claire, it's tempting to assume that Fred has gone from one success to another.
But he's also had his fair share of failures. In fact, he points to failure as a crucial part of success. And this is why he believes so strongly in his mission at The Right Course.
"I fail every day, way more than I succeed. Failure is a fact of life. The key is not to get disheartened."
"Just like Rocky says, it's not about whether you're getting knocked down or not. It's about getting up. That's what matters. We all get knocked down all the time. And the key is to keep going, have faith in yourself and have faith in the process."
This idea of perseverance and redemption is key to the success of The Right Course, and Fred strives to instil this same sense into the inmates he trains.
"The Right Course is about giving opportunities, giving chances to people who may not have otherwise had those chances in their life. And this is the reason why they end up in prison."
"I think it's about doing something good for society. When people are motivated when they actually want to do well for themselves, and you give them opportunities—they can go all the way to the top."
Subscribe
to our fortnightly newsletter for all of your hospitality news, updates, and stories. Just
enter your email into the form below
to keep yourself in the loop.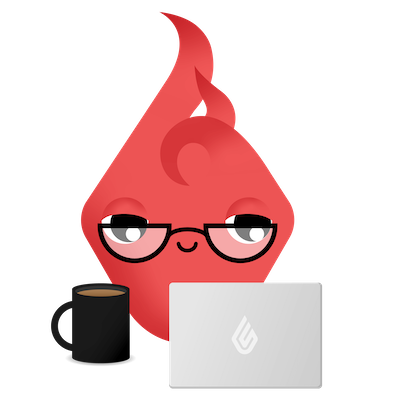 News you care about. Tips you can use.
Everything your business needs to grow, delivered straight to your inbox.