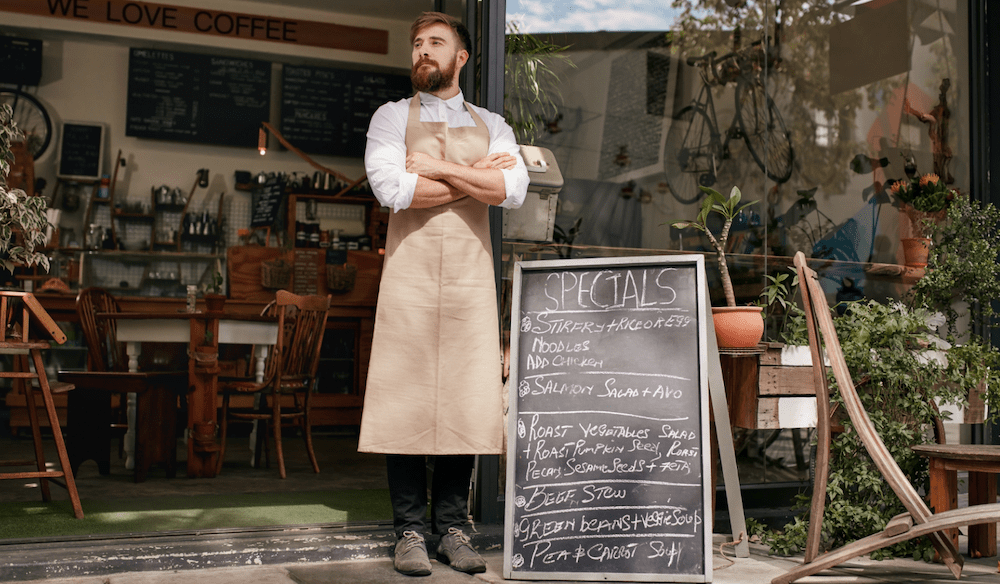 Is it worthwhile for restaurants, bars and cafes to reopen when they are only allowed 10 to 20 patrons to dine-in at a time? We weigh up the pros and cons of reopening to help you make the call

Following Scott Morrison's 8th May announcement of the three-step recovery plan to reopen the country, an unspoken question hung heavy in the air: to reopen or not to reopen?
States have taken a calibrated approach, based on their infection rates. Most states are in Stage 1 of the planned easing where bars, cafes, and restaurants have been allowed to reopen – with a big caveat.
Only 10 to 20 customers, depending on the state, are allowed in venues at any one time. Except for New South Wales (NSW) where pubs, clubs, and restaurants will be allowed to seat up to 50 patrons from June 1.
To reopen or not to reopen?
So, back to the big question plaguing us all: what are some of the considerations we're grappling with when deciding whether to partially reopen?
For businesses in NSW would it be a good trial run to iron out the kinks before June 1? For the other states across the nation what are the factors to consider for partial reopening?
We run you through the advantages and disadvantages that weigh heavy on our mind. With the hospo industry hardest-hit during the COVID-19 crisis there's a lot at stake.
Why businesses should consider reopening
Opening up a 10-20 person dine-in can provide a much needed boost to revenue (albeit a marginal one) on top of takeaway sales. At the very least it may help to stem losses businesses are making every week.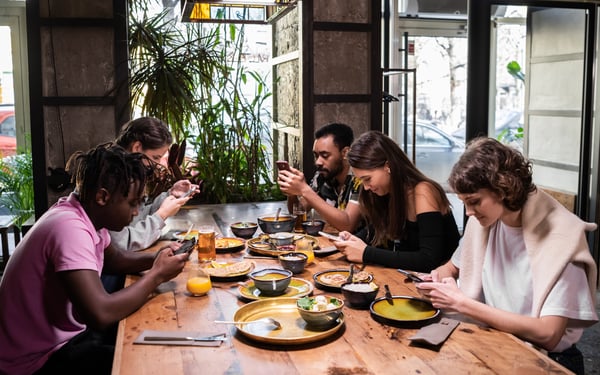 Additionally, dine-in patrons are more likely to scoff down hollandaise-drenched eggs benedict and spend more than they would on takeaway breakfast foods. There's also more opportunity to upsell when people dine in.
Let's deep dive into some of the benefits of reopening.
Re-igniting the romance with customers
We've seen numerous articles about the tail effect of lingering COVID-19 behavioural changes – less physical interactions, fewer meetups (especially work-related) and more vigilance about hygiene.
Is it possible that dining may have lost its lustre for some people? Months of takeaways and homecooking have become part of our everyday routines potentially weakening the customer bonds we've worked hard to foster over the years.
Can we expect things to just return to normal post COVID-19 or might we need to win over our customers all over again?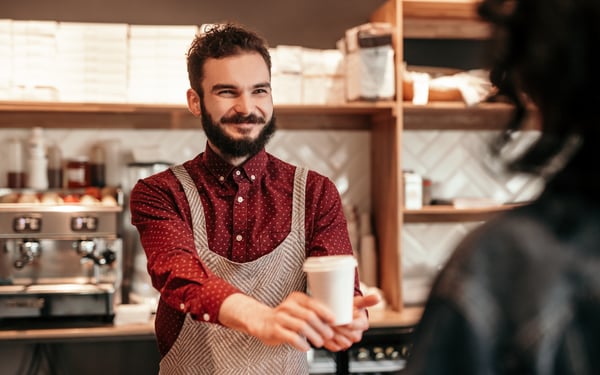 Readers who are familiar with the hit movie The Notebook might think about this as wooing your patrons and reminding them why they fell in love with your brand in the first place.
Re-opening with a smaller crowd may provide the perfect setting to reignite the romance. With a more intimate 10 person dining room you can wax lyrical about your polenta fries, your one-of-a-kind halloumi breakfast sammies or your Chilean breakfast pastry in an almost private setting.
For old times' sake
For many, reopening isn't just a money-making exercise – it can be about reintroducing a much-needed, and sought-after, sense of normality to boost our morale.
You and your cafe can be one of the country's first to reinvigorate a sense of order for both your staff and customers, contributing to Australian's attempt to get back into the groove of things.
After all, eating out is one of the most common social activities in 'Straya.
Practicing a new normal
Providing a great dining-out experience post COVID-19 may be a balancing act. Managing social distancing is challenging whilst still trying to make a warm, welcoming environment for guests.
Creating this atmosphere and ambience under the new sanitation SOPs will be a logistical challenge which will test your processes and your staff.
As all the states run headlong towards Stages 2 and 3 which entails bigger crowds, it may pay to have some 'bedding in' time. Especially so for businesses in NSW where bigger crowds can be welcomed as early as June 1.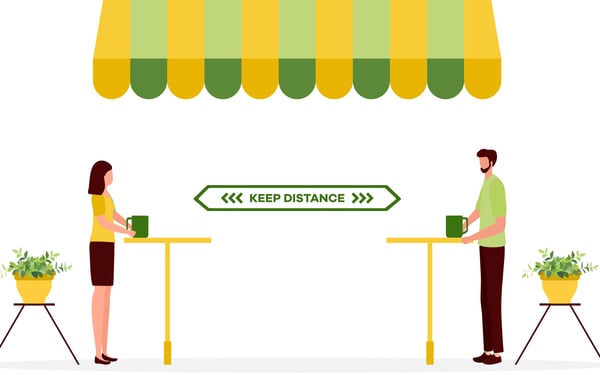 Opening your doors to a smaller group of test subjects allows you to trial new measures and refine operational kinks before rolling out to larger numbers of customers. This way, you are better prepared when you open big.
Tip: here is a list of Restaurant and Catering Association's recommended measures for reopening F&B venues.
Keeping your comrades close
Providing a great dining-out experience post COVID-19 may be a balancing act. Managing social distancing is challenging whilst still trying to make a warm, welcoming environment for guests.
By the time you factor in all of the fixed overheads including labour, it may seem financially unviable to hire more staff to facilitate dine-ins. However, owners shouldn't lose sight of the forest for the trees.
Factor in increased revenue from dine-ins, Jobkeeper subsidies, and the cost of rehiring lost staff when you start back up – and then you may get a clearer picture of the benefits of keeping as many team members back at work as possible.
JobKeeper influenced hospo employers to retain staff more than any other industry

Although the Jobkeeper payment scheme has influenced hospitality employers to retain staff more than any other industry, and as of 4 May, 76% of all Australian food service businesses have registered or intend to register the subsidies for those eligible, there are as many as 1.1 million nationwide with temporary visas without access to government support.
Reopening lets you not only maintain continuity with your employees, it also lets you stand in solidarity with those in your team who are in dire straits now.
Now the flip side – the disadvantages of reopening
This might be one of the rare occasions when being bigger is a disadvantage. Larger establishments will likely need to commit more time and money to re-starting their dine-in operation.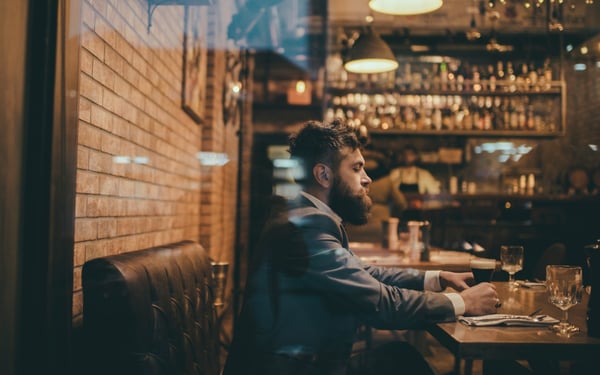 Based on their own unique circumstances each business owner will need to make a call on whether the cost of reopening is worth their effort. Let's explore the cons of reopening in Stage 1.
A half-baked experience
For many, the reason for eating out is never really just about the food. To socialise and immerse into a different ambience plays a big role in the dining experience.
Restaurant owners who have based their concept around the social aspect of eating out feel that a 10 to 20 person restriction with strict social distancing measures dilutes their food experience and undermines their brand.
Secondary infections and re-adaptations
Given the concerns around a second wave of COVID-19 and the ensuing risks of a secondary shutdown, the hospo industry is rightfully worried about having to readapt and stretch itself if reopening plans have to be rolled back.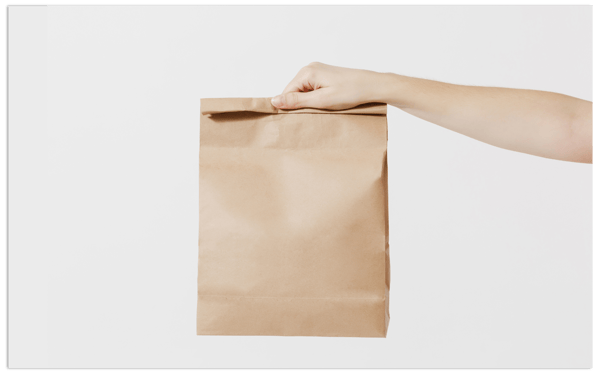 Having reshaped their business to factor in cook-at-home meals and takeaway menus, and now having to re-think their dine-in models – if they were made to transform again if there was another shutdown would be too taxing for most businesses.
Limited financial support
The industry could suffer another blow when businesses are cut loose from the Jobkeeper scheme on 27 September. Should consumer confidence take time to bounce back, businesses could continue suffering.
This feeds into the hesitance to scale up operations and fully re-open until they're certain the economy has picked up. Some may choose to keep their powder dry until the outlook is more rosy.
What next?
As you can see, the pros and the cons are not quite as clear cut as we'd like. Businesses can choose to refine their own new normal practices with the lower customer volumes under Stage 1 restrictions.
For example, you can test out new dine-in protocols while continuing to grow and optimise your takeaway and delivery menus given consumer attitudes towards online orders are projected to stick around even after COVID-19 restrictions lift.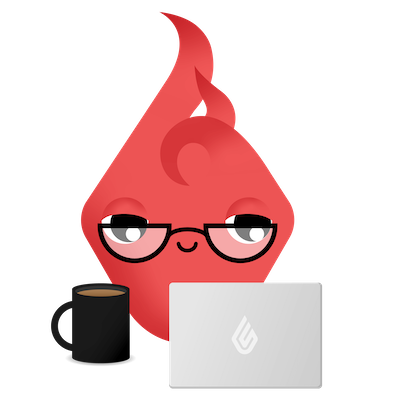 News you care about. Tips you can use.
Everything your business needs to grow, delivered straight to your inbox.