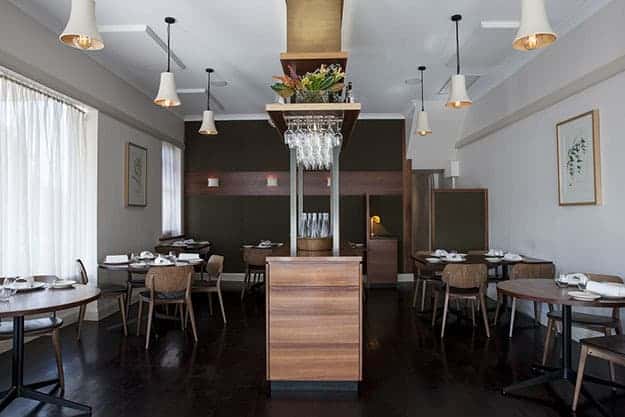 The 40th Good Food Guide Awards have finally been served, the bible of quality dining in Australia has been published, and the official celebrations are over.
"There is no past tense in restaurants. A hat given or taken away 20 years ago is still felt." – Rita Erlich The Age Good Food Guide co-editor, 1983-1998
Australia's restaurant elite have been crowned at the Good Food Guide 2020 Awards in Brisbane.
Every day we are fortunate enough to witness the passion, creativity, and dedication driving our industry. We couldn't be more thrilled to see so many of our customers recognised and awarded for their boundless enthusiasm, energy and of course, the food at this year's awards.
Three Hats, the definition of absolute excellence
Two industry icons powered by Lightspeed deservedly earned the highest award possible, 3 Hats. Orana, Jock Zonfrillo's labour of love in Adelaide and Sixpenny, the modest dining room who, similarly to Orana, focuses on creating a narrative around all things that make-up Australia.
Unsurprisingly, Jock Zonfrillo's Orana in Adelaide maintained three hats, proving that there's more to dining than simply flavour.
Orana, which means "welcome" in some Aboriginal languages, is an intimate space home to Chef and Owner Jock's findings, philosophy, and cuisine from over 16 years of research and exploration of Australian land, produce, people and history.
Taking his curiosity and respect for the Aboriginal people, the oldest surviving culture on earth, Jock celebrates all elements of Australia – from the ancient to the modern – and in the process has created a cuisine that is uniquely his own. The Aboriginal philosophy to heal and be healed by the land and to always give back more than you take, strongly influences Zonfrillo's culinary philosophy.
Restaurant Orana's menu honours Australia's incredibly varied food history, celebrates the nutritional properties of Indigenous ingredients, respects the produce's relationship with the land and strives to integrate all this to define Australia's modern gastronomic identity.
We were fortunate enough to welcome Jock to Sydney for a month-long Orana pop up throughout September, and have no doubt, if the restaurant wasn't temporary, it would be the home of a hat too!
Sixpenny, modest it may be, but the best things often come in small packages!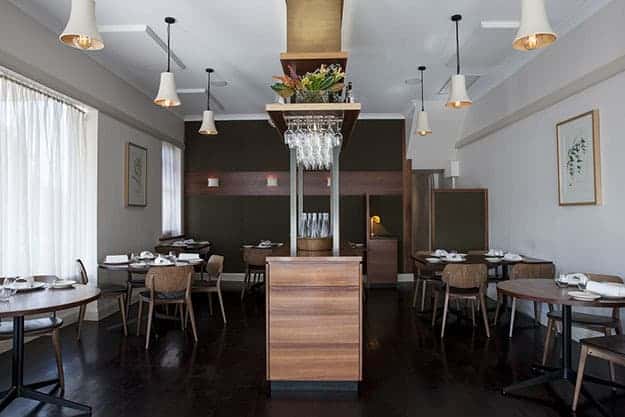 Sixpenny was founded in March 2012 and is named after the sixpence restaurants that operated in the late 1800s in Australia. Located on Percival Road, in a historic building that was erected in 1907.
Sixpenny was awarded three hats for the second year in a row. Chef Daniel Puskas opened Sixpenny with former business partner James Parry in 2012, offering a degustation menu, comprising of 6 or 8 courses, utilising local suppliers, growers, producers and craftsman the team focus on a complete experience, creating a narrative around all things that make-up Australia.
Two hats, the badge of sublimity!
Fleet
The menu and wine list, like Fleet, is concise.
The ever-changing menu is made up of a series of smaller dishes, each with a focus on a few primary ingredients. As a guest, you have the option to pick and choose from the ingredients listed. Alternatively, if the pressure of a decision is a little too much, they offer a relaxed, shared degustation style menu.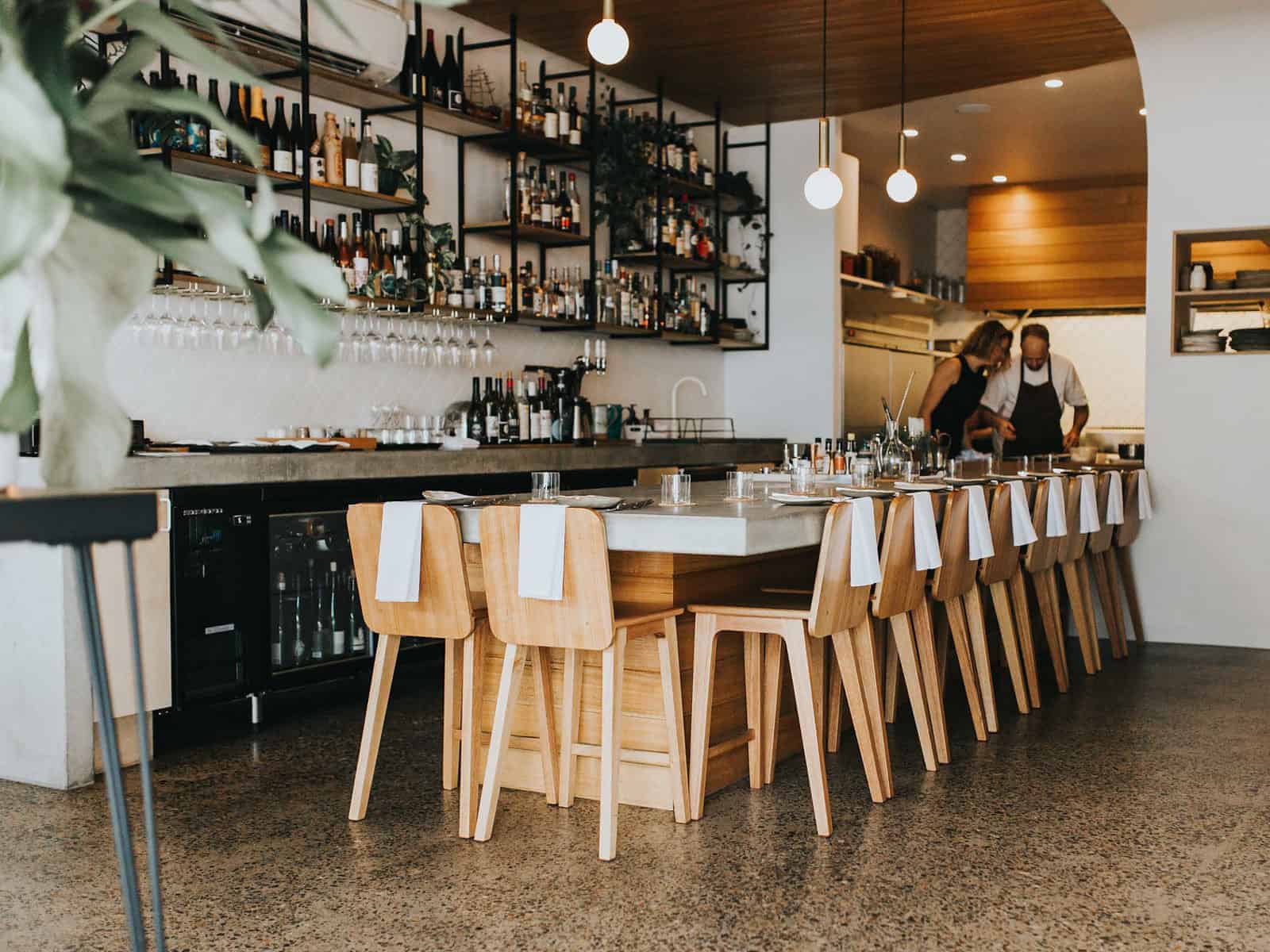 Porteño
In August 2006, Joseph Valore, Elvis Abrahanowicz and Ben Milgate teamed up to introduce to Sydney their love of Argentinean food and wine with their first restaurant Bodega in Surry Hills. The brash mural proclaiming "barriga llena corazón contento" (full belly happy heart) became a Sydney Icon along with their unapologetic loud music and shared dining. The rest, as they say, is history.
The culinary artistry at Porteño comes to you straight from the kitchens of Argentina via the hearts & imaginations of chefs and owners, Ben and Elvis.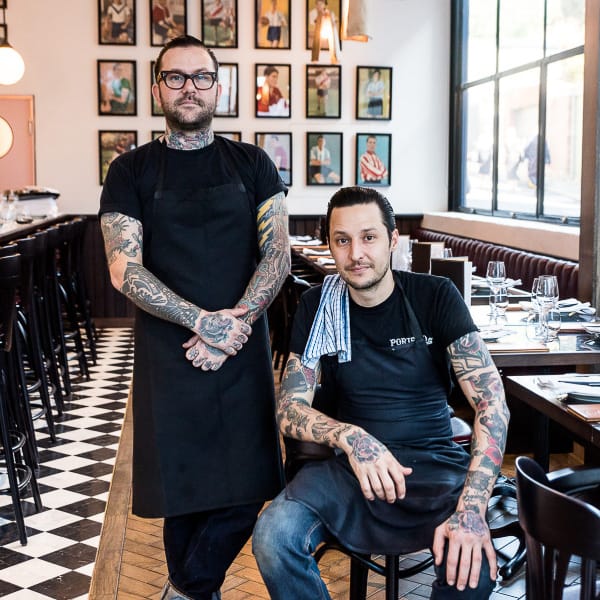 Joy.
joy (noun)
Exhilaration of spirit; a feeling of great pleasure and happiness;
v.i rejoice or be glad;
The goal of chefs Tim and Sarah Scott was simple- to cook food in a space that brings them joy, so in late 2018 they decided the only way to achieve this was to create a space, a menu and a style of service that was unique to them.
The result is Joy. restaurant, a 10 seat restaurant serviced and cooked by the two chefs, no complexity, just joy.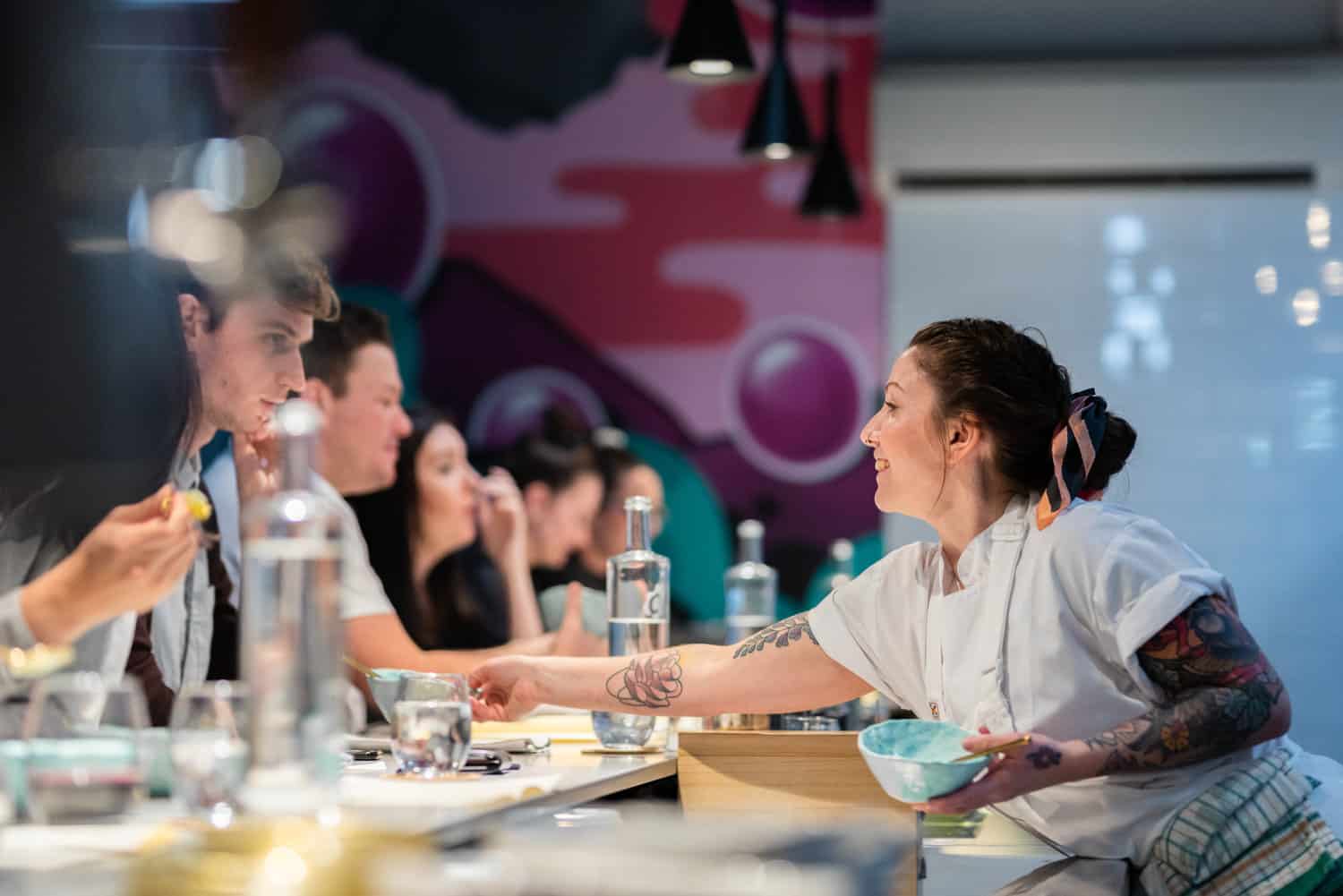 Ishizuka
Australian diners can experience the fine art of Kaiseki at Ishizuka. An eponymous 16-seat restaurant within a subterranean space on Melbourne's Bourke Street. The nightly set menu of up to 11 courses is informed by the Japanese philosophy that a chef should not overwhelm the original flavour of fresh ingredients, instead opening them up with minimal seasoning.
Reflecting the expert preparation and superb presentation that defines Kaiseki cuisine, as well as its sensitivity to the nuances of fresh, natural produce, Tomotaka and his team's innovative fare invites diners on a culinary odyssey that is at once rooted in formality and tradition while offering an exhilarating contemporary dining experience.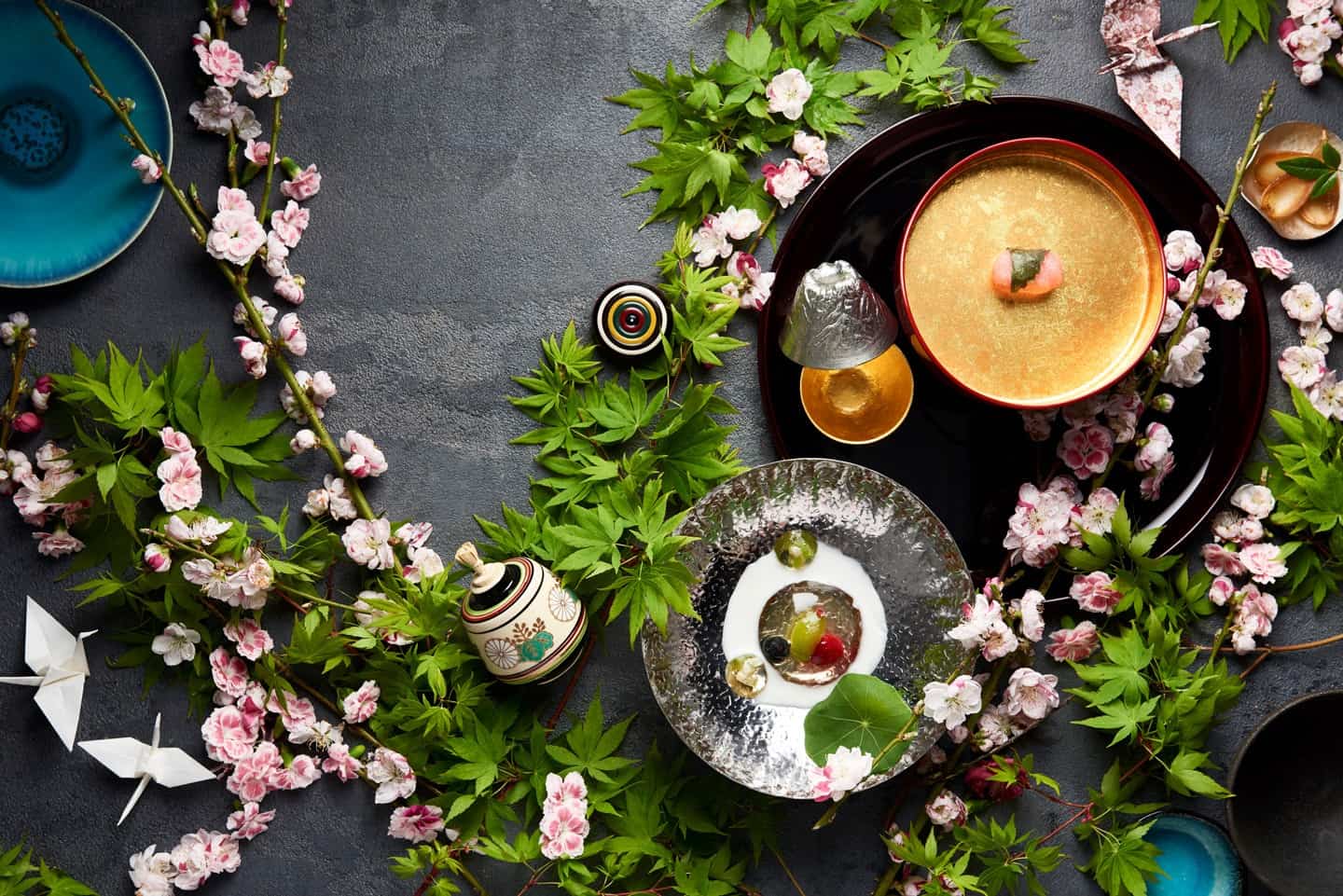 Millbrook
In 1996, Chestnut Farm and Millbrook Winery were bought by Peter and Lee Fogarty, marking the family's first entry into the wine business. The Fogartys, together with their children John, Mark and Anna, planted the first vines, making the vineyard a true labour of love.
In 2001, construction of the state-of-the-art winery was completed. It is now a stunning home to a modern winemaking facility, barrel halls, a tasting room and a restaurant. Incorporating both local stone and timbers, Millbrook showcases the natural beauty, flavours and products of the Perth Hills region.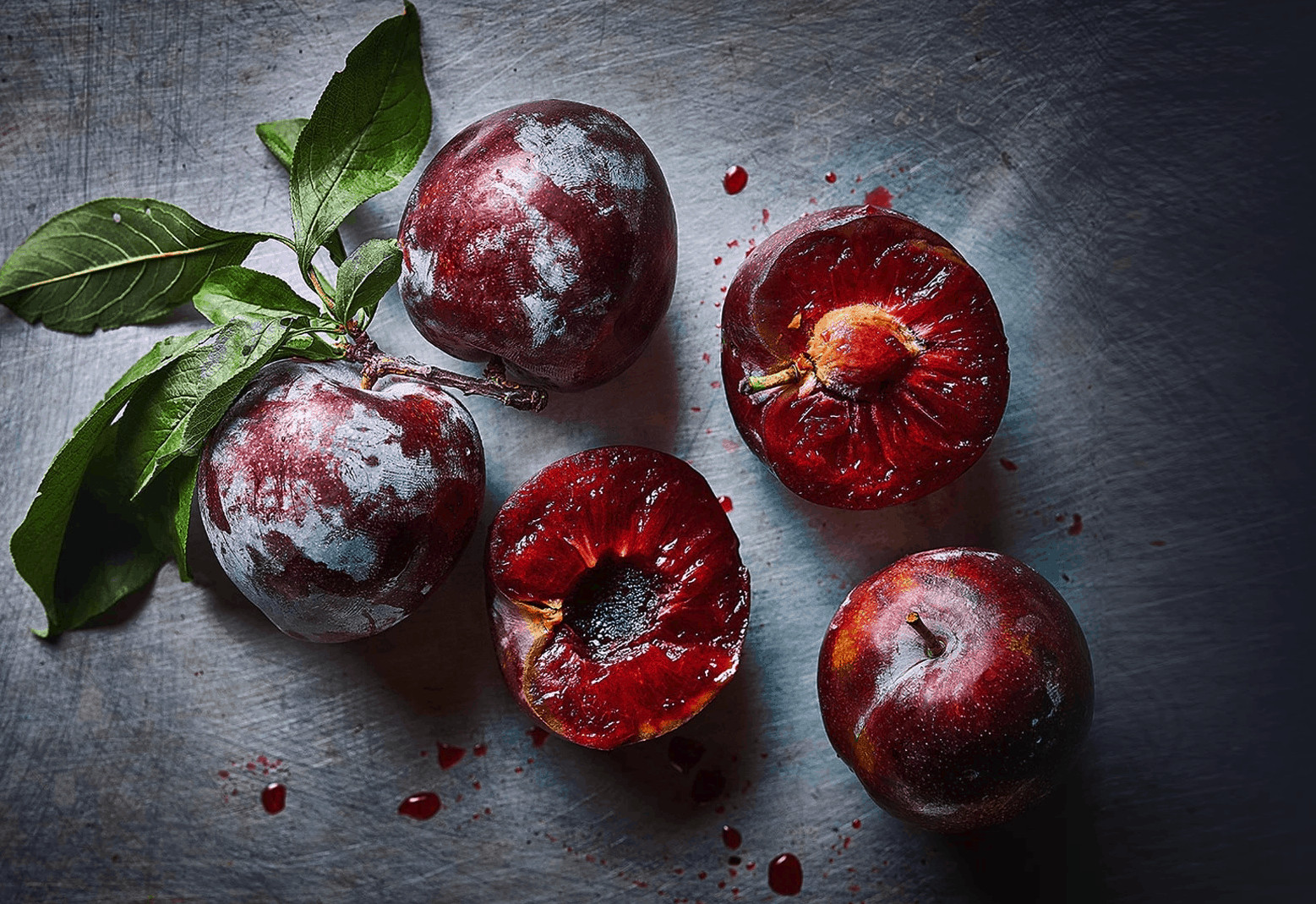 One Hat, a celebration of sensational.
Australian Capital Territory
Pilot
New South Wales
Arthur
Continental Deli Bar and Bistro
Don Peppino's
Lankan Filling Station
LP's Quality Meats
Pipit
The Stunned Mullet
Subo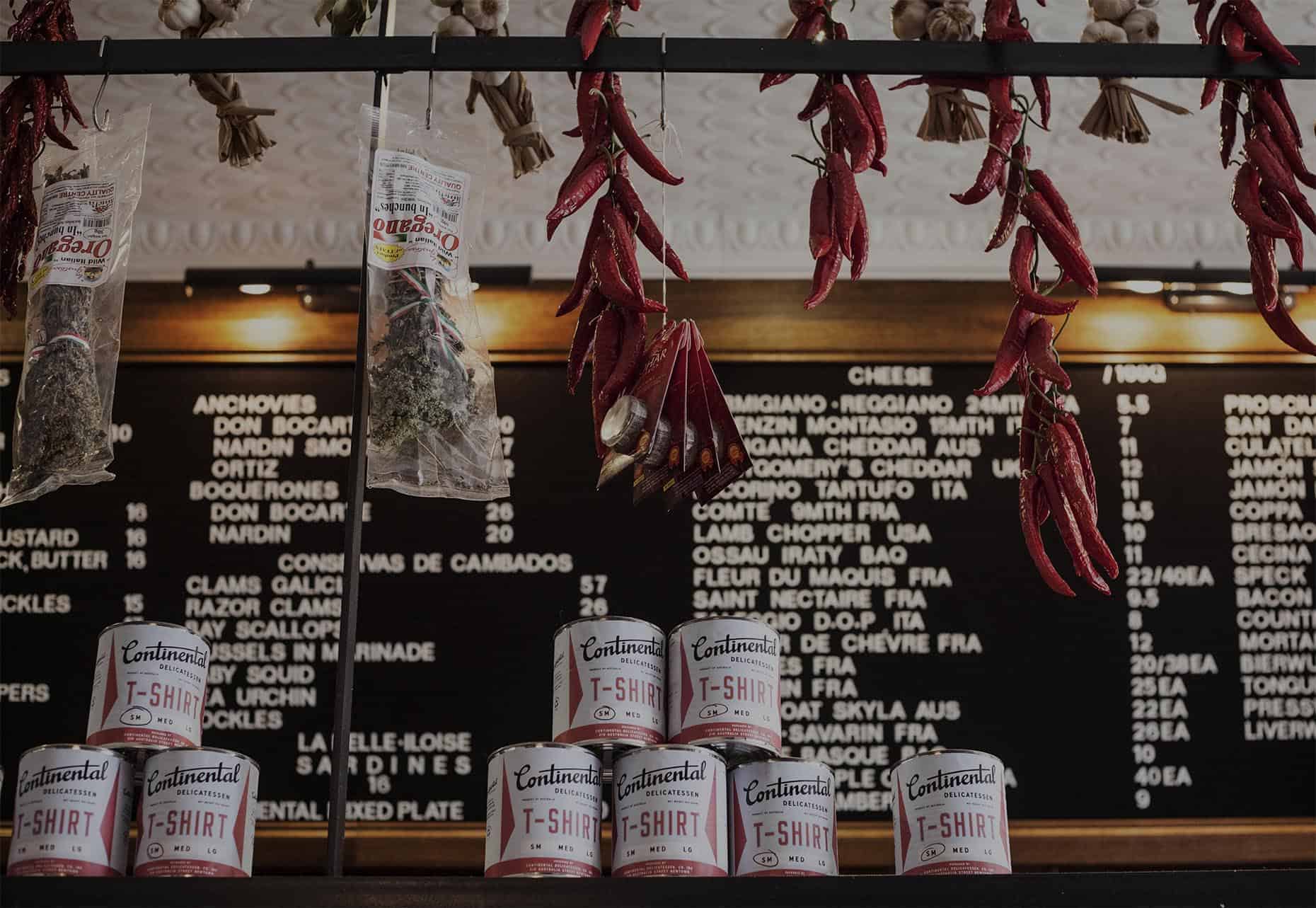 Queensland
Golden Pig
Montrachet
South Australia
Africola
D'Arenberg Cube Restaurant
Herringbone
The Summertown Aristologist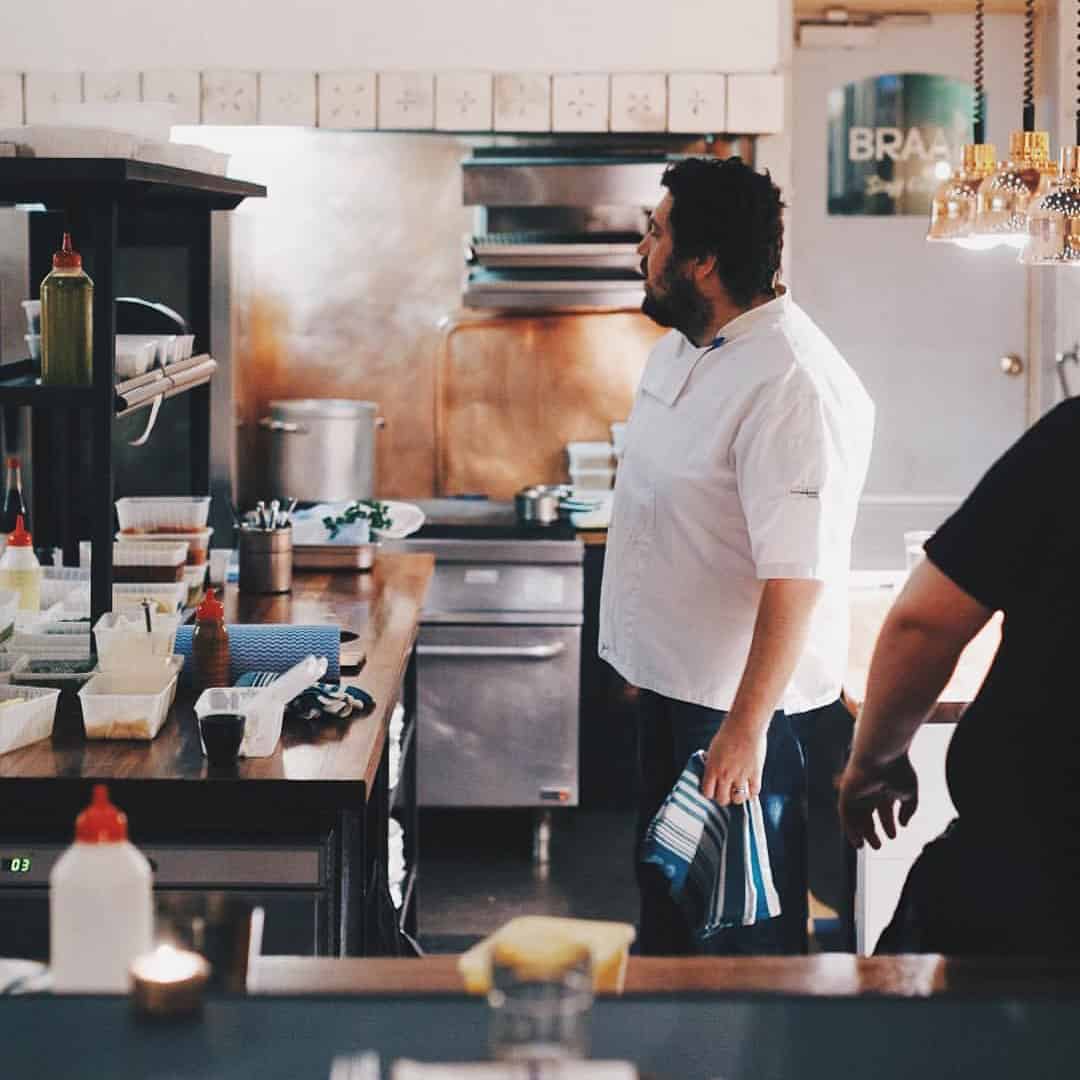 Victoria
Atlas Dining
Carlton Wine Room
Congress
Etta
Greasy Zoes
Harley and Rose
Hogget Kitchen
Il Bacaro
Ipsos
Kazuki's
The Recreation
Terrace Restaurant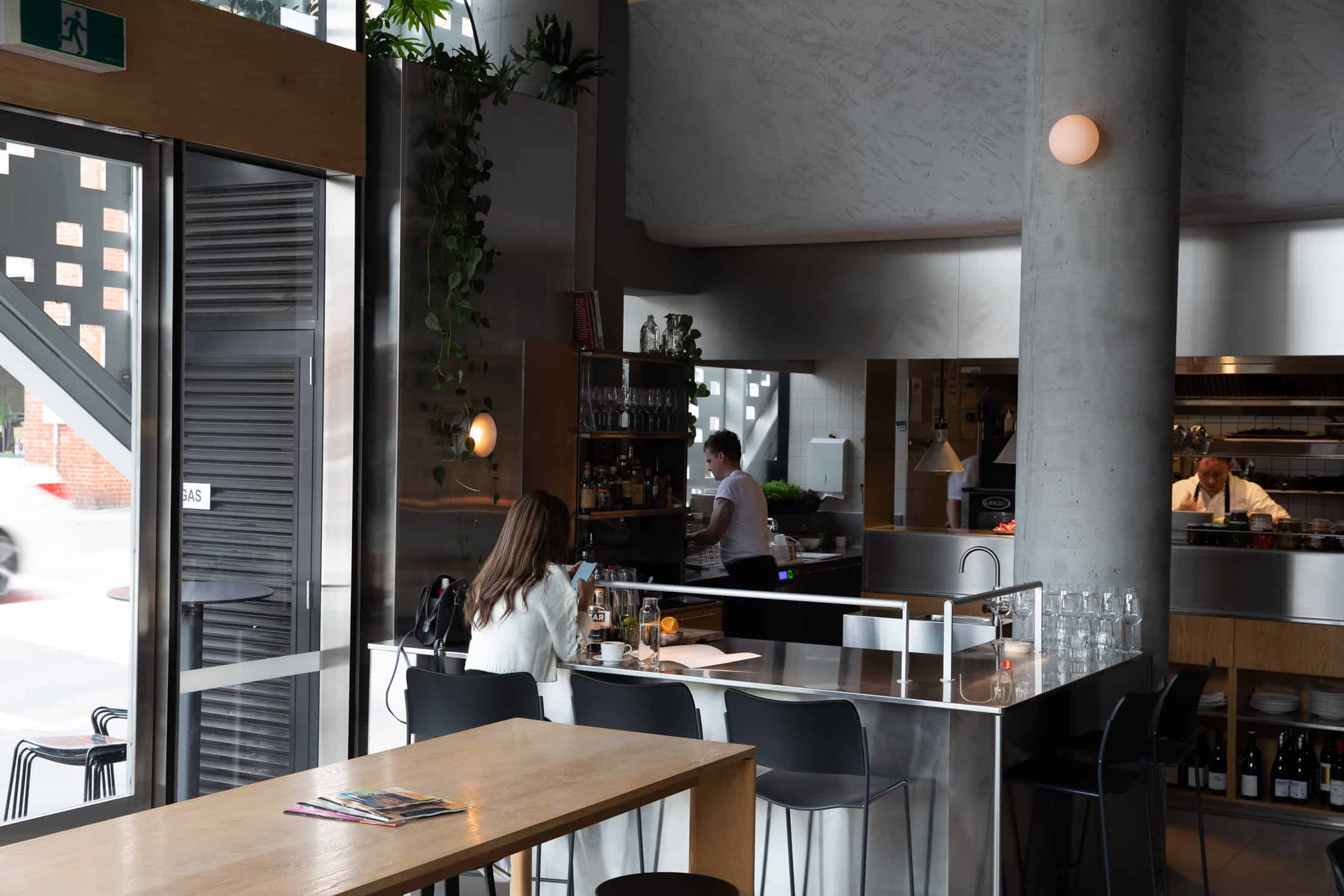 Western Australia
Amelia Park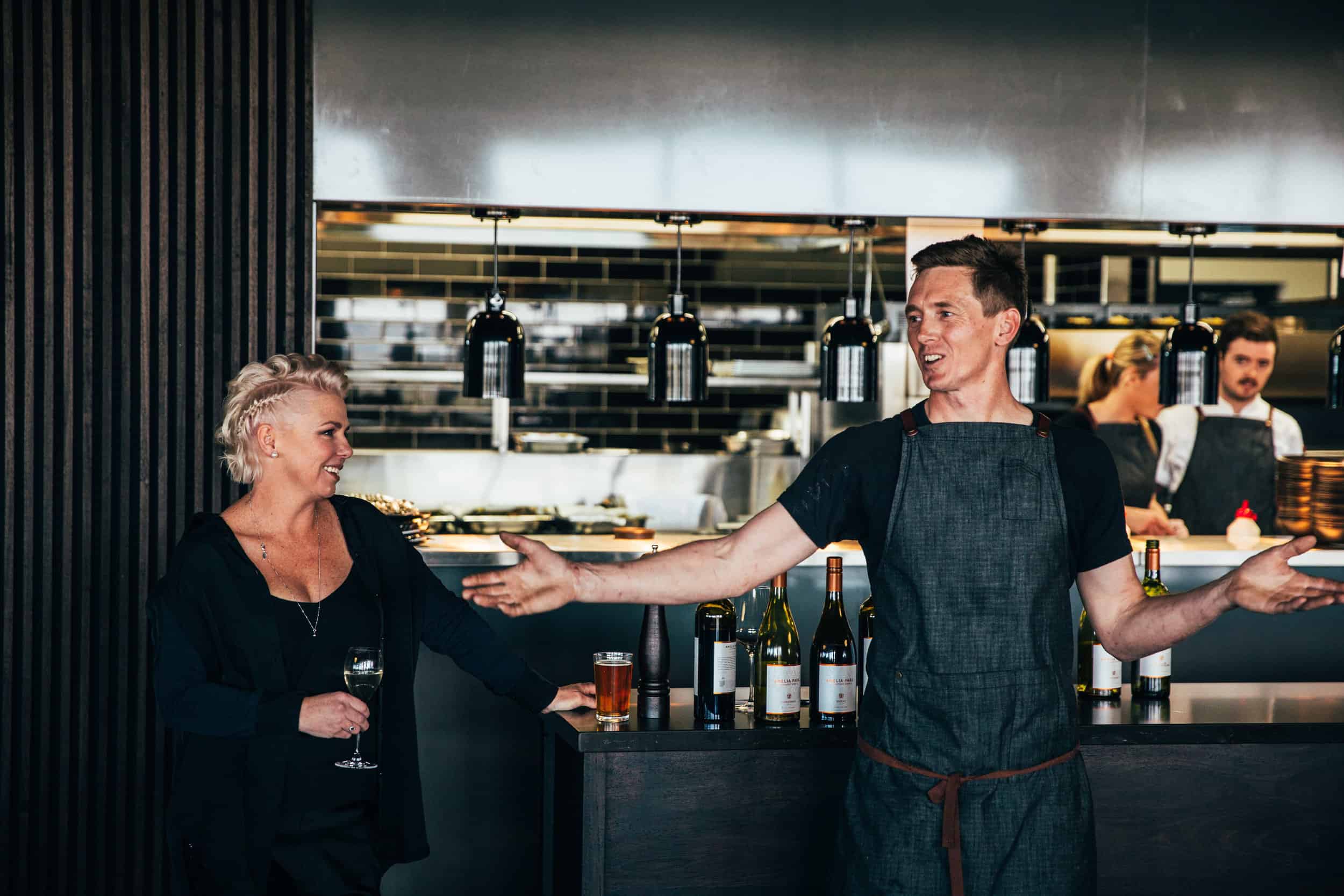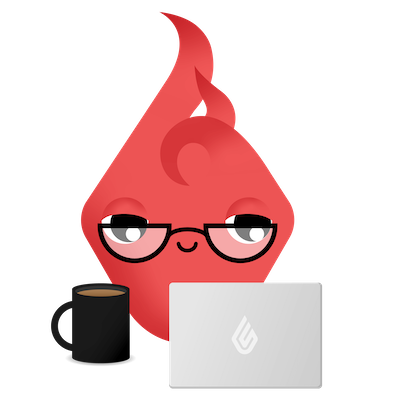 News you care about. Tips you can use.
Everything your business needs to grow, delivered straight to your inbox.