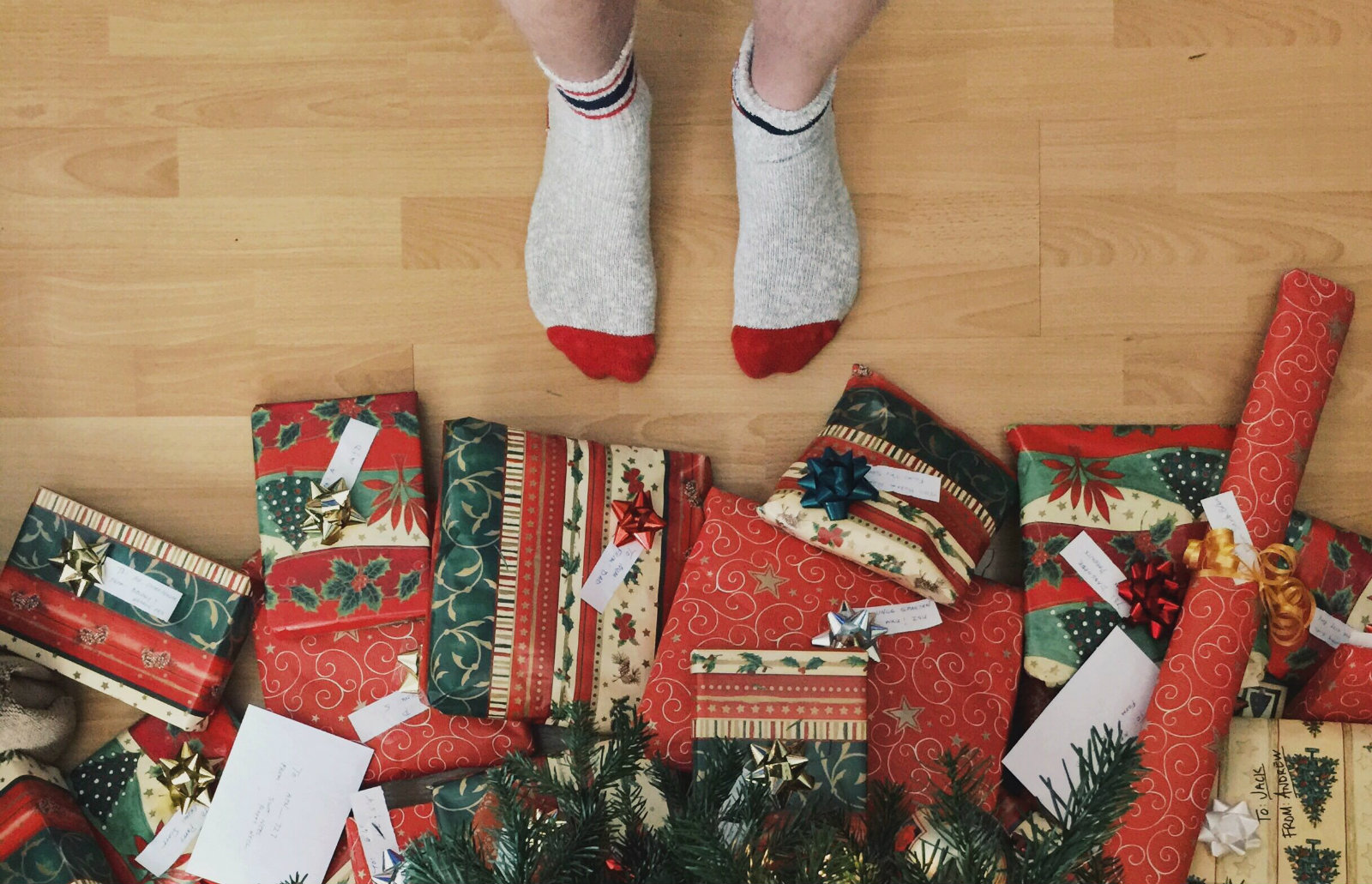 Every holiday season, the numbers speak for themselves: online shopping is increasingly popular with both millennials and their parents. Over 70% of consumers plan to shop online this year (believe it or not, over 20% of those online shoppers don't plan on visiting brick-and-mortar locations at all) across all product categories – from apparel to tech and gadgets – with 1 in 3 online shoppers doing their shopping via their mobile devices. Visits to your eCommerce site aren't restricted to those planning on buying from the site as even those consumers not buying online still venture online to research their desired products before (or during) their shopping trip.
There's no way around it — your online store matters.

Delivery matters
With this spike in online shopping during the holidays, delivery becomes an especially sensitive issue as consumers scramble to make sure all of their gifts arrive in time. They are unforgiving of retailers who break promises, with 51% of consumers saying that they would stop using a retailer if their items arrive late during the holiday season. What does all of this mean for retailers of the world? Well, quite simple, this means that the biggest shopping season of the year is a time for retailers to either gain customer loyalty or lose it forever.
Customer service matters
Today's consumers want everything they know they can easily get; they want options, speed, flexibility, and they want ease of use. Shoppers want customer service at their beck and call, whether they get it via a phone conversation with customer assistance, use Live Chat or social media. Nearly 48% of people will speak to customer service this year regarding a delivery issue with 11% calling to make a purchase and 13% calling to return items. Those using social media expect fast responses, either on the same day or even within several hours of the post. In case there is any kind of delivery issue, customers want to be able to reach retailers quickly and resolve their issues just as quickly and easily.
Order fulfillment matter
Consumers are getting creative when it comes to delivery options. Although ordering online for home delivery is extremely popular (with the vast majority of online shoppers generally preferring to get their purchases on their doorstep), around the holidays many actually choose in-store pickup to avoid shipping fees, speed up the entire process and ensure delivery of the correct items. Retailers need to be ready to meet the preferences of their customers, so if anything in this process isn't executed perfectly, customers may hold it against the retailer and boycott their business. That's a lot of additional pressure during the busiest shopping season of the year; however, for omnichannel retailers, this is not only the perfect opportunity to build customer loyalty, but also a chance to get online shoppers inside their store (where up to 40% will make an additional purchase).
Customer patience matters
What can retailers do in order to get some patience, and — dare we say — sympathy, from their customers? For one, offering discounted shipping options tends to give retailers a bit of leeway regarding their shipments. Although this patience will run out very quickly if there are delays in delivery, it can give those retailers who manage to find the delicate balance of low-cost with highly efficient shippers a bit of breathing room and help them curate a happier customer experience.
So how retailers can prepare for an influx of online orders?
Break up your promotions, when you can. Outside of the expected shopping days such as Black Friday and Cyber Monday, if you plan on offering more online promotions, plan them in different geographical regions at different points, to avoid putting too much strain on your entire fulfillment process. Move from different states or regions, rather than pushing everything online at once.
Communicate well with every element in your supply chain. You'll keep your stock flowing and shipments running smoothly if your supply chain knows what you're promoting and communicating to your customers
Consider offering free shipping. People are willing to buy more if you offer them a discount (or entirely free shipping). Find your sweet spot for balancing free shipping with profitability, and you could increase sales this holiday season.
Make your return policy easy to find. Customers will doubtlessly be looking for it when buying gifts, so make their purchase as simple to complete as possible, by offering them the information they want. If they can't find it, customers may assume you have a policy that isn't favorable to them and leaves your site…and who could blame them?
Have you checked your bandwidth? The holiday season is almost certain to put some additional strain on your system, so make sure your eCommerce infrastructure is ready to handle an increase in visitors and orders.
Be transparent and manage expectations. To save yourself (and your customers) headaches, later on, let buyers know when they're going to receive their items (never promising anything that you can't deliver) and get them their tracking information as quickly as possible. If you don't automatically offer to track information for all purchases, you should at least do so for more expensive items. People will be getting antsy and being as open as you can save everybody a headache.
Allow for special notes and instructions during checkout. Nothing's worse than having expensive items delivered and left outside because the courier didn't know where to place them. Always leave room for the buyer to leave additional information.
Optimize for mobile. Don't lose sales because shoppers want to shop with their mobile phones. With more and more shoppers waiting until the last minute to buy their gifts, mobile sales are on the rise. Having a site that looks and performs just as well on a smartphone as on a laptop is extremely important.
Although shoppers have high expectations, are more critical and extremely time-sensitive around the holidays, there's a lot you can do to ensure that they have a great experience shopping at your online store during the major shopping season of the year. Offer your customers a reasonable shipping price, set realistic expectations by being fully transparent about delivery, make sure your website can handle an increase in traffic and deliver on everything you promise. There's no better way to build customer loyalty and ensure repeat purchases throughout the year than by fulfilling orders without issue during the shopping season when far too many retailers fail their patrons.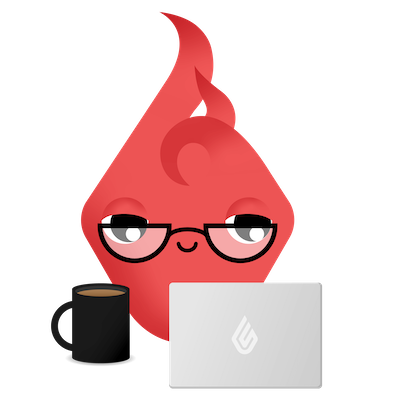 News you care about. Tips you can use.
Everything your business needs to grow, delivered straight to your inbox.