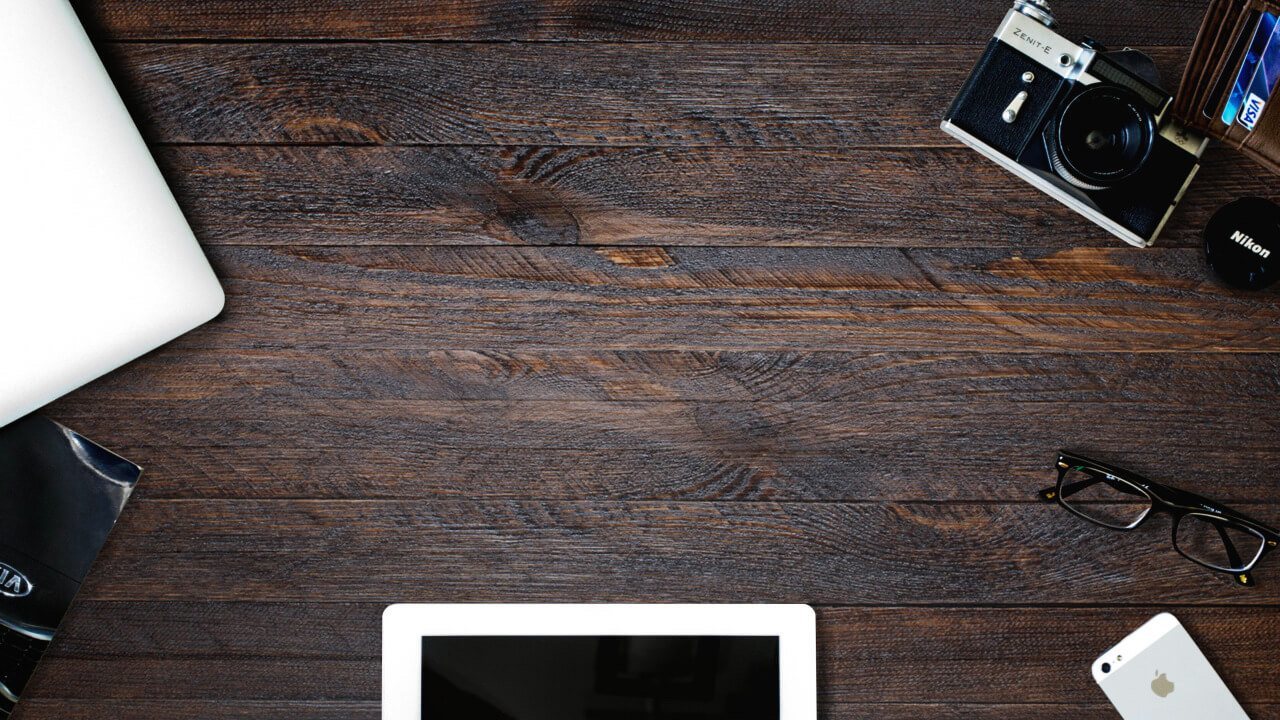 We can all relate to the comfort of staying with the familiar versus changing to something we've never encountered. Despite the promise of improvement, changing to a new way of doing can feel like an enormous undertaking, one that many of us feel we don't have the time or energy to devote ourselves to. Sometimes, however, change can be a very good thing, especially when it involves the potential growth of your business.
Whether opening a new store or simply looking to update your current system, one of the most important considerations is whether you should be opting for a traditional cash register or an online cash register.
How will you benefit by using a modern-day online cash register ?
1. Convenience of an online cash register
While a traditional cash register requires for all transactions to take place with you physically in front of the cash register, an online cash register paired with the right system allows for more flexibility. Employees can walk around the store, so your staff have the ability to approach customers and process transactions right on the spot. This not only adds a great modern visual element to your store, but it also adds a level of convenience for your employees – saving them a lot of time during their already-busy days.
2. Reporting and Analytics
A cash register fulfils the function of storing physical money and recording transactions throughout the day, however analyzing the input data is left up to you. A robust online cash register has analytical tools and reports that provide priceless insight into your business, guiding your business decisions and as a result helping you grow your business substantially.
3. Reducing upfront costs
There are so many initial costs when opening a retail store, and finding the right system to process sales is one of the most important. While a traditional cash register can do the job of helping you make sales, it's expensive and is likely to require many different pieces of equipment. A mobile POS system has less costs at the beginning to get started. All you need is a subscription to the POS service, an iOS device, and you're ready to go!
4. Creating positive image
Having the most up-to-date equipment is not only more convenient and easy to use for yourself and your staff, but looks impressive to your customers. A modern retailer who uses cutting edge technology to manage their business will speak volumes.
With all these points on why an online cash register trumps an outdated clunky cash register, what are you waiting for? From increased convenience, reporting and analytics capabilities, reduced start-up costs and the image of your business, there is a lot to gain by looking for contemporary solutions for your retail needs.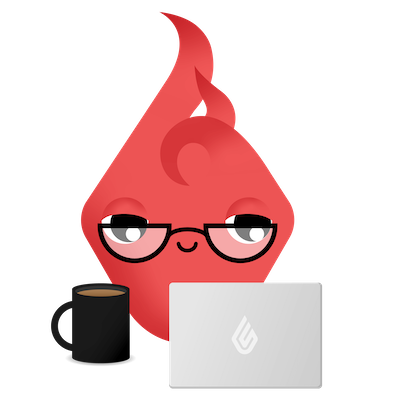 News you care about. Tips you can use.
Everything your business needs to grow, delivered straight to your inbox.