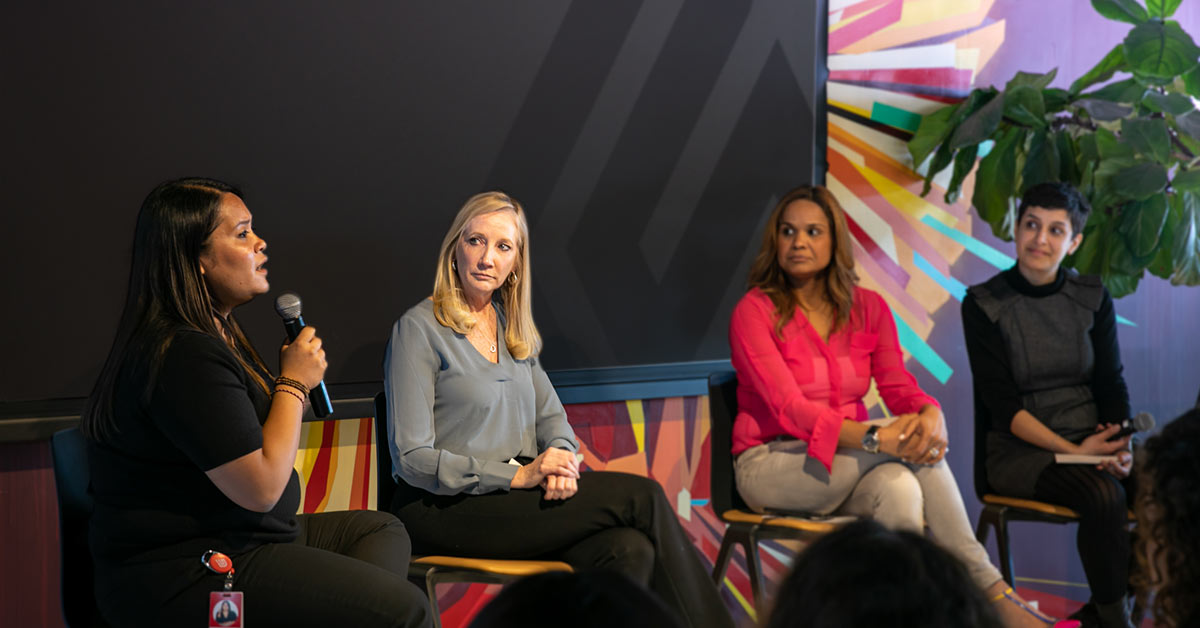 At Lightspeed, we like to say that culture is as much a part of what we do as code. We know that our diversity as a company drives our capacity to innovate and better serve our varied set of entrepreneurs across the globe. With that in mind, we are excited to launch our Changemakers blog series—an ongoing exploration of Lightspeed's own inclusive culture.
In celebration of International Women's Day on March 8, Lightspeed held an inaugural Changemakers panel discussion featuring Senior Vice-President of Finance Asha Bakshani, Vice-President of Product Isabelle Bénard and Chief People Officer Marty Reaume, moderated by Lory Ajamian, Vice-President of Marketing.
Here are the top five highlights of how diversity helps us empower our merchants every day.
Diversity is an ongoing priority
Marty, our new Chief People Officer started us off with her initial impressions of how Lightspeed compares to the industry average. "Diversity is already something that we think about at Lightspeed. It's a priority for us and linked to the decisions we make."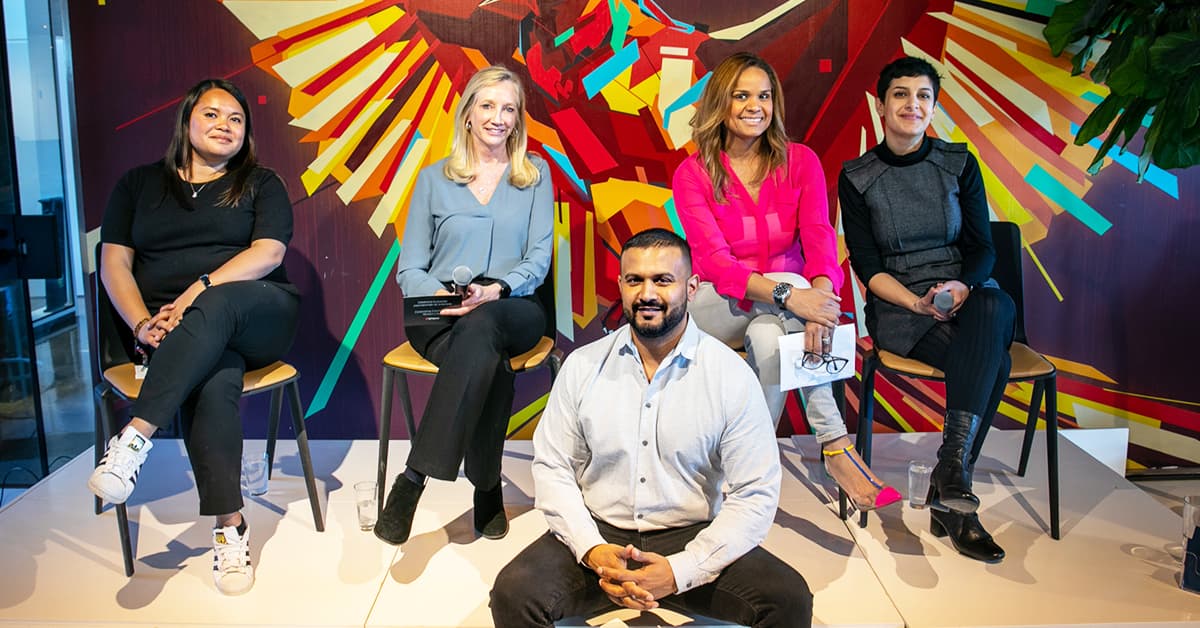 It's also about looking at the bigger picture and how these different issues connect with each other. "When we talk about diversity, I don't want to just talk about gender, since there are so many more avenues. We really want to understand the diversity as a whole in the company."
Diversity helps us understand our customers
Ultimately, it's all about how our own diversity serves the growing set of merchants worldwide that run on the Lightspeed platform. Our customers are the heart and soul of our business, making it all the more important to highlight one of our female entrepreneurs and founder of Le Brow Bar, Alissa Fiorito.
Le Brow Bar
Starting her business at merely 22 years old, Alissa has been reinventing the beauty game in Montreal ever since, all with the support of her role model, her mother. Alissa's entrepreneurial spirit, creativity and the unwavering support of her family are a few of the ingredients that contribute to her success. Launching a business was intimidating, but Alissa found the right partner in Lightspeed and grew her business 138% in her first year on the platform.
For Isabelle, our VP of Product, it's all about ensuring that every "Alissa" is empowered by technology to create the business of her dreams.
"If we think about the future of our product and where we want to be, we need a diverse team. We are trying to understand the needs of a customer from an industry perspective, but also from a user perspective. How are we addressing the store manager or the sales person's needs? Having diversity is how we become more user and customer-centric."
The more diverse the team, the better the solutions
Diversity in the workplace provides an added value to our customers. Asha, our SVP of Finance, added that "employee diversity ensures that different perspectives and innovative solutions are being provided to our customers."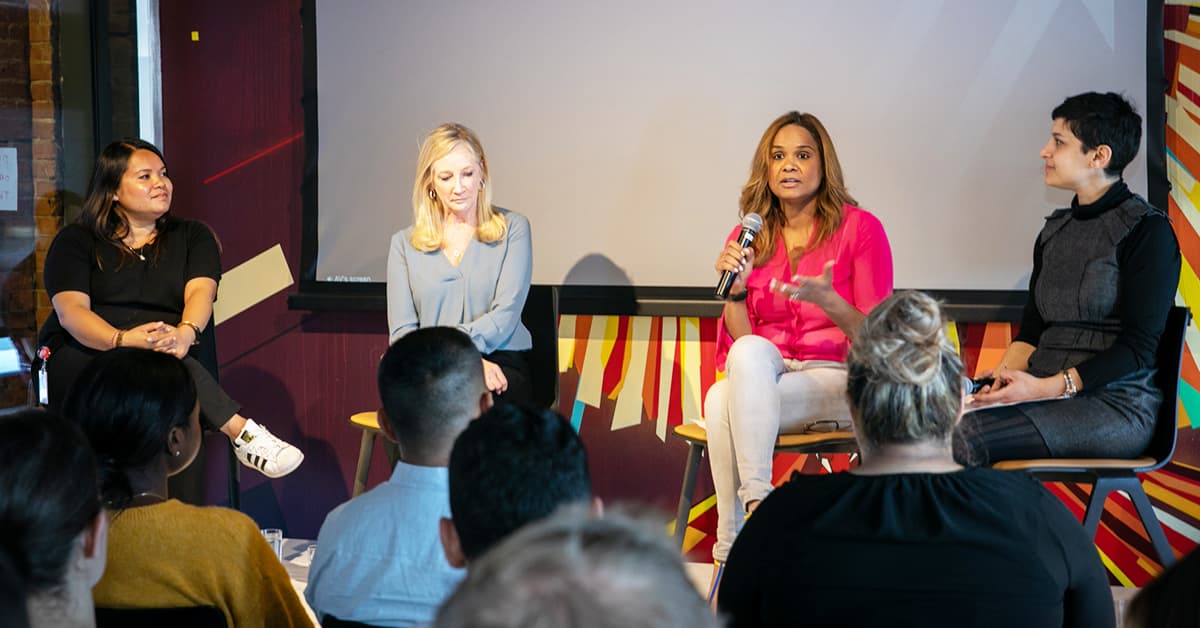 Having people from different backgrounds means experts of various experiences and mindsets contribute to solving problems and developing new products, allowing us to tackle a myriad of challenges with smart solutions. Diverse teams have a better understanding of customer needs across the globe, ultimately resulting in better customer support and overall experience.
Empowerment starts within our teams
Staying true to the International Women's Day theme, our leaders also tackled the important topic of female empowerment in the workplace.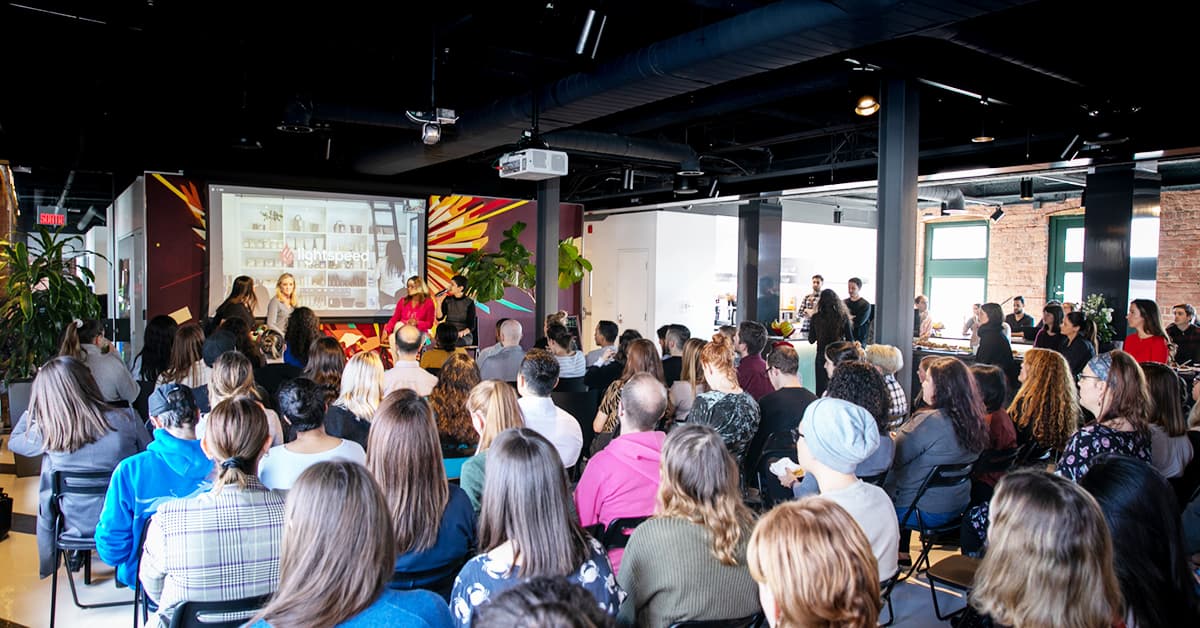 Some ways we can empower our colleagues and customers? Make sure female voices are heard and that those who identify as women have the right tools for success. For Marty, "having female colleagues and programs that support you and bring your voice forward" can make all the difference.
It's also important to start on a smaller scale. For Asha, instead of looking company-wide, we can "start with our own teams" and support other women. By empowering strong women within our teams, we can empower strong female merchants to take their business to new heights.
Data and diversity work hand in hand
While there's still a long way to go in the tech industry, the conversation is progressing. There are now more statistics and data available on the topic of diversity and how it can affect a company's performance than ever before. Having this data, according to Marty, "will help us make data-driven decisions. If we really focus on diversity as a company, we can make a big impact."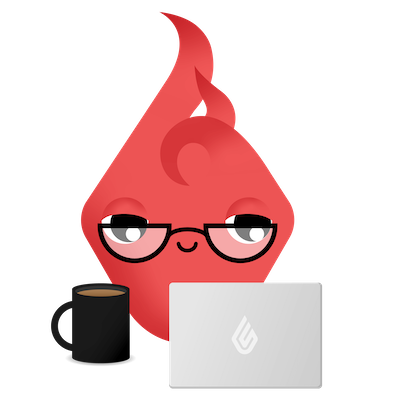 News you care about. Tips you can use.
Everything your business needs to grow, delivered straight to your inbox.