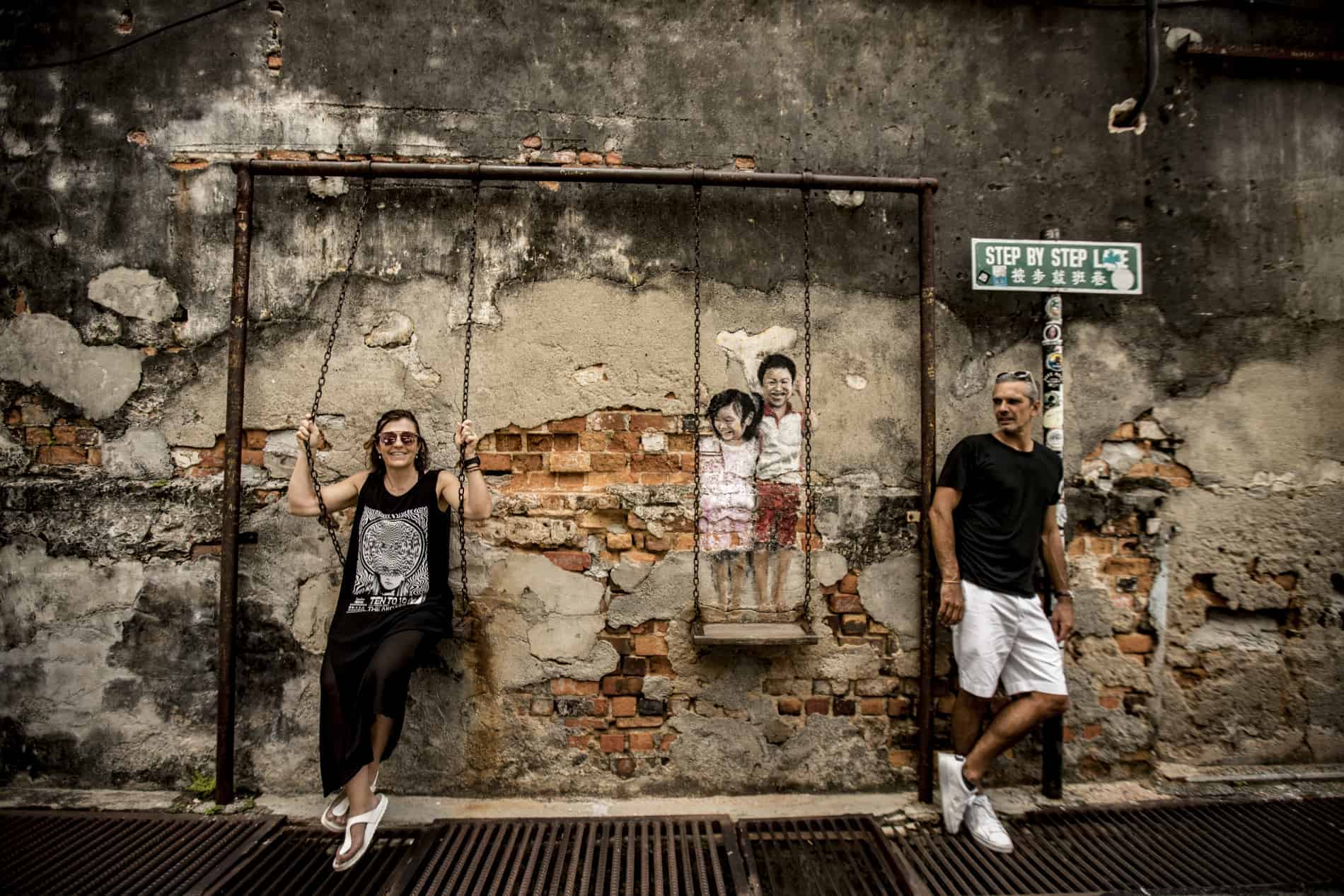 Recently, the duo played off of the success of Madam Woo's famous Malay-inspired Hawker Roll dish and opened up a third to-die-for New Zealand joint aptly named, Hawker & Roll. Needless to say, Hawker & Roll is already a big hit with its customers.
Of course, with mass success comes a responsibility to your patrons to ensure you're keeping them satisfied. We caught up with Fleur recently to chat about how they're using customer insights to know their customers better, and to grow three internationally famous brands. Lightspeed Insights play a big part in all of this, but considering the fact that both Fleur and Josh are long-time veterans in the industry, they're also able to draw from real-world insights.
In general, how has Lightspeed Insights been helpful for you in running your businesses?
We just think that the whole system is great. We've been with Lightspeed for over five years now, and we were one of the first to have it. Its capabilities have developed hugely over the past five years. As for the add-ons – what's really been fantastic for us now is the new Lightspeed Insights which we've been using for about six months. They allow us to get our weekly insights, along with a company overview. So, on a Monday morning, pretty much in real time, I get a company overview and I can see exactly what has happened – what the turnover was, and key insights from all of the different areas of our reports. The great thing is that we're now able to custom build reports, so we can drill into the system and locate what we want to look at specifically.
This means that we can use real-time data to target areas of the business where we want to effect change and focus our efforts. Lightspeed Insights makes this even easier because the system just feeds the information through – without the need to go hunt it.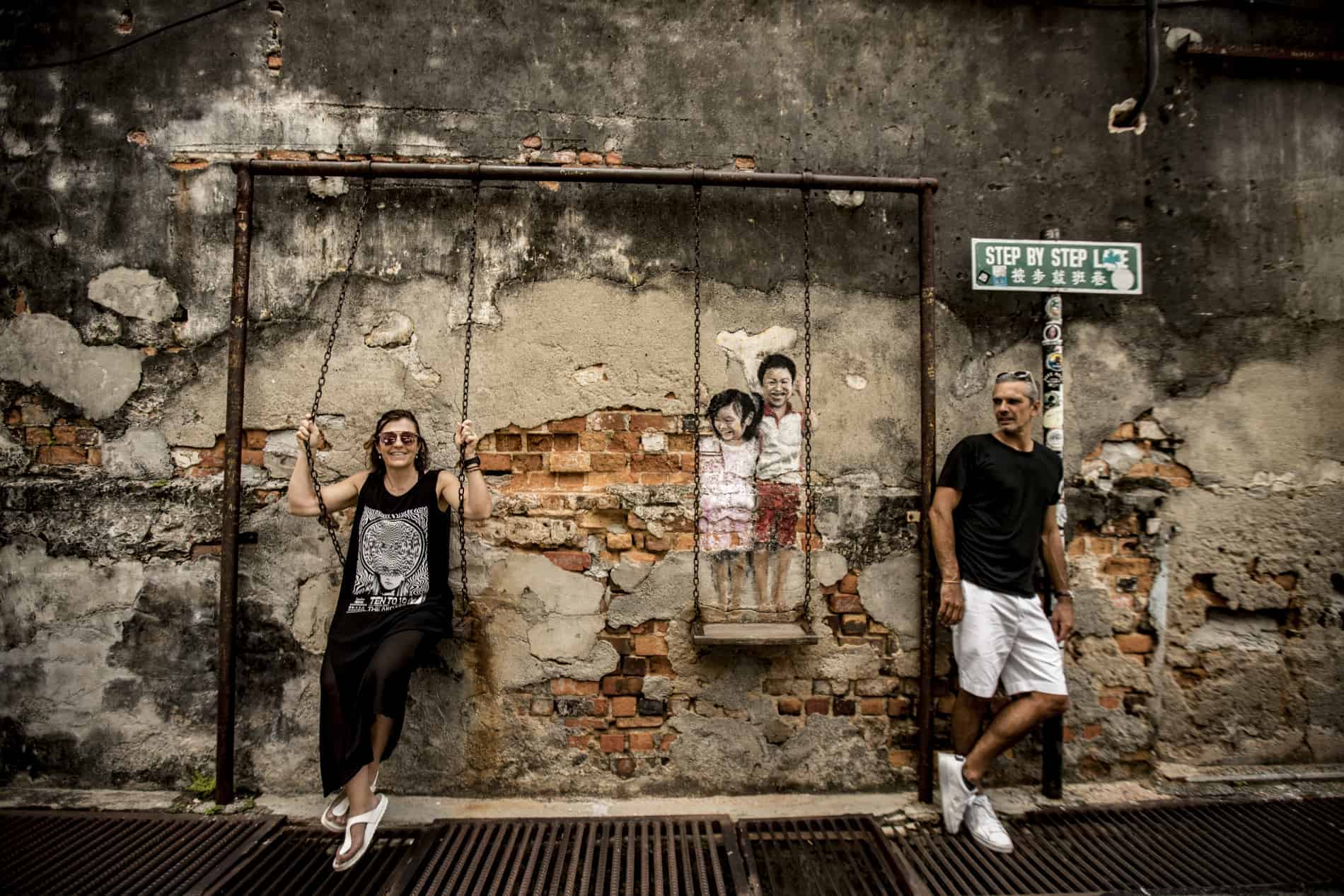 How do you cater to your customer needs in order to mould your brand, while still remaining true to your vision for each individual brand?
It just means constantly understanding what your customers want – what they're using, as far as our product, what they're buying, and then understanding what their buying patterns are. Then, giving them the things that they like rather than the things that they don't.
There's a new feature which is the Table Insights, which tells us how long a customer sits at a certain table, and what the big performing tables at the restaurant are. We can also track averages. This is really interesting, as it allows us to think about where people might like to sit in the restaurant. Then, we can ask questions like, "why is that table so popular, and can we do that with other tables?" All of these little things help in hospitality. The more we can understand about what our customer is doing and what they're like, the better that we can cater to them.
Does it make it a lot easier to run restaurants now than back in the day when this type of system wasn't around?
Yes, because it was all manual. We've come a long way, haven't we? It makes life a lot easier to be able to understand what our staff are doing also, and who's performing and who isn't. This is all the bigger picture information, and it allows us to be able to give the best experience to the customer.
How did you get into Malaysian street food?
We go to Malaysia quite a bit. But, I think it comes from a love of Asian food starting at a very young age, and also from looking at the marketplace and understanding whether there was a gap in the market. Also, the diversity of Malaysian food I think is the key to what we love about it so much. We have a large Chinese population in New Zealand and they've got the Chinese market covered, so I don't think it would be quite right to have us come in and do Chinese food. With the Malaysian street food, on the other hand, it just translated over really well to what our vision was, along with our original idea to have some type of Asian food in New Zealand that was also relatively casual. Malaysian food is great because of the Indian influence, the Chinese influence, and then, of course, the Malay and the Indonesian, along with a little bit of Thai. The whole thing sort of blends, and there's also something for everyone.
One of the primary successes of our business has been the broad appeal. We really cater to this, and it allows us to bring all types of different customers in to experience what they want to eat. This is our focus. We don't have a large menu, but there's something for everyone. At different times of the day, you might come to Madam Woo and just have some dumplings and a Hawker Roll at lunchtime, but then you'll come back and have a banquet of curries and stir-fried vegetables in the evening with a group of friends, and then go out for cocktails. What we did is take traditional Malaysian food and put it into a modern environment with good music and a great atmosphere, which makes for a great dining experience. It's what our market wants.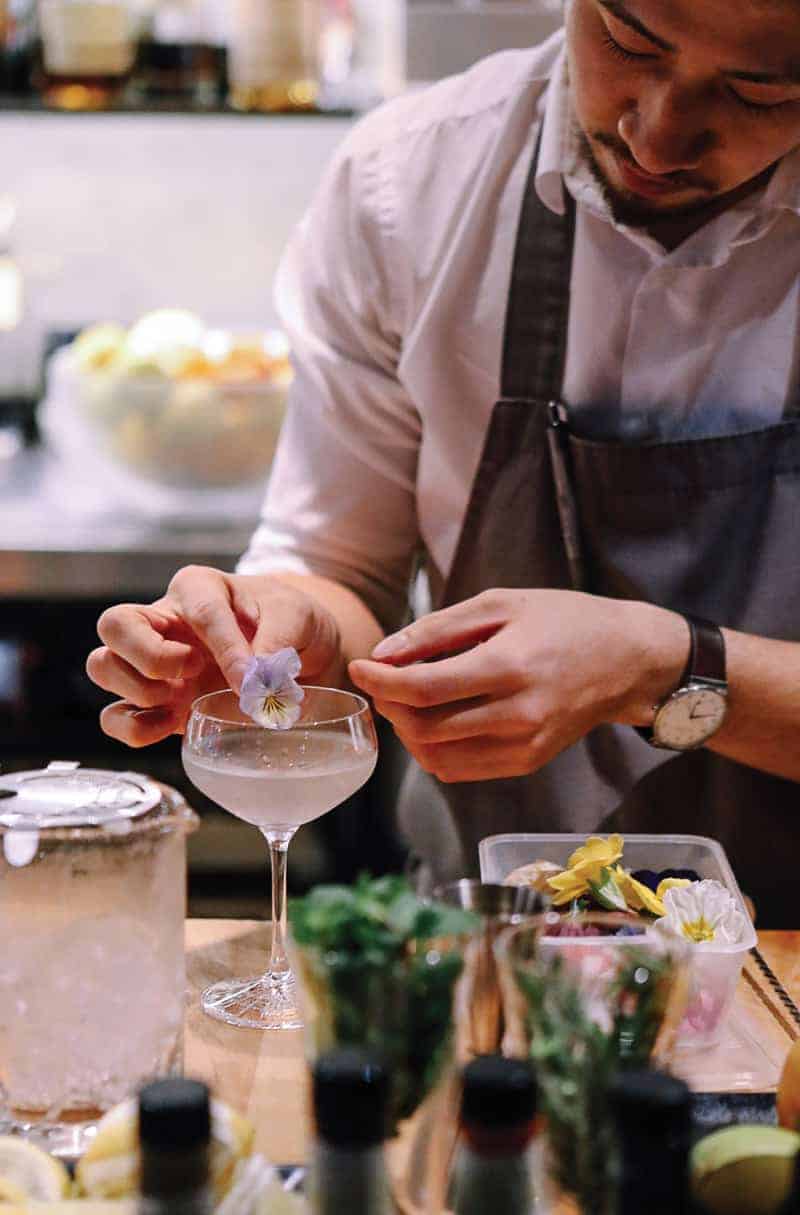 It's no secret that the concept has been well received, but what's the response that you've personally noticed?
It's been really embraced across New Zealand and all of our sites – people are really loving it. And don't get me wrong, there are definitely Malaysian restaurants in New Zealand, but we're in a capacity to educate the broader population because we have a big reach around the country. We're getting to those people who possibly wouldn't have known what Malaysian food was before they came to Madam Woo.
How did you come up with the "Hawker Roll" concept and combo, and what exactly makes it such a big hit?
I think it's just one of those things worldwide, you know? A little bit of protein wrapped in some kind of carbohydrate tends to be a huge success, whether it's a taco or a kebab, and there are plenty of different variations as well. We've just gone for a straightforward Malaysian way – a bit of beef rendang, fresh greens, chiles, and sambal. It kind of all works, and we were serving it on the plate anyway – you're eating all of this with Roti already. Putting it into a roll made sense. They're almost cult-like, and people come to our store just for the "Hawker Roll". They love it.
They love it so much, you've decided to open up a restaurant based on the Hawker Roll theme called, "Hawker & Roll"?
We took what was successful at Madam Woo and used it as an opportunity to open a restaurant. We wanted to figure out how could we do that, and what would appeal to people. It's been a successful transition from there.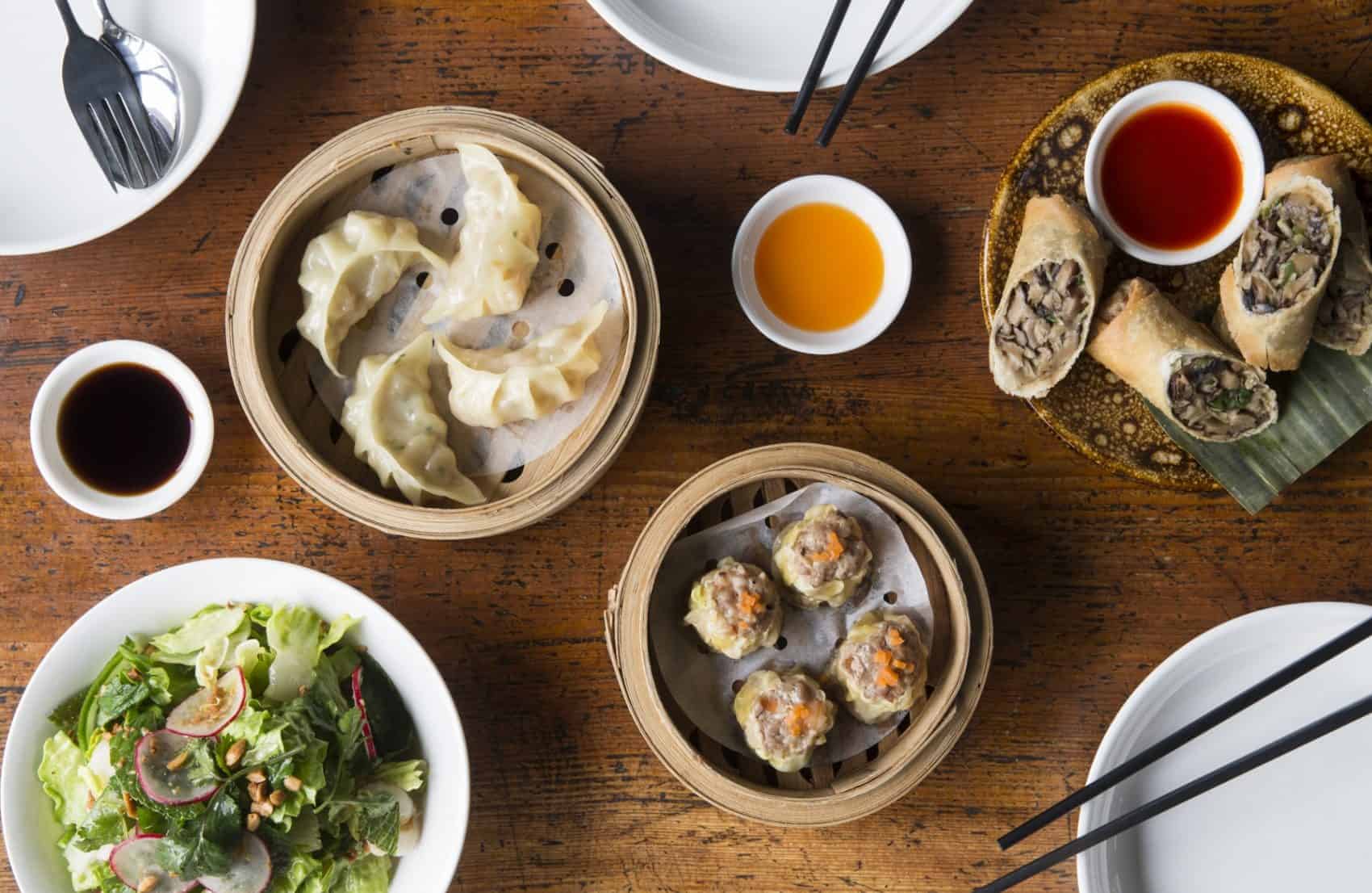 How do you refine your passion toward each brand while keeping them unique from one another?
I think there's the love of food, and then there's the craft. The craft is running great restaurants. For example, with Rata being in Queenstown – this is my town that I've lived in for 30 odd years, and it's sort of the essence of who I am. Rata is very easy to be passionate about because it's what we do in our backyard every day. I mean, last week I was down forging for pears, apples, and nectarines in a friend's family orchard. Then, we're always out diving to get things from the sea that are only synonymous with down here, so I think Rata is quite straightforward. Madam Woo and Hawker & Roll are another passion. These are about doing what we do well and loving Asian food – we get to introduce something to New Zealand that people love, and so it's pretty easy to keep the passion for the brands.
What would you say that your distinct strengths versus Josh's, and what makes you guys work so well together?
Josh is really the PR side of the business. I think that's his strength, and he has that profile. I am very much the business end, so I run the business on a day-to-day basis, and we bring Josh in for any PR and marketing. That's sort of how it works, so we play to our strengths and that seems to work well.
Any ideas for what's next?
We've done a lot of growing over the last five years, and we've gotten to a point where we're pretty happy with things. We need to consolidate and look at the business as a whole – you know, businesses always need to do their due diligence and figure out what's working and what's not. We're ready to refine down the successes and push aside the things that aren't working well in all facets of the business, so that's what we're focusing on at the moment.
We've got two Hawker & Rolls opening this year, and then we've got a Madam Woo opening beginning of next year, but that's all we've got on the cards at the moment. I don't believe in growth for growth's sake because it puts you in a different space, and you're never quite sure what's successful and what's not since you're always thinking about the next thing. It's also about what you want as a lifestyle and what you actually need. A lot of blood, sweat and tears go into these businesses and it's important to get that balance.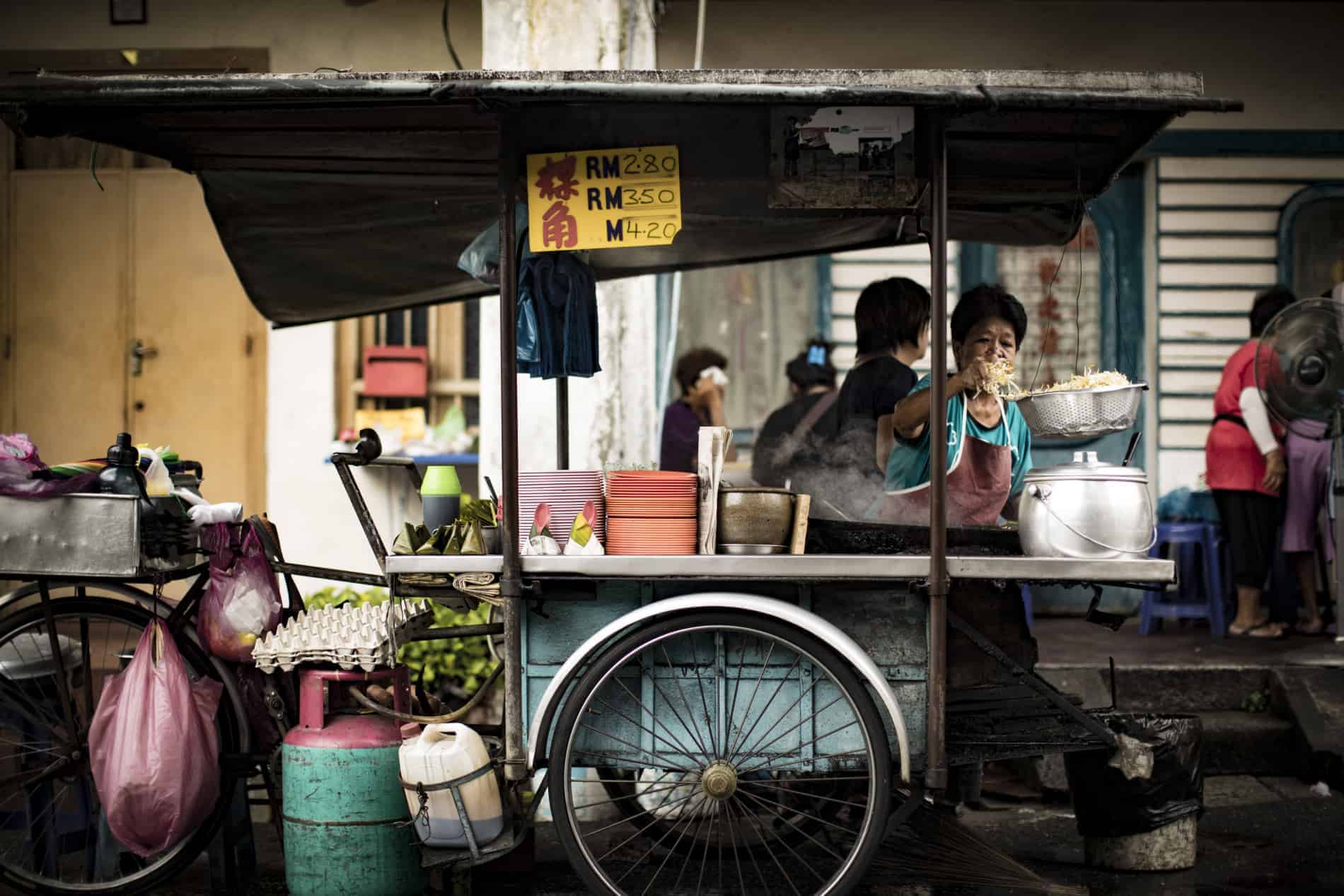 _________________
Being in the industry for as long as Fleur Caulton and Josh Emett have will undoubtedly give them some real-life experience that can't be matched. Having at-your-fingertips access to the data that the Lightspeed Insights provides, however, certainly takes a lot of the guesswork out of determining what customers want. Of course, Madam Woo, Rata, and Hawker & Roll are the legendary brands that they are because of the legends behind them–Fleur and Emett. Lightspeed Insights, however, simply helps them to take their already incredible concepts to next-level-awesome, all by providing customer experiences that can't be matched.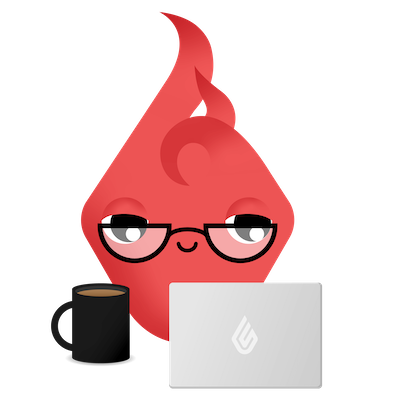 News you care about. Tips you can use.
Everything your business needs to grow, delivered straight to your inbox.