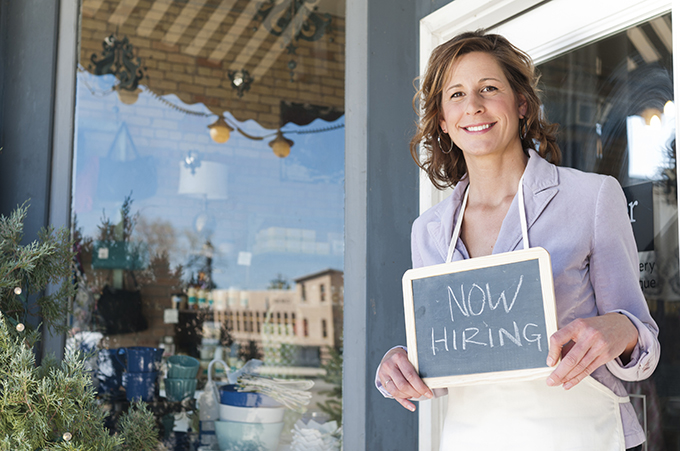 With any business, hiring dependable staff is crucial. Every position in your establishment — be it server, chef, or dishwasher – is incredibly important to the success of your restaurant.
The first step to guaranteeing your restaurant is functioning, or better yet — thriving, you need to attract the right candidates.
Most restaurants completely underestimate the value and importance of a well-thought out job description. Depending on your restaurants location (small town or big city) and the size of your actual business (5 employees or 40 employees), a job posting like any ad needs to engage its target audience.
When creating a good job description, articulating your restaurant's work culture and positive aspects is key, because most independently owned restaurants have a lot of desirable traits that are simply undersold. A clear and detailed description that emphasizes the benefits of your business will capture the attention of more applicants, allowing you to select the very best from a larger pool.
Examples
Here's a typically dull job description:
Server/Bartender – RiversideAcme Pizza – Riverside is currently accepting applications for servers with bartending experience. The ideal candidate should have a minimum 15 months serving and bartending experience in a casual dining restaurant.
Here's how it could be improved:
Hey servers/bartenders! Riverside location – Acme Pizza – Riverside is looking for pizza lovers to join their team. We believe in a work-life balance: we expect hard work, but not slave labor. Benefits and uniform provided. Experience preferred. Send us a CV with a cover letter explaining why you think you'd fit in with us.
When creating a job description, be sure to always include the following:
Your restaurant's culture
What it's like to work at your restaurant
Who they'll be working for
Actual specific tasks they'll be doing
The benefits of working at your restaurant
Contact info (email is usually better)
Well-written job descriptions are so rare in the restaurant business that quality applicants are quick to jump on them.
A really popular and outstanding example of this is with Bun shop owner Eddie Huang. He differentiated himself in the highly competitive New York market by adding hip-hop references to his job descriptions. His ads went viral, but only those who got the references got a call for an interview:
Baohaus Hiring People Who Like Pyrex And Cavalli Furs (Lower East Side)
We aint lookin for mr. me too… we need people who like breakin down belly into buns and sell em like gobstoppers. Line cooks, register people, if you need work, we got you. Reply with your resume in the body of the email. No attachments. Research Baohaus so you know what you are getting into.
Huang knew that applicants who understood the references would be an immediate fit with the culture of the establishments. How his employees reflected his brand was more important than experience or prior training.
So, whether you're a quick serve bun shop in New York City or a fine dining establishment in Bangkok, the same principle do apply. Award-winning restaurant and San Pellegrino's 2014 Best New Entry Gaggan had this description on their website:
We are looking for a person who cherishes other people and all the things around, as well as one who cares about nature and environmental issues.
So take note and spruce up your next ad. Learn more about restaurant hiring practices by reading our full white paper Best Practices for Hiring an Building an All-Star Restaurant Team here.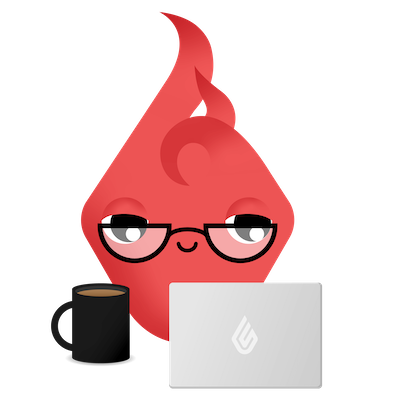 News you care about. Tips you can use.
Everything your business needs to grow, delivered straight to your inbox.