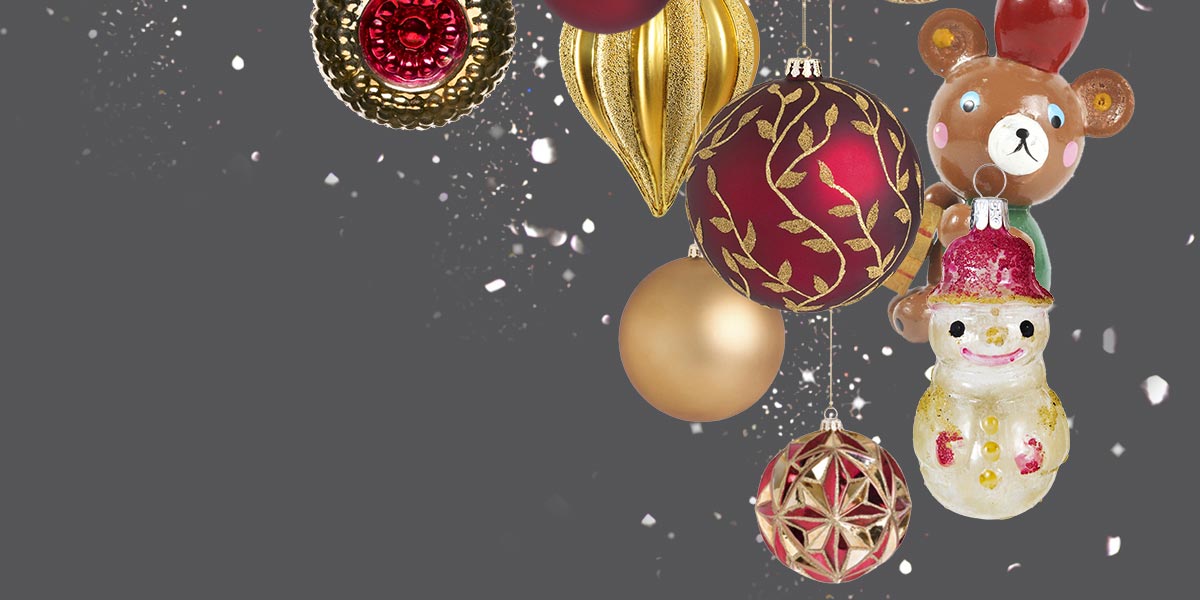 As the summer season comes to a close, most people might groan at the sight of premature holiday promotions. Tinsel and snowflake cutouts have no place in October, but that doesn't mean a retailer's mind shouldn't be already focused on preparing for the holiday rush.
Predictions for 2015 holiday (November-January) retail sales look good. Deloitte predicts a 4% increase from last year, and eMarketer predicts as much as 5.7%. Even if the numbers don't spike quite as high, there's no question that winter holiday sales are critical for many retailers. To make the most of the yuletide season, consider this advice:

1. Don't let your customers wait
We don't need to tell you what happens when clients have to wait more than a few minutes to pay for their stuff. You won't want tired parents waiting in a queue with armfuls of merchandise while their children become increasingly antsy. There are a few solutions to this problem:
Hire more staff: Temporary holiday staff can better serve an influx of shoppers, help with merchandising, keep the store looking neat, as well as be an extra lookout for shoplifters.
Get another terminal: Even with more staff, shoppers can still be left waiting at a checkout counter to pay. Expedite the process by adding another user to your point of sale, so sales associates can ring up more customers at a time.
Use tablets to look up merchandise: No shopper truly enjoys waiting for a sales associate while he searches the back for an item. Arm your staff with iPads that have your point of sale app so they can easily look up items on the spot.
2. Hire the right staff
If you think you might have to hire extra staff, make sure you start the process early, as in now. You'll need time to assess each candidate, as well as train them properly. Consider hiring a favorite former employee who might need the extra salary for a couple of months. You can also ask your most trusted employees to help you find holiday staff, and make sure you give them the incentive to do so!
3. Make sure your digital game is strong
You might not have a web store right now, but that doesn't mean you shouldn't be working on your online presence. There are innumerable statistics to prove that many consumers now browse online for products, then visit a physical store to check them out in person. Even if you don't have a web store, you need a website that is mobile compatible, and that gives information about your store and the brands you carry. You should also bolster your online presence with well maintained Facebook, Instagram and Pinterest accounts, especially during the holidays. If you've never designed a promotional email campaign, the winter holiday season is a great time to start.
"Starting in November, we pick one accessory or outfit to feature in our mailer as 'the perfect gift'. It helps our customers remember why they should be doing their holiday shopping with us."-Sabrina Catala of Liv & Charlie
Even if the winter (or summer if you're below the equator) holidays aren't typically the most profitable for your business, there are almost always opportunities to take advantage of the holiday shopping frenzy. To snag more sales this year, get these free and in-depth tips to help you jingle all the way to the bank.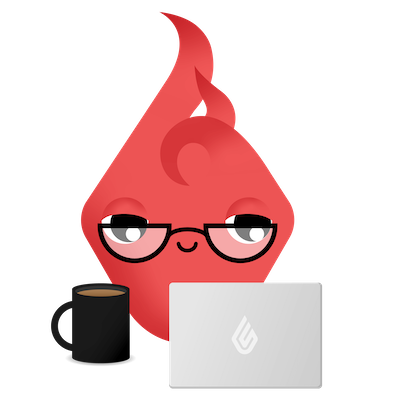 News you care about. Tips you can use.
Everything your business needs to grow, delivered straight to your inbox.