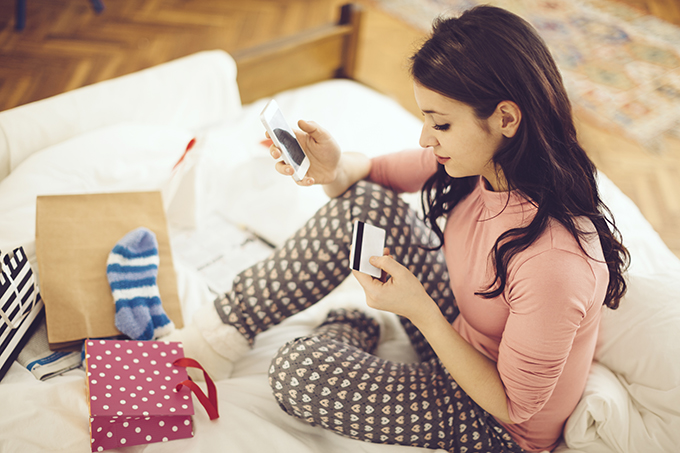 New technologies force many businesses to adapt to trends faster than most are comfortable with – these are the perks of being part of the fast moving and ever-changing digital era. Whether you're trying to wrap your mind around social media, search engine optimization, or the basics of marketing – there is always new technology emerging.
April 21st, 2015, marks the day Mobilegeddon was released by our friends at Google. Before the name sends you running for the hills, these changes have been on the horizon for quite a while and shouldn't come as much of a shock – and if they do, have no fear, we're here to highlight the most important points.
With the huge growth and increase in mobile usage, it's a natural next step for Google to roll out an algorithm that optimizes websites specifically for mobile use. A study conducted by statista predicts that by 2017 there will be over 290 million mobile users in North America alone.
So, how can you ensure that your website is mobile friendly? Here are some points to consider:
Be sure your website is responsive. This means that no matter which device (mobile, tablet, desktop) someone is viewing your website on the site will naturally adapt to fit every possible screen.
Be resourceful and check what your site looks like on different devices with tools like Quirk Tools.
Google Webmaster Tools is a great source for data. Rest assure that GWT will flag any mobile issues — a great way to identify technical mobile pain points for users.
As a business, being aware of the amount of users visiting your website via mobile device is essential when creating an effective strategy. Digging into Google Analytics will provide you with some great insights on who is using what, right down to the brand of the device.
Some additional pointers:
Your website cannot be partially mobile friendly, it's all or nothing
This update only affects smartphone devices, not tablets
The update is in real time, but it takes Google up to 72 hours to fully analyze a website
Remember, your website should be accessible from every device. A positive user experience is what will keep a visitor engaged versus bouncing off and finding another source. The smoother it is for users to navigate and find what they're looking for, the easier it will be for you to make that sale, online and in-store.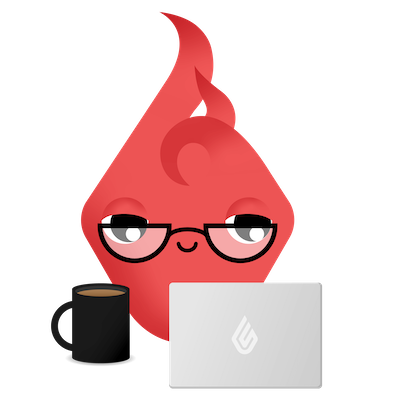 News you care about. Tips you can use.
Everything your business needs to grow, delivered straight to your inbox.