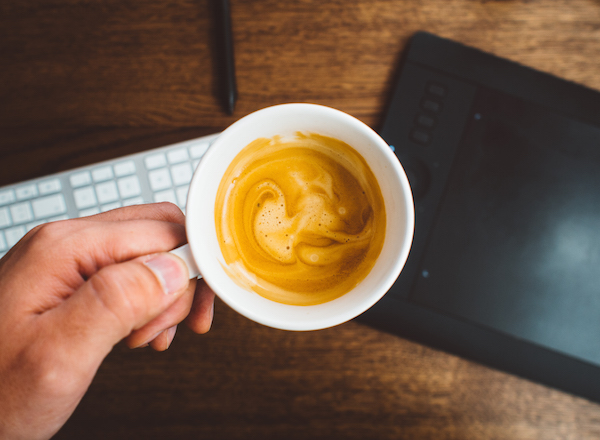 A first-time restaurant owner faces many challenges, and hiring the best possible staff is certainly a major one. Often, experienced restaurateurs poach talent from other businesses, but newcomers in the restaurant industry (as well as veterans) might want to try a few other approaches.
Before going with your "gut feelings" about applicants, consider the following:
Take time to think about what your ideal team would look like

Of course you're looking for different talents for the front of the house versus the kitchen, but you'll want to follow some of the same rules in both cases.
1. Understand your ideal candidate — their essential qualities plus desirable traits.
2. The front of house staff needs to appeal to your target customer. Time to move beyond just appearance. Many of your customers are likely to be less than a ten-minute commute from your location, so think about what qualities will appeal to them.
3. The back of house hire needs to fit into the culture of your kitchen — they'll need to work seamlessly as a unit with the rest of the team.
Write your ad carefully
Many restaurants grossly underestimate the value of a good job description. A clear description that emphasizes the benefits of your establishment captures more applicants, allowing you to select the very best from a larger pool.
To create a good job description, identify your culture and what you have to offer to job-seekers. "Get rid of fake promises and hype, and add testimonials, clearly stated benefits and photos," says one industry expert.
In your job description, be sure to include the following as a checklist:
Your restaurant's culture
What it's like to work at your restaurant
Who they'll be working for
Actual specific tasks they'll be doing
The benefits of working at your restaurant
Contact info (email is usually better)
Referrals
One of the best ways to hire good staff is through referrals. An employee who refers a friend usually knows the referral will reflect on them. There is a strong incentive to recommend a great candidate. The friend can also give the prospective hire a 'warts and all' description of the realities of life at your restaurant.
Where to find employees
Use a combination of different channels when advertising for candidates. Some of the most popular include:
Jobs websites
(Monster, Indeed, Eurojobs, Jobsite)
Online classifieds
(Craigslist, Kijiji, Gumtree)
Social media
(Make sure you update your restaurant page and let people know you're hiring. You can advertise the position on your own page, as well as encourage your employees to do the same).
Campus recruiting
Your restaurant website
Sign in window
Word of mouth
Recruitment agency
Newspaper ads
(Effective for older candidates)
Want to know more about recruiting students? What about getting to know your applicants, and which questions to ask?To help restaurateurs find great employees and keep them, we're sharing our guide for hiring best practices.
Get industry expert advice in this super comprehensive, free guide: Hiring and Building an All Star Restaurant Team.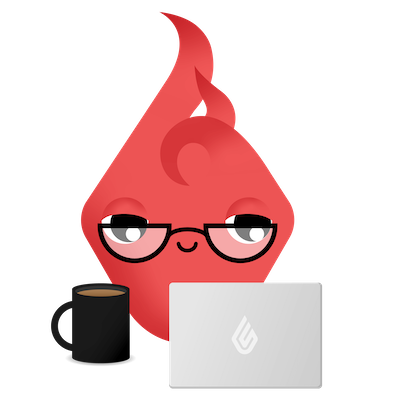 News you care about. Tips you can use.
Everything your business needs to grow, delivered straight to your inbox.