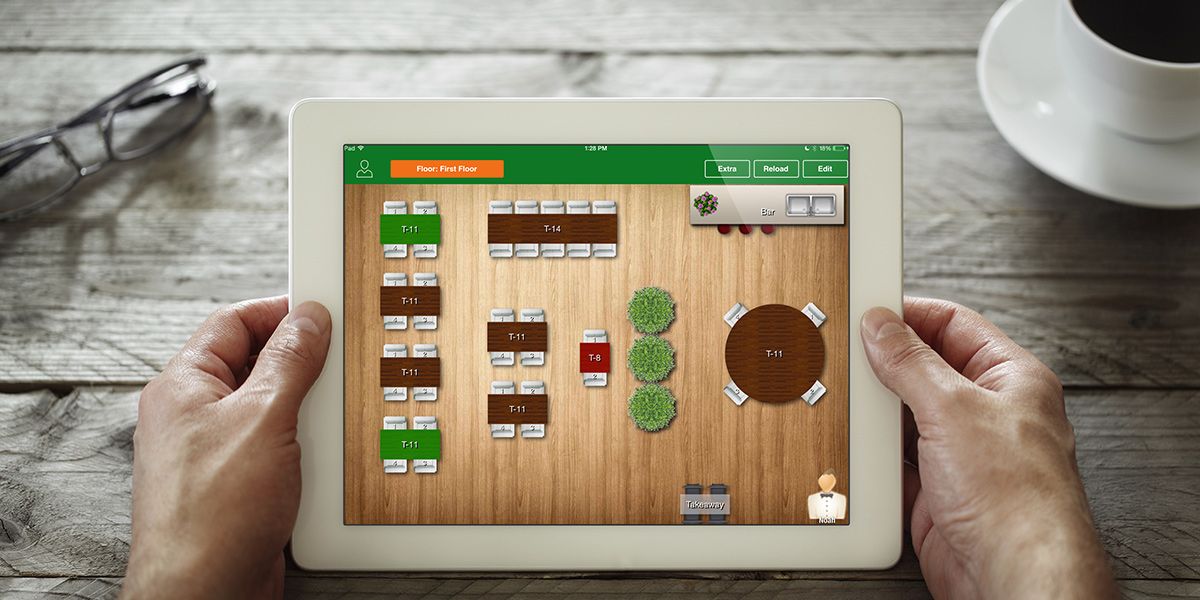 Restaurants measure their success in various ways — sales figures, average check size and cost of food against sales to name a few. In recent years, a different restaurant KPI (key performance indicator) was developed by Dr. Sheryl Kimes of Cornell University, and is considered one of the most accurate measures of success in the hospitality industry as it factors in time, capacity and revenue. This important KPI is called RevPASH.
What is RevPASH?
RevPash is an integral KPI because it allows restaurants to measure how each seat performs during specific time periods. This is how RevPASH is calculated:
RevPASH = Total Revenue ÷ Seat Hours
(Seat Hours = Number of Seats x Hours Open)
Not every hour in a restaurant produces the same profit — high traffic times such as lunch and dinner are more valuable than others. The RevPASH equation considers this factor when calculating profits, which allows restauranteurs to better gauge their establishment's performance during both busy and slow times.
RevPASH should be measured on a daily basis and used as a KPI to identify potential challenges for restaurateurs. Once a benchmark has been established, here are three quick suggestions on how RevPash can be improved.
Optimize table configuration
For many restaurants, seating is generally fixed. However, a closer analysis of a restaurant's daily RevPASH could determine if all the seats are yielding an adequate return on investment at each service. For example, at a restaurant where a four-top is often occupied by just two patrons each lunch service, changing the four-top into two two-seaters would mean that two extra patrons could be accommodated each day. If this is done throughout the restaurant, the restaurant would be able to serve and turnover twice as many seats!
Changing and optimizing a restaurant's table configuration and accommodating more customers during peak times is a way to increase sales and RevPASH.
Streamline front and back-of-house processes
Table turnover is an important KPI for restaurants for obvious reasons — the more people served, the higher the profits. When it comes to table turnover, time is of the essence so it's important to expedite the dining experience without affecting the experience of your diner. This can be done by streamlining front and back-of-house processes.
Small process changes such as changing the location of cutlery and linens could reduce the time it takes to clear and clean tables, resulting in less wait times for customers to be seated and more potential sales during busier services.
Meal duration time could be reduced by pre-made bread baskets, bigger trays for servers to reduce trips, automatic tickets to the kitchen or bar and prompt delivery of checks. Table turnover is tricky; it's important to balance expediency with customer experience. Try to utilize methods that improve efficiency while improving the overall customer experience. Find out how a POS system can optimize workflow and help create customer loyalty and satisfaction!
Work that menu
RevPASH also provides further insight into pricing. Even if your restaurant is popular, the potential for failure still exists if your food is not priced properly. Turning tables over quickly won't guarantee success if menu items are not priced well.
The first step here is ensuring that you have the right staff in place. The success of a menu depends greatly on the serving staff and their ability to upsell and highlight certain items. During busier periods, consider reducing the number of complicated menu items. A prix fixe (or fixed price) menu option is a popular method to help increase efficiency for the kitchen staff while enticing more patrons to try out the restaurant. During slower periods, consider adding a weekly special to a menu, offering a happy hour or creating specials for seniors or children. This will bring more people through the door and more profit to your restaurant during times where there's generally a dip in profits.
To find out more ways to improve your restaurant's RevPASH, check out our guide to running a more profitable cafe or restaurant.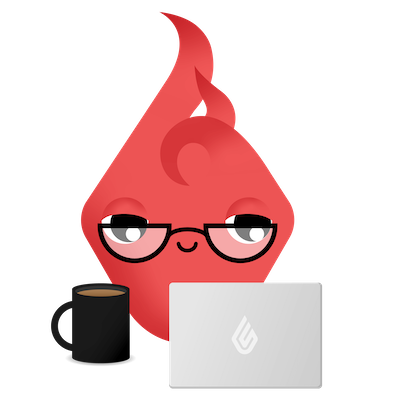 News you care about. Tips you can use.
Everything your business needs to grow, delivered straight to your inbox.