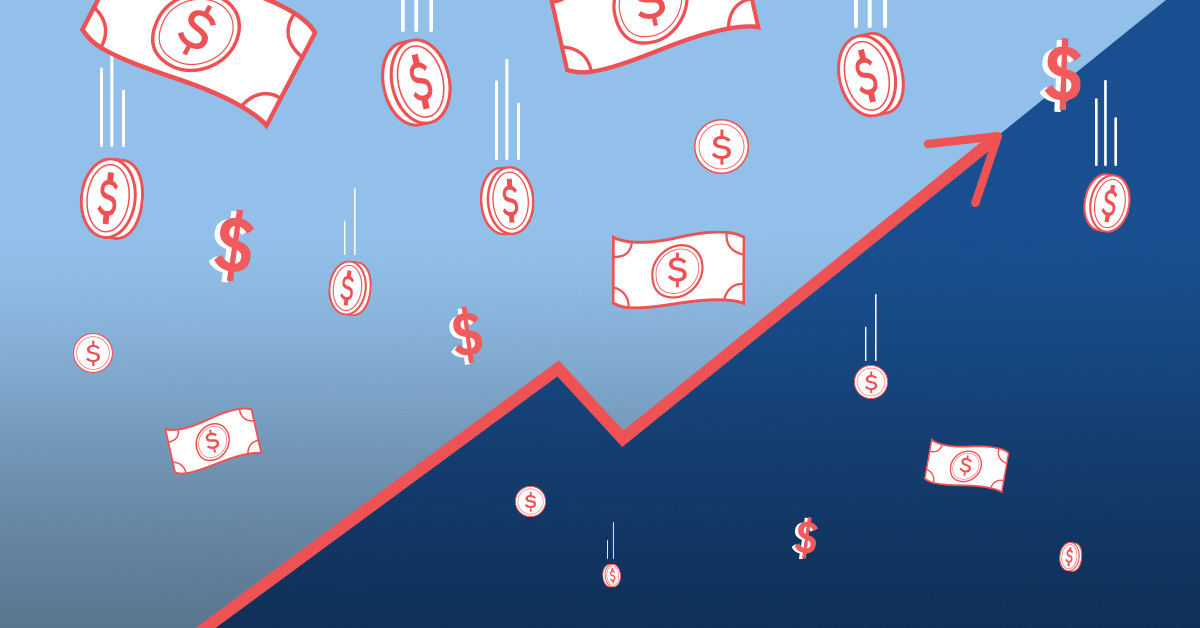 Nobody wants to hear about the Starbucks their friend went to when they visited Barthelona.
Independent businesses are part of a city's personality and charm, which is why consumers love supporting them—even if it's pricier. The numbers even back it up. Yodle's Consumer Insight Report shows that 72% of consumers are willing to spend more at a local business than a national chain.
So, you know people would pick you over the big shops, but the question remains. How do you market your business on a budget?
Connect with customers on social media
The marketing rule of 7 says that a customer needs to see or hear about your brand at least 7 times before they trust it. Almost everyone uses social media daily. Regularly posting content on Instagram helps you stay on people's minds and build a larger audience.
Create content, not ads. Your focus should be to create shareable, attractive photos, videos and stories. You'll be surprised at how fast your audience grows. If you're not a professional designer, but still want to make great content, try using Canva.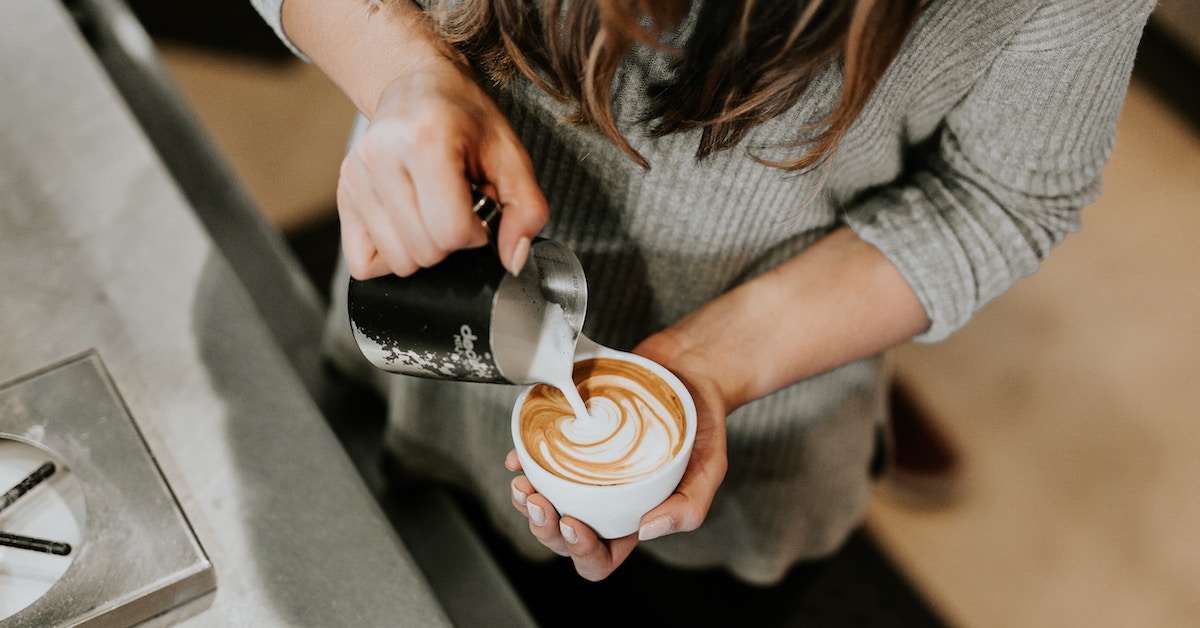 Keep customers coming back with a loyalty program
Loyalty programs help turn new or semi-regular customers into loyal, routine customers. That translates into more customers and higher customer lifetime value.
Most loyalty platforms also provide marketing tools where you can communicate with your audience via text, push notifications, and email. These marketing tools are a great way to connect with your audience and prompt them to take advantage of special promotions and events that fit their customer profile.
Get creative with your branding
Branding takes time, but it's well worth taking to get it right. People notice the little things. Consider branding your to-go products, like your coffee cups and sleeves. When your customers walk around town with your coffee, they're acting as a billboard for your brand.
Want some inspiration? Look at how Montreal's Tommy Cafe used its iconic plants to create a unique cup that stands out in all the right ways.

What Tommy did is great for their brand recognition because their plants and interior design are their brand image. Creating branded to-go items can be an affordable way to market your company, product, and services.
Get people talking
According to a Nielsen study, 92% of consumers accept suggestions from friends and family more than ads. Word-of-mouth is powerful. To get people to talk positively about your business, start by giving them a customer experience that's worth talking about.
A clean shop with good quality products and helpful, positive employees helps create an experience that's worth sharing with friends.
People like being influential. But they're also scared of people hating their suggestions. You need to make your customers so confident that their friends will have the same great experience as they did. That can only be achieved with consistency in service and quality.
Partner with local influencers
Most bloggers or Instagrammers are excited to work with local businesses. Collaborating with them can be an affordable way to promote your business to people who might have never seen you before. But you need to pick your partners carefully. Only collaborate with people that have the same values and vibe that your business does. Otherwise, when they post content about your brand, it looks inauthentic.
Tip: not all engagement should be treated equally. Look for the bloggers and Instagrammers with authentic audience engagement. Look at their post's comments section and see if their content gets people talking. The telltale sign of a good influencer is in their post's ability to stimulate conversations, people tagging other people in the post or sharing it. This kind of engagement is what leads to more sales down the road.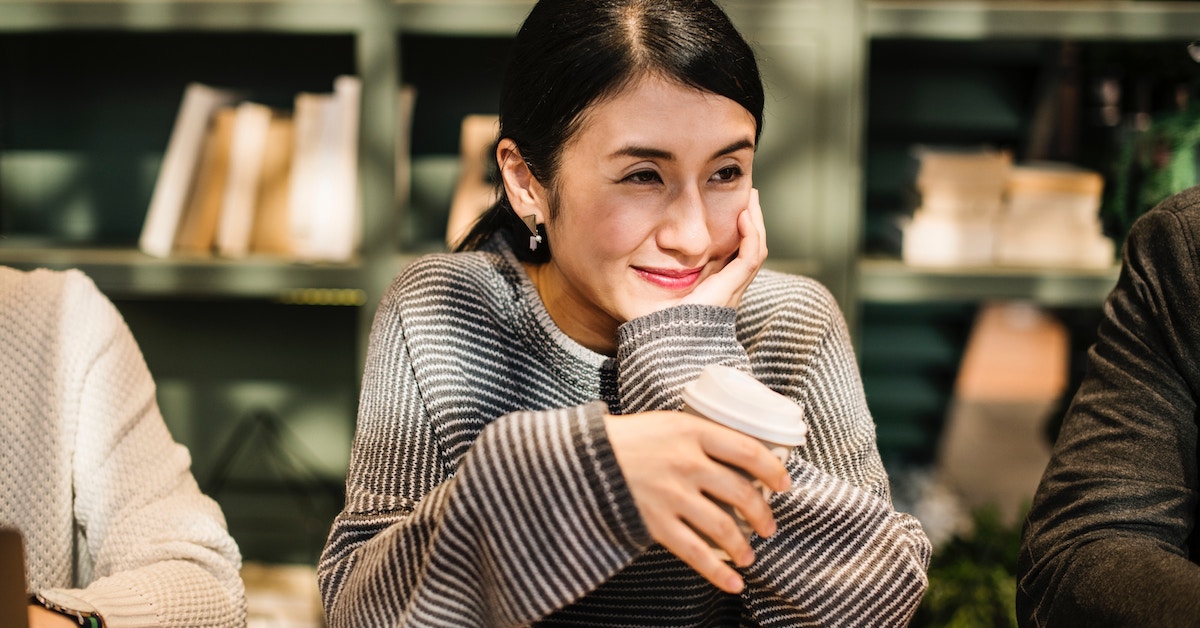 Final thoughts
Building a brand doesn't happen overnight. It takes time, effort, and patience. But the good news is that there are plenty of tools to help grow your audience, engage with them, keep them coming back and promote your business to their friends. Put the work in and once you hit your inflection point, the customers will start pouring in.
Want to get the most out of your social media accounts?
Download our free report to build the right social media strategy for your brand.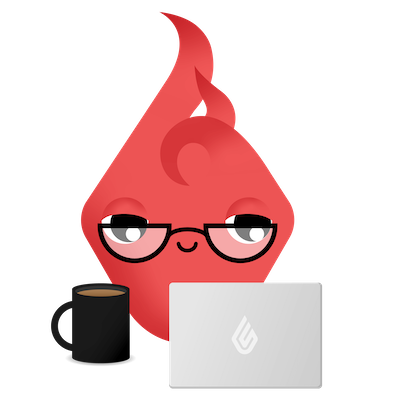 News you care about. Tips you can use.
Everything your business needs to grow, delivered straight to your inbox.