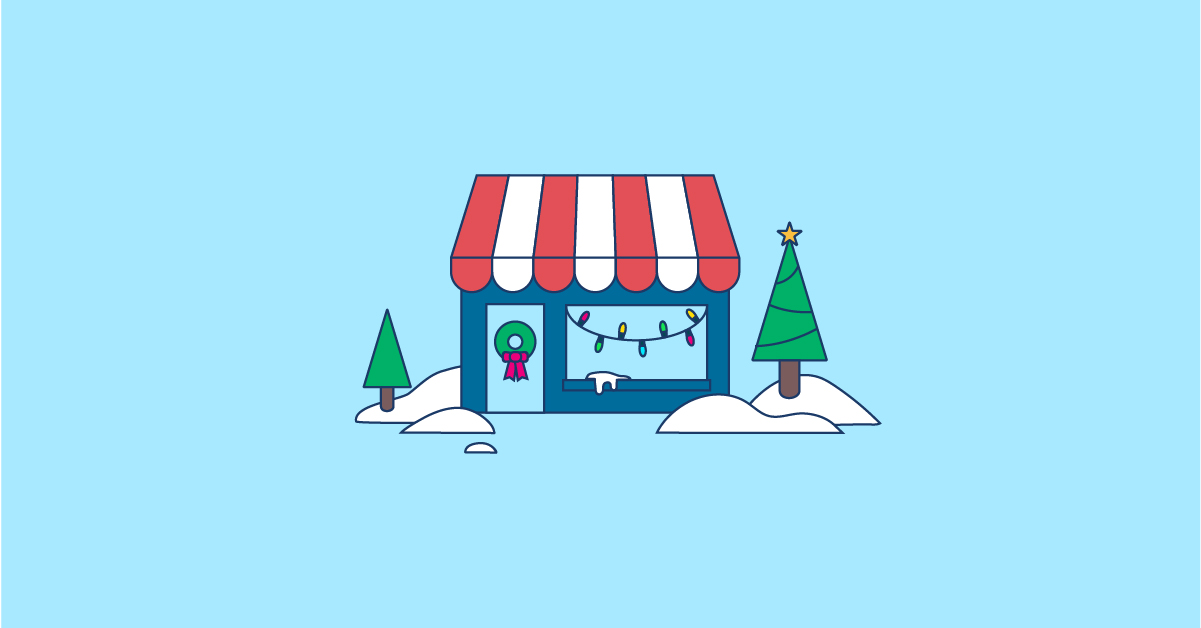 It's the most wonderful time of the year. In retail, however, the time leading up to the holidays can also the busiest and most stressful for you and your employees.
With so much to take care of, employee attention and engagement can suffer, especially during peak sales hours. We all want to celebrate the season, but it can be a challenge when you're in the midst of the hustle and bustle.
As the leader, it's your job to keep your employees happy and focused during the holidays so they can serve your customers with the same high level of quality that they would during the rest of the year.
Ready to learn how to motivate employees during the holidays? We've compiled these seven tips to get you started.
Address the challenge ahead of time

Get in a festive mood

Show your appreciation

Respect employees' time

Support your staff

Hire temporary help

Plan a post-holiday celebration
Here's what you can do to keep things merry!
1. Address the challenge ahead of time
If you've marketed your store effectively, you're about to get a lot more in-store foot traffic.
Your customers are feeling the holiday shopping stress and will likely be less patient. As hard as you may try, mistakes are going to happen. Get ahead of it by addressing the elephant in the room during your staff meetings. Your best approach is to be honest about what employees can expect during the busy season.
Review customer service standards as well as best practices to follow when something happens. This is a good time to think about holiday-specific issues that could impact employees, such as holiday shipping schedules and time-off requests.
While the holiday season comes with an extra helping of stress, remind your employees that they are truly making a difference in the lives of customers and that a positive attitude is one of the most effective sales tactics out there.
2. Get in a festive mood
It's up to you to set the tone for your team! Start by walking the talk. Get enough rest and don't overlook self-care so you can bring a positive outlook to work. The last thing you want is to burn out.
Also, bring your location to life by adding festive décor. Our surroundings have a big impact on our mood, so make sure your retail space looks dressed for the season.
3. Show your appreciation
In the busyness of the season, it's easy to overlook the good actions of your employees and focus on what needs to be improved—but don't be a Scrooge!
A study published in Forbes found that 79% of people who quit their jobs do so because they didn't feel appreciated. The last thing you want to do is replace an employee in the midst of the holiday rush. Make sure you identify and acknowledge employees who are making a difference and taking care of customers.
Recognize employees for their good work during team meetings. Foster a culture where employees are encouraged to complement each other. Consider showing your appreciation with some food. Surprise your team with holiday treats, small gifts or a catered lunch to enjoy during their break. When you and your team are in a good mood and having fun, your customers will notice.
4. Respect employees' time
You may be busy, but don't forget that your employees are, too. They have lives outside of work, so make sure you give them time for their family obligations and holiday errands.
One in three Americans feel burned out during the holidays. By showing that you respect your employees, you'll lessen their stress at work.
Remember, employees are people. Do what you can to make their holidays bright and they'll pay it back by being refreshed and ready to sell for you.
5. Support your staff
Whether it's due to a mistake or holiday stress, you're bound to experience unhappy customers. While the old rule the customer is always right sounds nice, it's easily abused. A better rule is to your honor your employees with integrity.
If a customer is being unreasonable and your employee is acting appropriately on behalf of your company by following the set guidelines, step in and take over. You don't want your employees to feel undermined or not respected.
If your customer is wrong, don't be afraid to speak up and defend your employee. If your employee was wrong, talk to them privately and not in front of the customer or other team members.
As the old adage goes: Give praise in public and give feedback in private.
6. Hire temporary help
One way to respect your employees is to bring in the help that they need.
If possible, hire seasonal employees who can provide the additional coverage you need to keep up with the holiday rush without excess overtime. By making sure your business is staffed appropriately, you take care of your customers and reduce your team's stress.
7. Plan a post-holiday celebration
When the holiday rush is over, reward your team for their dedication and hard work. It's best to wait until the busy season is done, which could be in late January after you've handled the post-holiday returns rush.
You can host a lunch or dinner, or plan an outing to a fun location, such as a bowling alley or show. Make sure to spread the word during the holidays, so your team has something to look forward to and work towards.
Remember, morale can easily take a hit during the holidays. Taking some steps to thwart possible pitfalls can help keep your team motivated and happy. The long hours and added stress is seasonal, and you can take a break in January to recover and regroup. If you can plug into the holiday spirit, you can take advantage of a team-building experience that helps fuel the rest of the year.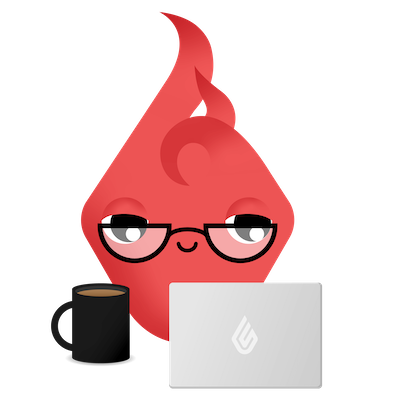 News you care about. Tips you can use.
Everything your business needs to grow, delivered straight to your inbox.