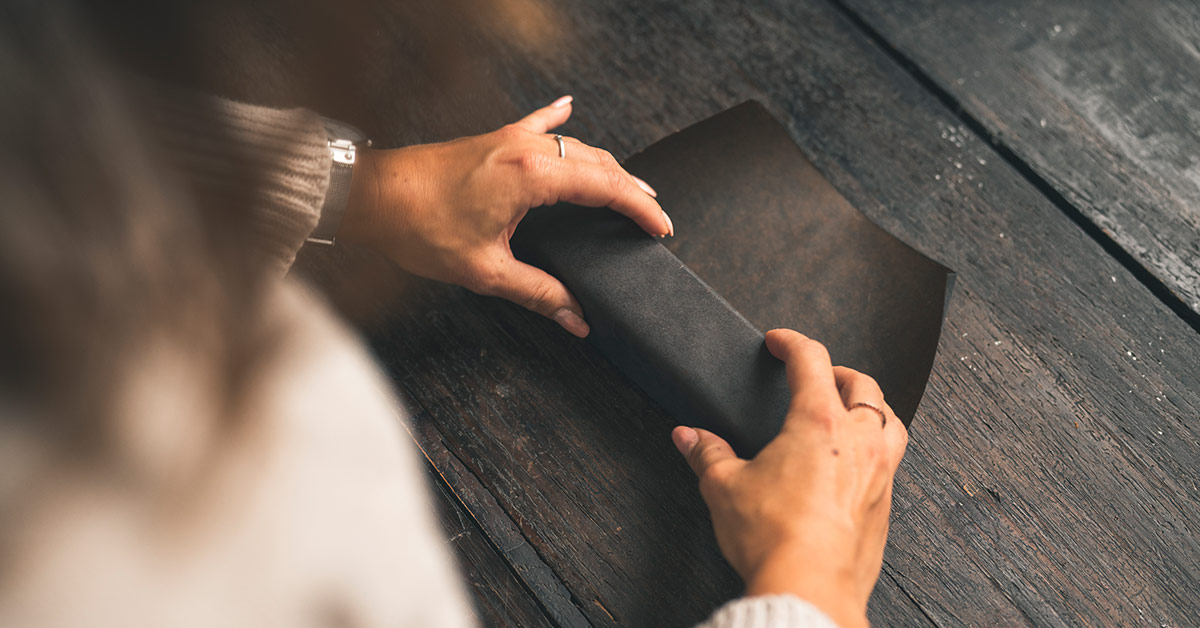 As a jewelry store owner, your inventory is the core of your business. This means efficiency is crucial, especially during your busiest seasons and holidays likes Christmas, Boxing Day, Valentine's Day, and Mother's Day.
It's during these very busy times that any issues with your current POS system surfaces. Things don't run as smoothly as planned, you find discrepancies in your inventory, you start compensating by doing a few things manually instead, and your reports don't make sense. Thankfully, most of these issues stem from the same thing: a shaky inventory management system.
Lightspeed POS wants to help take the stress out of these hectic holiday periods by equipping you and your staff with the right tools to provide the best service possible, no matter how busy it gets, starting with a robust and easy to use inventory management system, built-in reporting features, and a seamless integrated online store.
Smart jewelry inventory management
Jewelry stores are known for their diverse and vast inventories, so when it comes to the system they use to manage it all, there is no room for compromise. Lightspeed's inventory management system was specifically built to help retailers with a large inventory. The beauty of it is that you can keep it as simple or advanced as you want it to be.
Take our comprehensive item types, for example. With Lightspeed, there are multiple ways you can choose to enter your stock into the system.
Single:

For your typical item with stock.

Matrix:

For items that come in different variations, like color, size, or shape, for example.

Serialized:

For items deemed unique like a collector's item, or of a higher value that requires a warranty number.

Box:

For items that you receive in bulk from your suppliers (like sachets of cleaning solution, for example). This item type is also very useful if you want customers to be able to buy the whole pack or just a few, and you want to track how many whole packs vs individual items you have on hand.

Assembly:

Typically used for promotional bundles (like Mother's day gift baskets, for example) with a selection of your usual stock built into them.

Non-inventory:

Typically used for non-physical items like services (add-on cleaning fees, for example) or pieces you don't need to calculate stock for, such as jump rings or parrot clasps.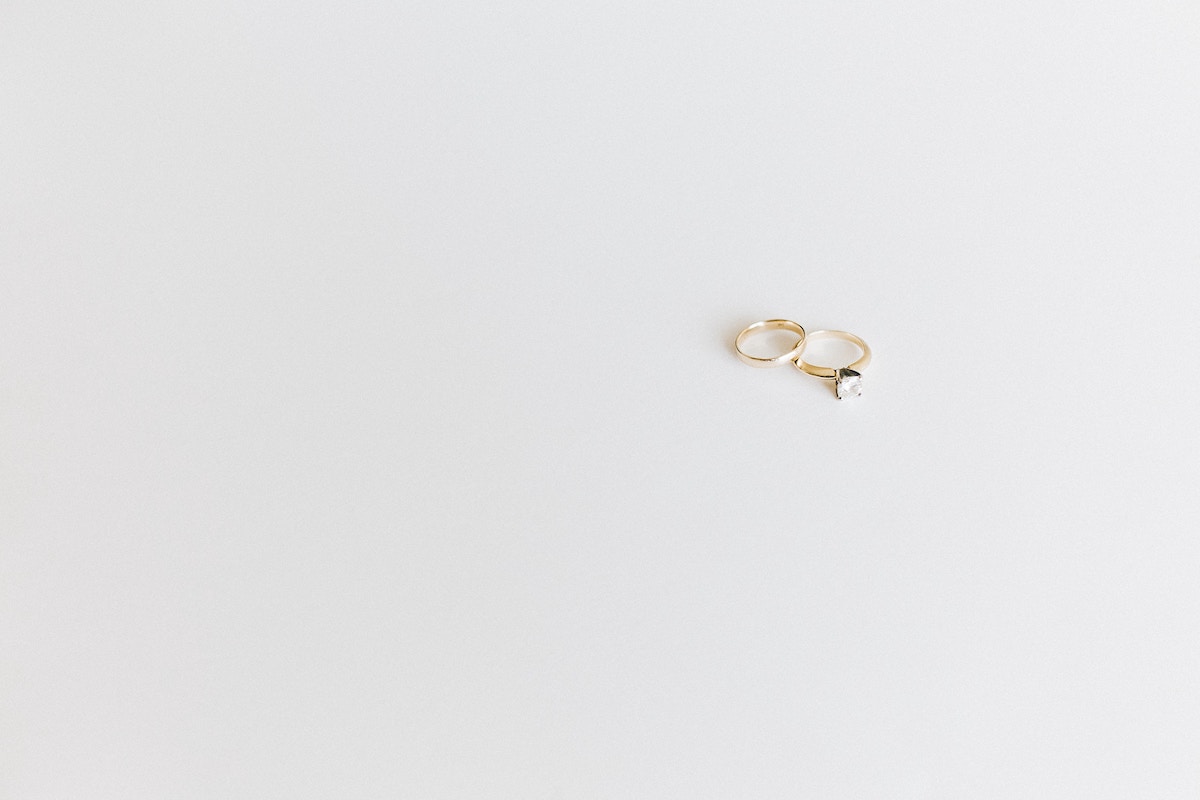 Lightspeed knows that flexible but accurate inventory is essential to jewelry stores, with all the different stock they keep. This is why within each of these items types, you'll find different functionalities for their respective purposes, but the basics remain the same. The following information comes standard in every item type:
Full descriptions

Associated SKUs

Pictures

Brands

Vendors and suppliers

Manufacturer details
The best part is that you can even customize it and create custom fields to track all your unique information. You can even tag and categorize your items by, for example, seasonal promotions, the type of material it's made of, its target market, or the type of style. This is especially useful when you have customers coming in and asking for specific pieces often. Find everything that corresponds to their needs in a matter of seconds.
Pro tip: In the inventory module of your POS, there's a section where you can add in multiple levels of pricing, like cost, wholesale, staff rate, special customer rate, in-store price, online price, and more, for each of your items. Take the time to fill these fields when you create a new item as this will completely remove the need for any manual calculations at checkout and will save you tons of time moving forward.
Stock counts are much easier to manage with Lightspeed Retail POS. What used to be a very time-consuming project, now can be done in a few minutes here and there, as you find the time to do it with partial counts. This way, you don't have to wait till the end of the year to finally see how your inventory is doing, or what your shrinkage rate is. Issues can be addressed and fixed faster, which means you can potentially save more of your revenue in the long term.
Cool feature:
You can choose to work your way through your store by item category, brand, or tag. And, if you're doing a count while the store is open and staff are making sales and receiving stock, Lightspeed will even let you know that the quantity on hand has changed since it was recorded.
Purchase, order and transfer, all from one system
With Lightspeed, you can set individual reorder points and desired inventory levels for each of your items. When inventory levels drop below a certain threshold of your choosing, Lightspeed will notify you that it's time to order more, so you'll never have to worry about running out of stock and losing revenue.
Cool feature:
Lightspeed POS comes with built-in preloaded inventory catalogs from
80 different jewelry suppliers
. Not only does this means that entering new items in your inventory takes seconds with the click of a button, but it also means purchasing more stock is just as fast. Plus, these catalogs stay up to date with all the latest information, which means your costs on your purchase orders will always match your invoices, saving you lots of headaches.
The best part about these integrated supplier catalogs is how easy it is to find and order new items you've never stocked before so you never have to say no to a sale. For example, let's say a customer walks in looking for something specific, like a red G-shock watch. You don't carry it in-store, but you find a supplier in your catalogs. All from the sales screen, you can enter the sale for the new item, take a deposit from the customer, and flag this special order the next time you create a PO.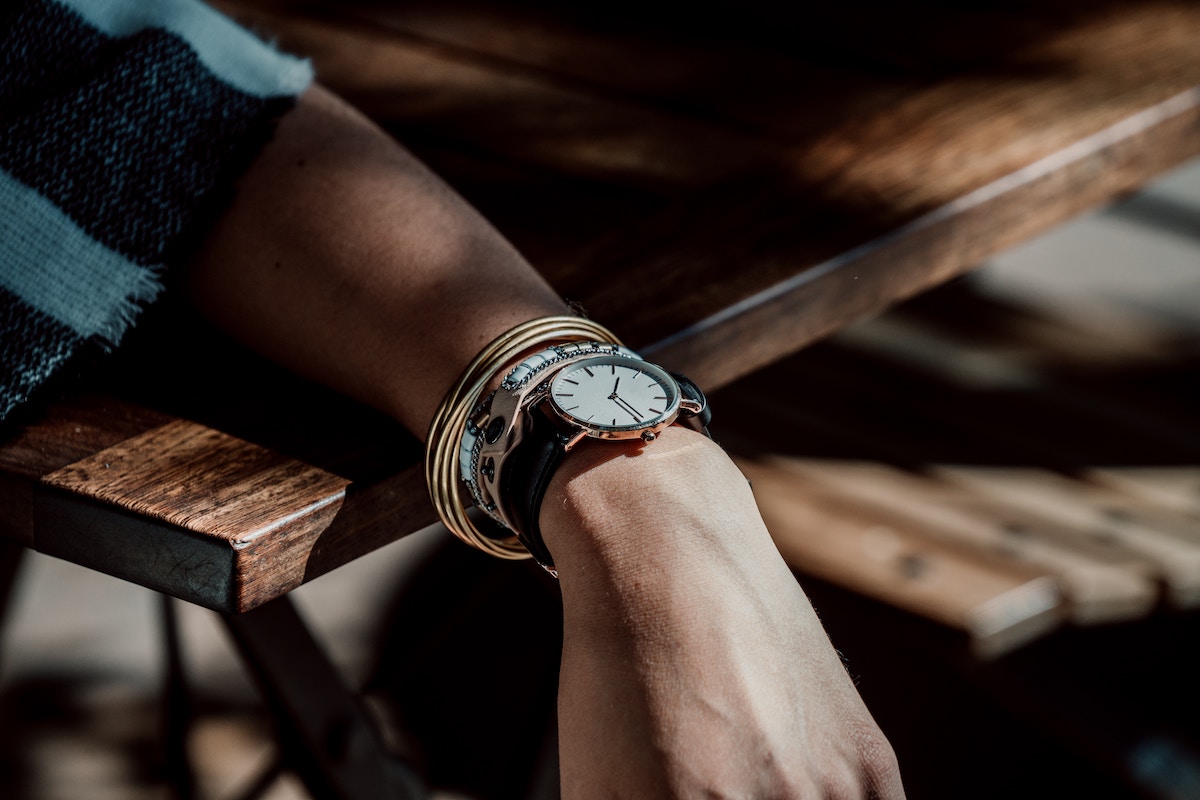 For merchants that operate with a warehouse or hub for distribution can make very good use of master orders to purchase for all locations at the same time to make things faster in store, eliminate many opportunities for mistakes, and ensure stock is where it needs to be when it needs to be there. At all times, merchants can track when orders and transfers are sent and their statuses as they make their way to other stores.
Inventory reports to boost revenue and growth
With Lightspeed's built-in inventory and sales reports, you won't ever have to rely on guesswork, or gut feelings to make your stocking decisions.
You can filter your data by the supplier, brand, category, or tag, so you always know what's in store, what you need to order, what your top sellers are, and what inventory levels need adjustment, like for stock that isn't moving as fast, for example.
Out of the box, there are over 40 reports you can run to manage your inventory, sales, and even your staff. Regardless of whether you're a data-savvy entrepreneur or if the thought of spreadsheets gives you nightmares, Lightspeed will help you understand what your numbers mean, with easy to use reporting.
For more experienced merchants looking to customize the depth to their reports, Lightspeed Analytics, our advanced reporting, will help you identify and move dusty inventory, make intuitive recommendations for your purchasing based on your sell-through history, and can even identify better categorization opportunities.

Selling online and in-store
The best and most sure-fire way to make more revenue is by selling online. With Lightspeed's omnichannel solution, Retail POS + Lightspeed eCom, you can have all (or just a few) of your items online and ready for customers to purchase in only a few clicks. Categorize your items and fill in SEO (Search Engine Optimization) fields so your products can be found online easily, along with relevant upsells. The inventory you have in your POS becomes your centralized engine that feeds both your in-store and online sales.
With the powerful, dynamic, and beautifully designed themes in our theme store, anyone can create a website with Lightspeed. You won't have to pay anyone to custom-build you an eCommerce website from the ground up or struggle to get a professional-looking online store on your own. Take control of your online presence, and even sell online through other channels like Facebook, Instagram, and more!
Cool feature:
Lightspeed's unique omnichannel offering means you manage all your data is stored in one place – your sales, your inventory, your customers, all of it. Customers who order online will have their account and history available in-store, and inventory you import in-store can also be featured online—it's all connected.
The best part is that you only have to rely on one team of experts for training and support, 24/7.

If your staff struggles to find the right items for clients, or your system frequently tells you that you definitely have a product in stock that you know you don't (or vice-versa), or if stock counts and store transfers are always incorrect and a major hassle for your team, then it may be time to take a look at your POS system.
Maybe you've outgrown it, and you now need a more powerful solution with even more room for growth. Talk to one of our experts today to learn why jewelry stores all over the world choose Lightspeed.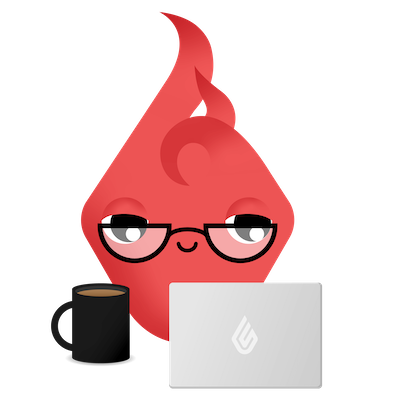 News you care about. Tips you can use.
Everything your business needs to grow, delivered straight to your inbox.