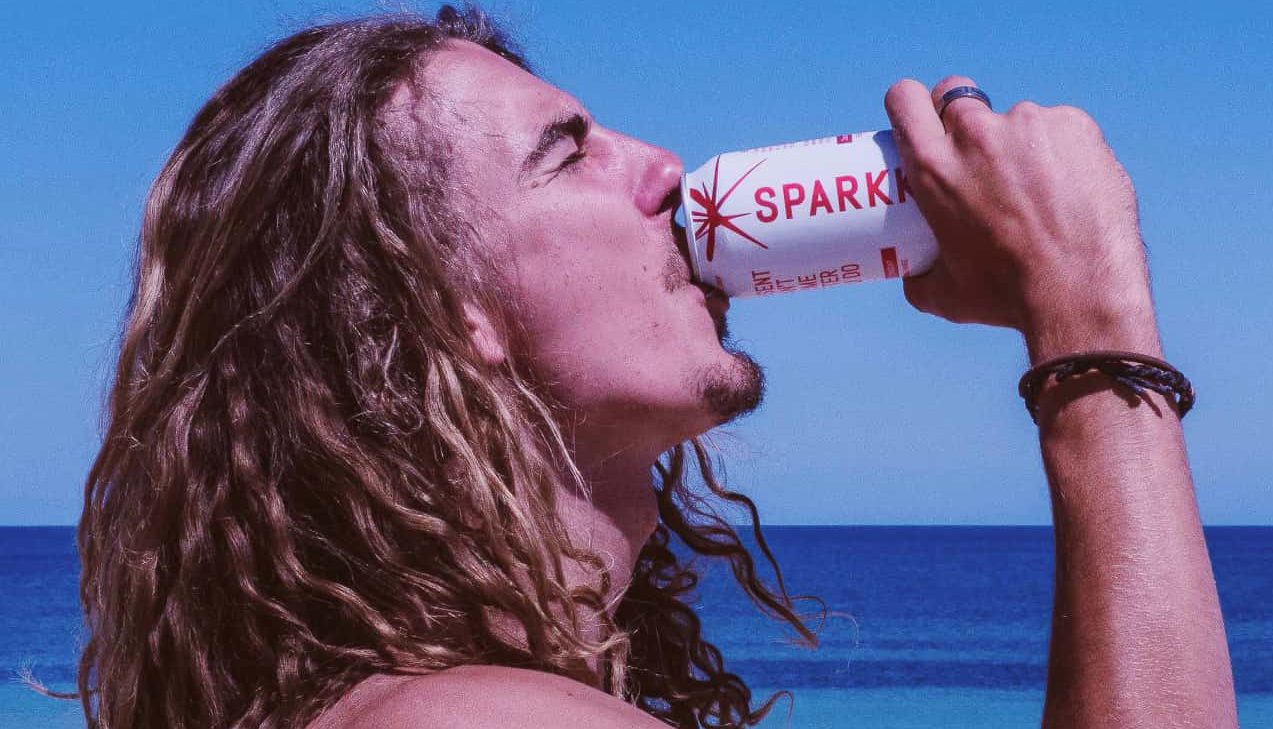 For those of you who haven't heard of this epic, girl-power-packed brand, Sparkke is a for-purpose alcohol company that makes its own 100% natural award-winning beer and wine.
The beverages come in cans with messages (yes, the wine comes in cans, too, and it's incredible). Each message is related to social issues, such as sexual consent education and the humane treatment of asylum seekers, and a percentage of each beverage sale goes to the cause on the can.
We caught up with The Sparkke Change Beverage Company co-founders, respected winemaker, Rose Kentish, and strategic marketing specialist, Kari Allen, to chat about all things brewing, woman power, and supporting local makers.
"Kari, who is a strategic marketing specialist, was asked to explore Australia's craft beer market," says Rose. "As luck would have it, she got sick, and spent the next three weeks in bed with the flu. She started delving into industry reports, which led her to research the millennial market. "We met during this period and started the conversation about inclusivity and the opportunity to change the corporate code for good – to create a business model that includes considerations beyond profit based on values of universal fairness, social equity and inclusion."
It was only a matter of time before The Sparkke Change Beverage Company was born. The company began to build a strong base that celebrates great booze and a vision of gender, racial and cultural equality, and social equity. Then came head brewer, Agi Gajic, along with a team of progressive individuals, and the start-up launched in November 2016 with the largest online presale of alcohol in Australia's history.
"Our brand is controversial," says Rose. "Using alcohol as a medium for promoting equality with relevant social issues has gained attention, both positive and negative. We encourage this debate – when it is considerate and respectful – as our goal is to educate our audiences and ignite a conversation about these social issues."
The women also recently took over the historic 180-year-old former Whitmore Hotel, where they've opened up their first brewpub, Sparkke at the Whitmore. Renovations have been led by the award-winning Troppo Architects, and the grand opening took place on International Women's Day. Launching Sparkke at the Whitmore has been a big highlight for the team, but it certainly hasn't come without its challenges. That being said, many of the challenges that presented themselves while the renovation was underway have turned out to be total historic gems. "One of the most interesting challenges faced was that as the architects were digging in, they kept finding all this historic architecture that nobody knew existed.
"We found a timber shingle ceiling which had just been covered by pressed tin," says Rose. "We determined that it had been covered around the 1850s, and the reason is that shingles were outlawed as a fire hazard back then."
The architects also found an external wall that had been enveloped in another wall during a previous renovation, with signage from the pub's first life as the Queen's Arms in 1839. Other historic features include two old wells, a keg cellar, the original kitchen chimney, and one of the original doorways. "Everyone involved worked hard to incorporate these elements into the design," says Rose. "They're quite exquisite."
The pub is commissioning an 800L 2-vessel nano brewery with an expected output of around 1000 kegs per year. The girls share that the venue still has some polishing, but the opportunity to open up on International Women's Day, which fell on the 8th of March 2019, was irresistible.
"Because Sparkke is founded and led by women, it made sense to open on International Women's Day," says Rose. "We have hosted a few fringe festival events and feel well-supported. Adelaide is ready for a disruption to the status quo of the hospitality and alcohol industries."
Another feature that makes Sparkke at the Whitmore so special is its collaboration with other independent brewers and supporting local artisan craft makers. The brews that aren't made by Agi include Young Henry's and other craft favourites, and many of the wines are sourced from small acreage vineyards, with a focus on female winemakers. The concept as a whole is very supportive. Local florist Evie Harrison, of Evebud Blooms, sells bouquets in the bottle shop downstairs, and head chef Tracy Archer delivers big with a to-die-for concept menu that features local-sourced produce, dishes for vegans and carnies alike, and plenty of Sparkke brews in the cooking.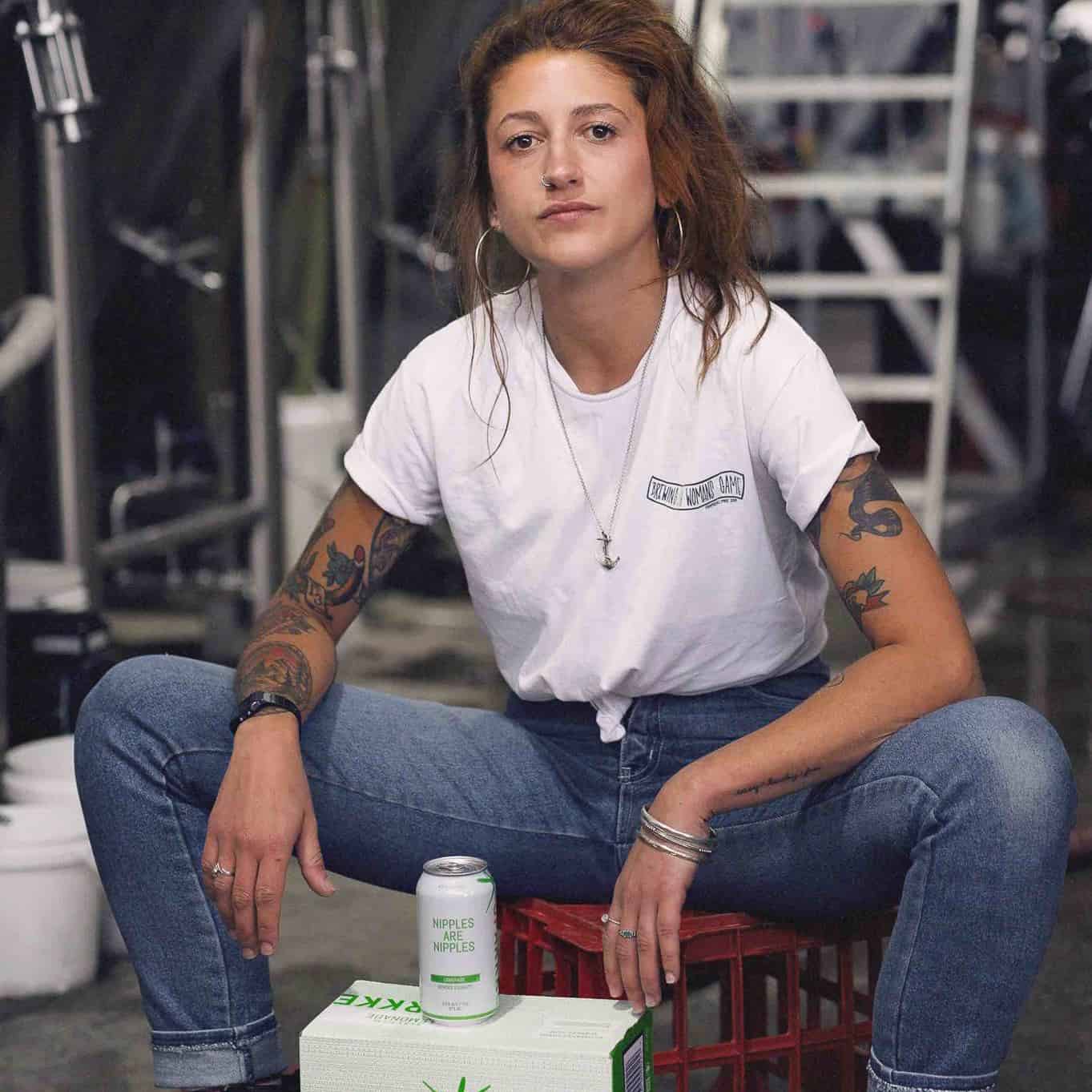 As for Lightspeed's role in this whole operation, Sparkke at the Whitmore's 2IC, Emilee Moore, says,
"Lightspeed's software is so easy to access – I can program our new products and specials on the spot from my phone. It's such a good bonus to be able to do it on the go, and the Lightspeed team is always very helpful."
We're proud to be a small part of the journey for this incredible group of women. We love everything they stand for, and they just so happen to brew up an out-of-this-world product.
So, with that, we'll grab our mates, order some cans and start the conversation.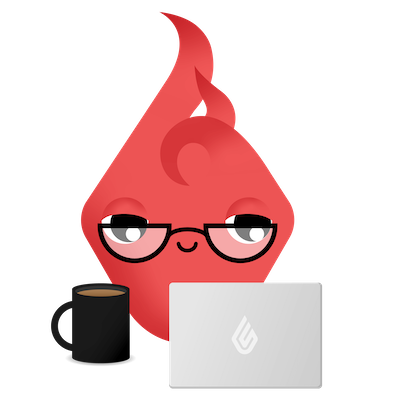 News you care about. Tips you can use.
Everything your business needs to grow, delivered straight to your inbox.