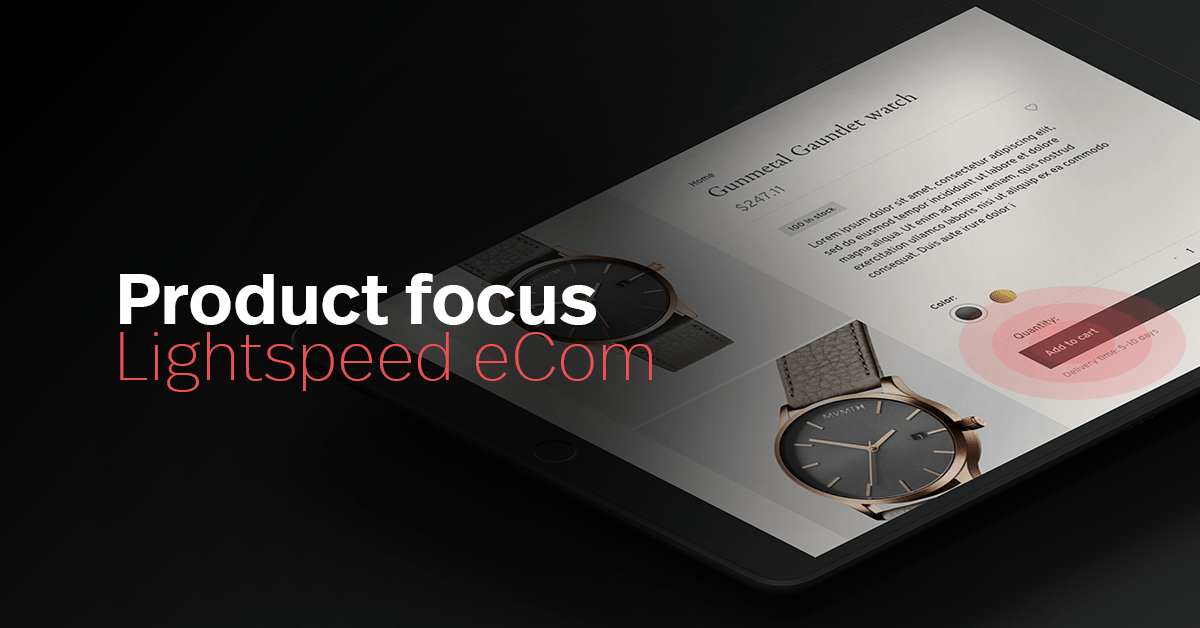 This week we will release a new and improved version of Lightspeed eCommerce's back office Customer Pages. Our goal was to make the interface more intuitive and easier to navigate while improving the page's load time.
Customer Overview page
Now, you can see all of a customer's information at a glance. Our Product team wanted to optimize the spacing between the quotes, orders, returns, and wishlist section. The result is a cleaner, more organized and intuitive layout.
Notes section
We also added a notes section to our customer profiles, where you can add notes for you and your staff to see. Keep track of anything from the customer's preferences, their status (are they a known big spender that deserves the white glove treatment?), specific requests they may have. This new functionality gives all of your sales staff the ability to offer service that's personalized to their customer's wants and needs.
Google Maps
We've also added a feature that'll please all the curious minds out there. Want to know where a customer's billing address is located? Click on the Google Maps button and you'll see where your products are heading.
Customer Groups
Customer Groups are a great way to segment your customers and perform bulk actions like applying discounts. Now, you can add a customer to an existing Customer Group directly from the Customer Overview page.
Not sure how to set up your Customer Groups? Check out our eCom Help Center for a step-by-step walkthrough.

GDPR requests
For all Lightspeed users who serve customers in Europe, we've simplified how you fulfill customer GDPR requests. You can either download or delete a customer's information from the bottom left corner of their Customer Page.

Download customer: Get a zipped HTML file containing all the customer data in their profile. That includes notes, orders, quotes, returns, checkouts, and review details.
Delete customer: Permanently delete all of that customer's data.
Note: Before deleting a customer's profile, verify that both the requestor and customer profile's identities match and that you won't need the customer's information for legal, tax, or payment processing purposes.
Tickets
We've also overhauled the way tickets are displayed to feel more like a messaging app. Easily scroll through your conversations and see each message that was sent for any given customer interaction.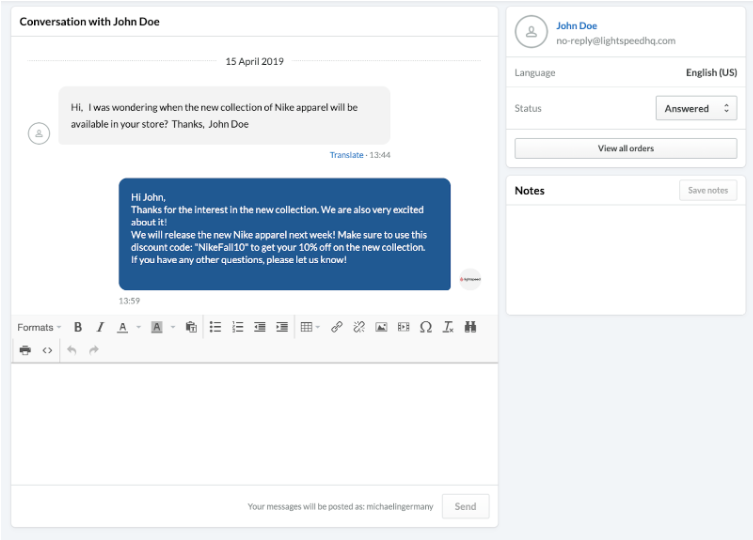 Ticket status
We simplified ticket statuses by allowing only one status per ticket. A ticket can have one of the four following status': To do, unanswered, answered, or closed. This update makes it easier to keep track of your tickets and where they are in the support process.
We've also simplified how you reopen closed tickets. Now, you can reopen a ticket by simply changing its status from the dropdown menu.
Ticket notes
You no longer have to read through a customer's conversation history to get all the details you need. As you support customers, take note of all the essential details in the new Notes section. This enables anyone who supports that customer to have all the information they need at a glance.
You're all caught up!
That wraps up this month's eCommerce product updates — we hope you enjoy our Customer Pages new look and functionalities as much as we do.
Be sure to check out our eCommerce resources to learn how to take full advantage of the platform and all its features. If ever you're stuck and can't find the information you're looking for, feel free to contact our friendly support team.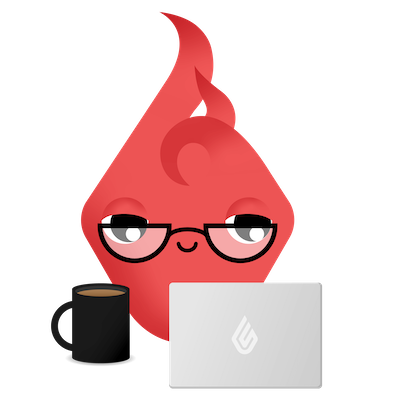 News you care about. Tips you can use.
Everything your business needs to grow, delivered straight to your inbox.