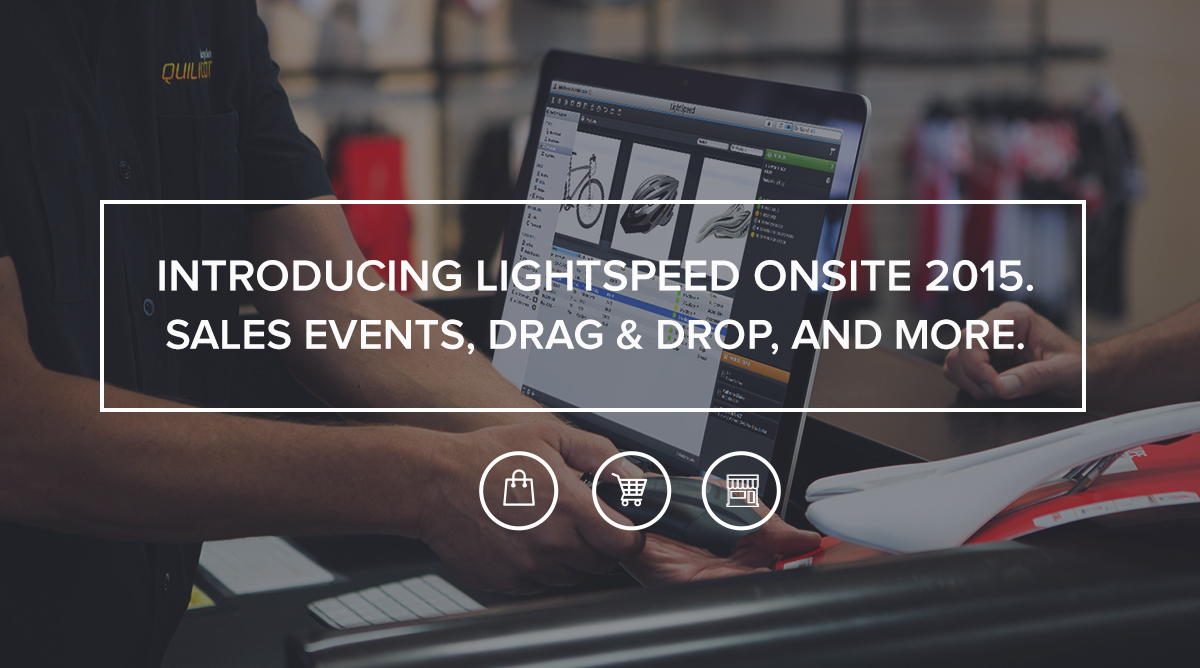 We're excited to announce the release of Lightspeed OnSite 2015 (formerly known as LightSpeed Pro). Jam-packed with the features that you've been asking for, this release goes beyond just improving inventory management efficiency, Multi-Store functionality, and adding features that make understanding and interpreting your sales easier. We've created a new tool that we like to call Sales Events.
Sales Events is a powerful feature that allows you to create time-sensitive discounts. It provides you with complete control over what discounts are being applied, to which products they are applicable, and for how long they run — ensuring your employees are applying only the right discounts and you're achieving desired margins. You can rest easy knowing your entire year of sales events can be planned in advance; therefore, with automated start and expiry dates, your employees no longer have to be concerned with which items are on sale. Print labels directly from the sales event so your customers will always know the best deals. Finally, curious to know how well your Back-to-School sale performed? Use ReportMaster to track each Sales Event's performance.
Some of the other new features we're excited about:
The Return of Drag and Drop
You asked for it and we listened. You can now drag and drop products into sales documents or print labels.
Improved Multi-Store Passwords
Previously, users had to have a separate password for each store location. It could be hard to remember all of them, especially since you have to change them every 90 days. Now you can use the same password to login to every store location.
Advanced Reporting Uploader
Your Sales data can now be uploaded directly to Advanced Reporting without a specialized network configuration. Users will be able to take advantage of the uploader in the coming weeks, as we roll out new infrastructure.
Purchase Orders Included in API
LightSpeed API developers can now create powerful purchasing integrations. We've added the ability to create, update, and receive purchase orders via the API.
If you have a Maintenance Plan, you can upgrade to OnSite 2015 whenever you like. If you don't have a Maintenance Plan and want to use OnSite 2015 in your store, send us an e-mail at [email protected] or call us at 866-932-1801 ext. 1 and we'll get things set up for you.
Not yet using Lightspeed OnSite? Download a free 30 day trial now and see what you've been missing.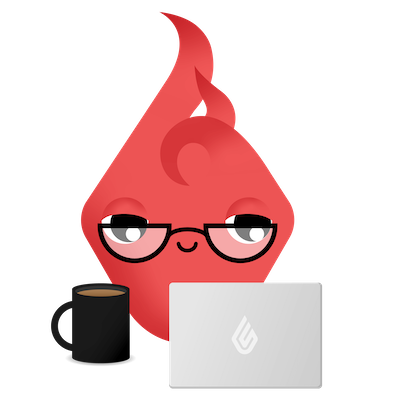 News you care about. Tips you can use.
Everything your business needs to grow, delivered straight to your inbox.