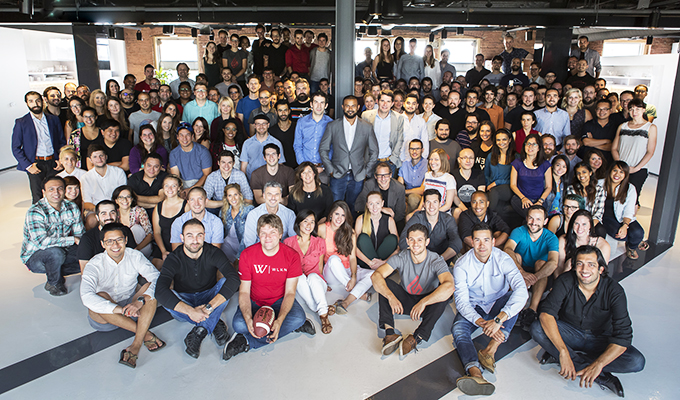 (Français à suivre)
Today, I'm proud to announce that Lightspeed has raised US$61million (CA$80 million) in a new round of funding. This is a pivotal milestone towards building and scaling our infrastructure, expanding our eCommerce offerings, and supporting our increasingly global customer base.
Independent retailers and restaurants bring neighborhoods to life, and it's why we work hard to offer a superior solution that gives entrepreneurs valuable tools to help manage and grow a business.
As a Canadian company based in Montreal, local support is paramount. We're thrilled to welcome Caisse de dépôt et placement du Québec (CDPQ) and Investissement Québec (IQ) to the Lightspeed family. We're also tremendously grateful to our existing investors, Accel Partners and iNovia Capital, for sharing in our vision. Canada is an inspiring place to start and grow a company: with the impressive pool of talent and endless opportunities, we couldn't be prouder to be Canadian.
Above all, we would like to thank the lifeblood of our company – our customers – for your loyalty over the years and for pushing us to continuously improve. You are a truly passionate group of entrepreneurs that have been phenomenal to work with. We are beyond appreciative of your business and will continue to be there with you as you grow and bring life to neighborhoods around the world.
Dax Dasilva
Founder and CEO, Lightspeed
Je suis heureux d'annoncer aujourd'hui que Lightspeed a levé 80 millions de dollars canadiens (61 M$ US) à la suite d'une nouvelle ronde de financement. Cette étape charnière vise à optimiser la construction et le développement de nos infrastructures, de notre offre de commerce électronique et du soutien à notre clientèle internationale, en pleine croissance.
Les détaillants indépendants et les restaurants contribuent à la revitalisation des quartiers. C'est pourquoi nous concentrons nos efforts pour offrir aux commerçants des solutions de qualité supérieure et les meilleurs outils de gestion pour faire croître leur entreprise.
À titre de société canadienne établie à Montréal, le soutien local est primordial. Aussi sommes-nous particulièrement ravis d'accueillir la Caisse de dépôt et placement du Québec (CDPQ) et Investissement Québec (IQ) dans la famille Lightspeed. Nous sommes également très reconnaissants à l'égard de nos investisseurs actuels, Accel Partners et iNovia Capital, qui continuent de partager notre vision. Le Canada est une scène inspirante pour démarrer et développer une compagnie. Avec son bassin impressionnant de talents et ses innombrables possibilités, nous ne pouvons pas être plus fiers d'être Canadiens.
Surtout, nous souhaitons remercier le cœur de notre entreprise : nos clients. Votre fidélité au fil du temps est l'ancrage de nos améliorations constantes. Vous constituez un extraordinaire groupe de passionnés avec qui nous avons l'immense privilège de collaborer. Au-delà de cette appréciation à votre égard, nous sommes honorés d'être à vos côtés pour enrichir la qualité de vie des quartiers, et ce, partout dans le monde.
Dax Dasilva
Fondateur et chef de la direction, Lightspeed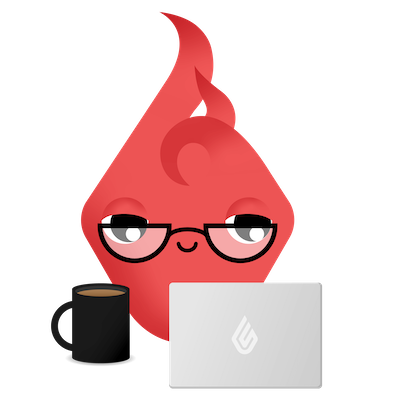 News you care about. Tips you can use.
Everything your business needs to grow, delivered straight to your inbox.