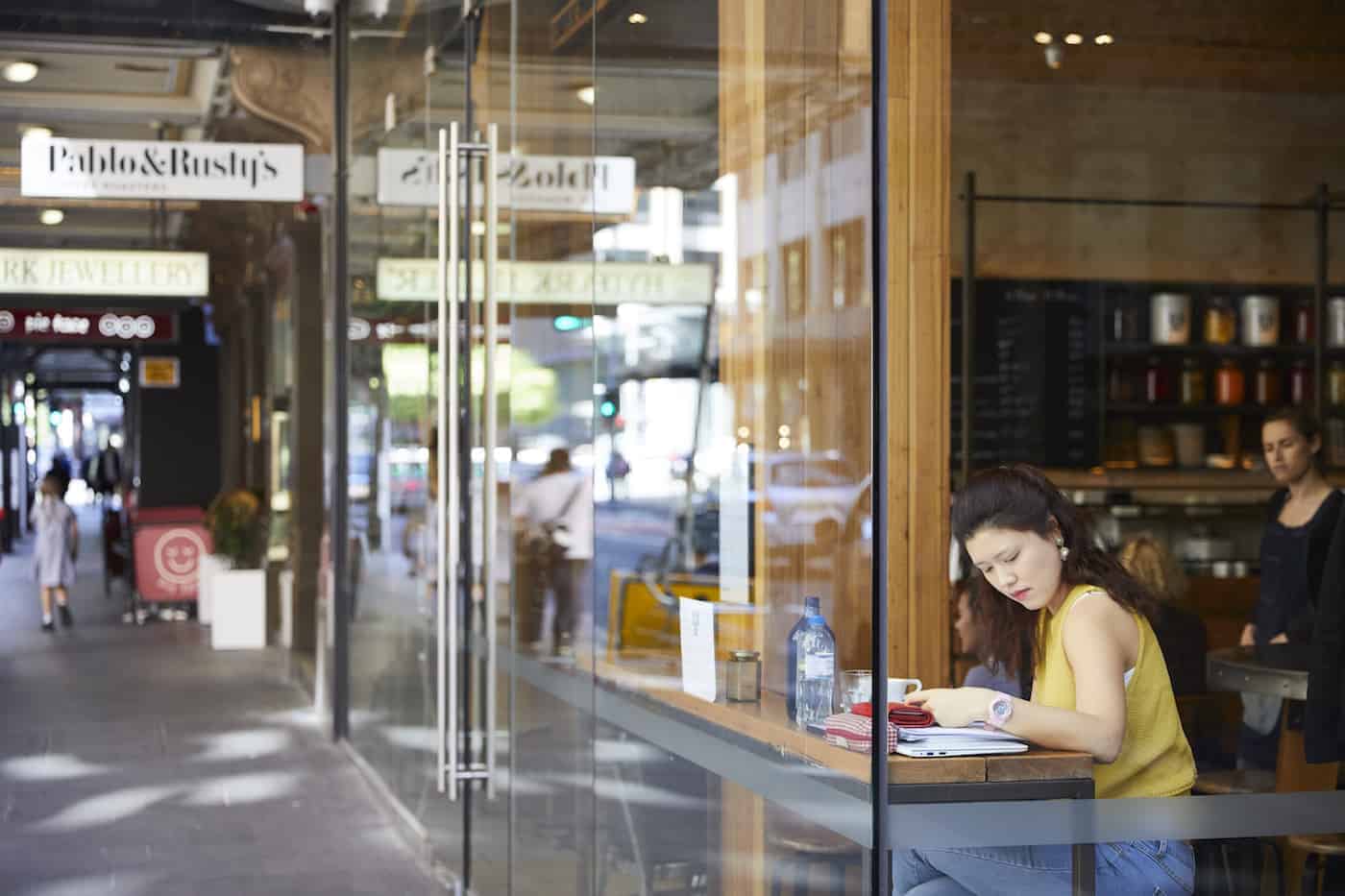 What is Liven?
Focused less on bringing food to you, and more on bringing you to your food, Liven started as something of an antidote to the influx of food-delivery apps flooding the marketplace these days. The ease of getting your dinner delivered to your door has inevitably meant a rise in people choosing to stay in on their couch rather than head to a restaurant, which is fine every now and then, but, over time, is having a real impact on hospo at large.
Liven spotted an opportunity to get people back in venues by providing significant rewards for people for dining out, backed by slick technology that made it easy – and it's revolutionising the industry.
Besides the brilliant concept, the jewel in Liven's crown is really LVN, it's innovative digital currency, which sits at the core of LivenPay – the brand's groundbreaking payment system. LVN can be used to reward users for visiting and spending with Liven partner venues and this nifty e-currency serves as a valid payment option which can be used:
by customers to pay for their meals and drinks with their preferred payment method – be it LVN or credit/debit card;
by merchants to receive revenue from Liven transactions as either LVN or regular $AUD; and
by charities to receive LVN donations as $AUD.
How does it work?
The Liven app gives savvy diners thousands of participating venues to choose from, and when they pay for their meals or drinks, diners are rewarded with 15-25% of their bill back – making Liven venues an appealing choice for those who like to dine out regularly.
The beauty of the app is in its simplicity. With Liven, customers can:
browse through a curated list of quality venues for dining out inspo;
pay their bill instantly (one tap!), through the app on their phone;
earn LVN by dining out; and
use their hard-earned LVN like cash to donate, tip, spend or gift.
Why it works
Putting bums on seats
Liven isn't interested in playing the food delivery game. Their mission is clear – get people in the doors, spending money and experiencing venues as they are intended. Its innovative payment and rewards approach motivates potential customers to identify venues they want to try and rewards them for actually getting off the couch and going there.
Businesses on the Liven platform gain exposure to a whole new market of potential diners – an ever-increasing challenge in this competitive market – providing more opportunities for awareness and, ultimately, feet through the door.
Smart tech
Liven uses AI and other sophisticated tech and data analysis tools to not only provide Liven users with a list of venues, but rather a list of venues that are specifically tailored to their preferences, habits and location – providing meaningful options that are much more likely to get noticed and acted upon.
One-tap payments
Now more than ever, customers expect payments to be quick and easy. Enter my pin?! Ain't no one got time for that!
Liven payments are made with the users preferred payment method, whether that be a credit/debit card, or their LVN balance, by simply tapping the app via their phone.
For merchants, accepting payments couldn't be easier and is the same regardless of the payment method, and LivenPay can now be integrated directly into your Lightspeed POS.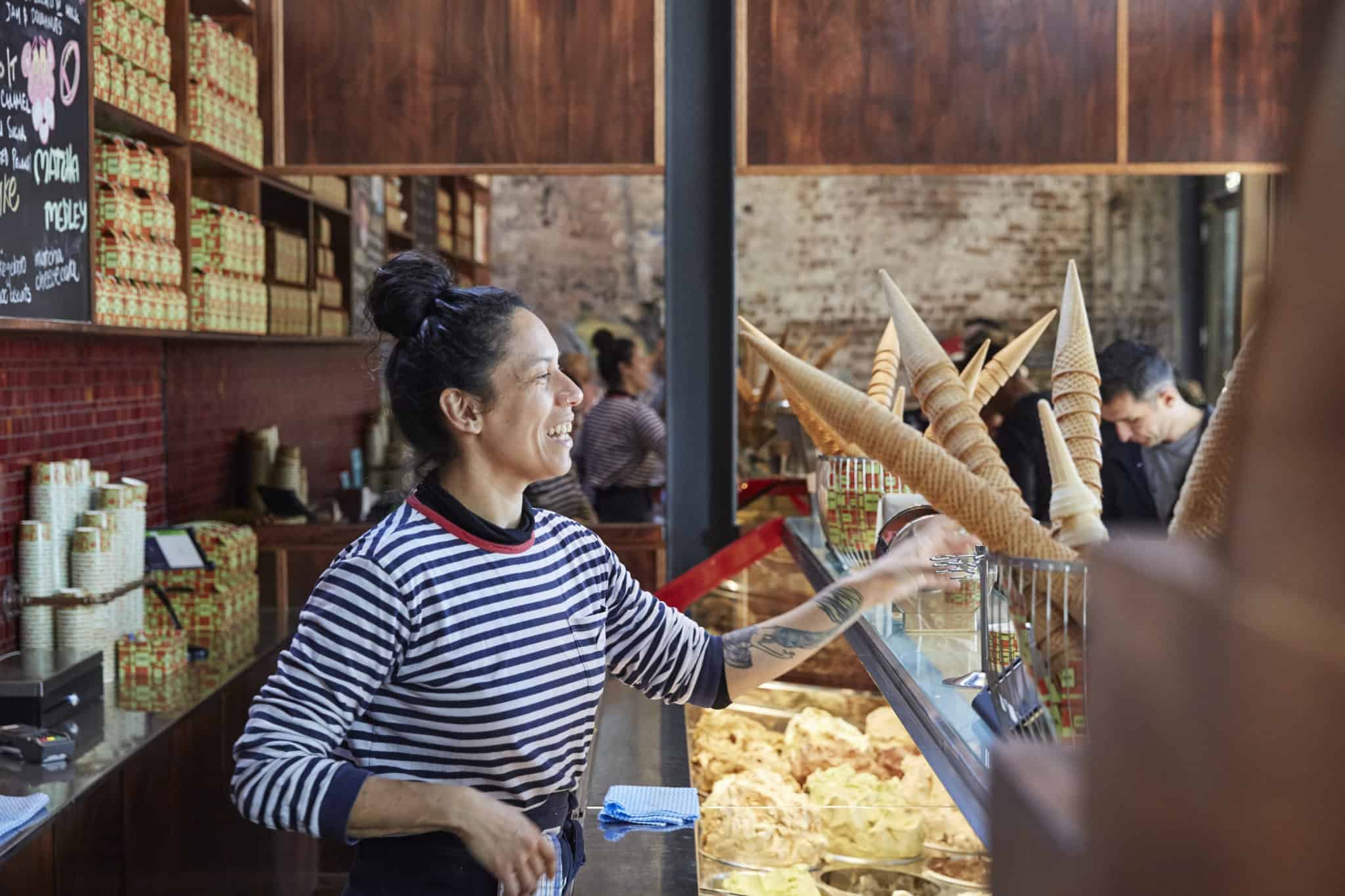 Done-for-you loyalty program
Every Liven payment earns LVN for the spender, which means there's a built-in incentive for the customer to come back again and again. And because LVN can be used however they wish there's not that common loyalty program pitfall of users failing to recognise the value in their "rewards" – they can spend their earnings at any Liven business, donate to a charity, tip to the venue, or save up to share with friends or for whenever they need a night out.
For merchants, there's nothing to do to keep this loyalty scheme rolling along – the functionality is built in and rewards are allocated automatically.
Liven x Lightspeed
We recently partnered with Liven so that we can make it easier than ever to implement their mobile payments and loyalty program solution into your business. This integration gives Lightspeed customers exposure to Liven's extensive user network and provides an innovative way to attract, reward and retain loyal in-venue spenders, all within your Lightspeed system.
Our partnership enables Lightspeed merchants to immediately start accepting payments through Liven – giving you access to their established customer loyalty system and unique payment method.
Add to that an always-on marketing kicker (your venue will become part of Liven's highly searched venue directory, alongside the best brands and businesses, which means new customers will find you without you having to lift a finger) and access to user data that helps you better know and service your customers, and you're onto a winner.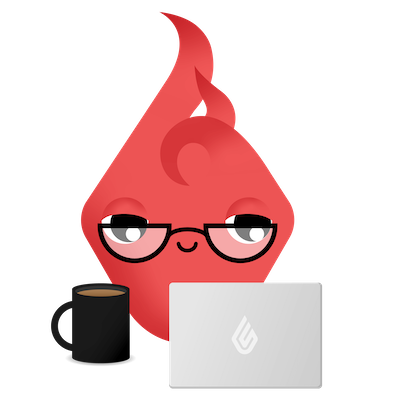 News you care about. Tips you can use.
Everything your business needs to grow, delivered straight to your inbox.