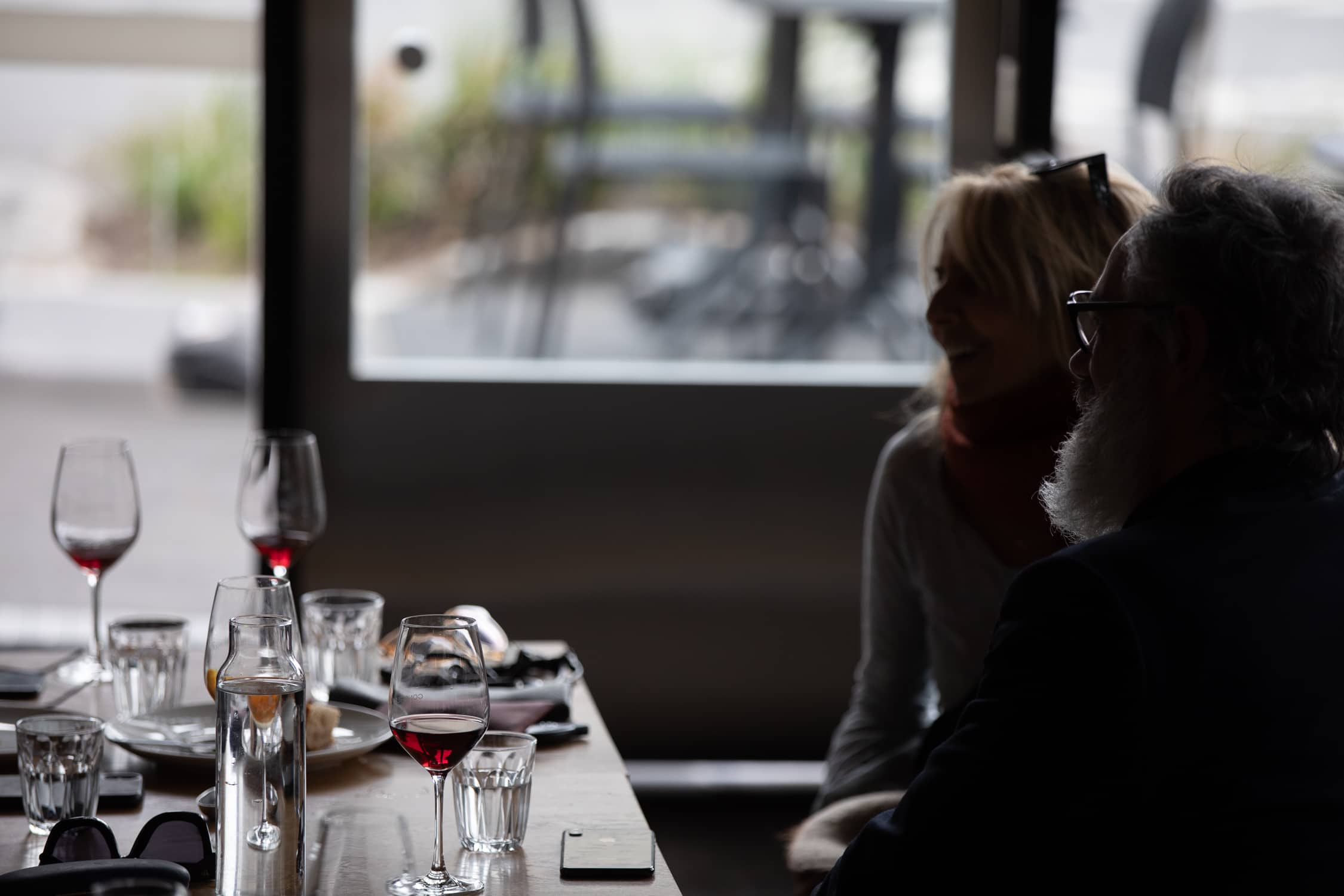 Where they were once seen as on the outer, natural and minimal intervention wines and small-batch, hyperlocal beers and spirits are also now well and truly in the mainstream – taking up more and more real estate on wine lists and in bottleshops. Tapping into the desire for people to have a connection with the things they're consuming, we're continuing to see producers with stories to tell and boundaries to push rising to the top.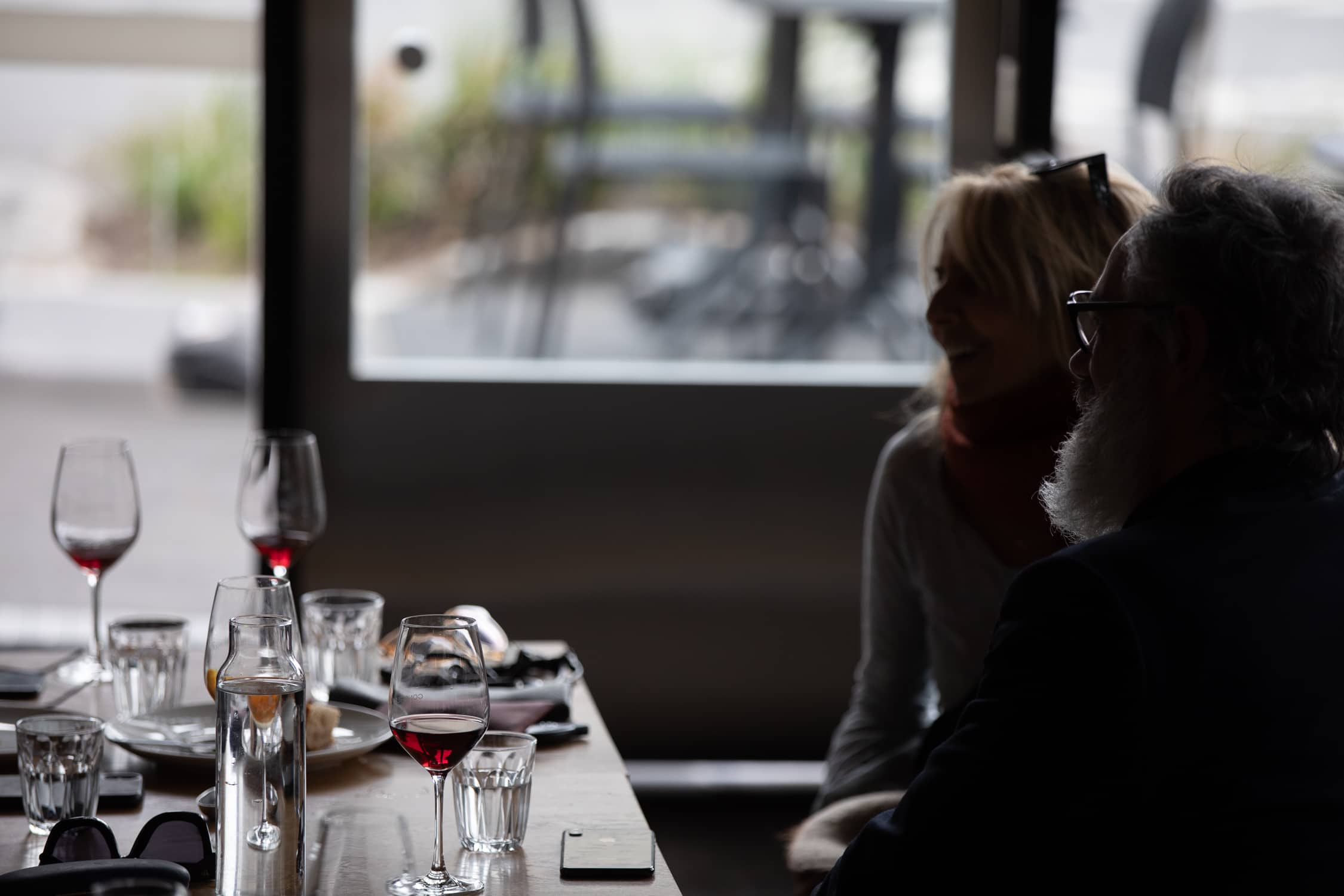 Today, savvy drinkers are looking for that sweet spot of craftsmanship, originality and taste, and this continued shift has seen a natural progression towards small producers doing cool stuff.
So, in the spirit of making sure the ruckus-makers of the Australian drinks scene are firmly on the radar, we've rounded up six booze producers whose gear we're loving drinking right now.
Local Sydney gin fave, Poor Toms, is having a moment. Set up in 2015 by two housemates, Jesse and Griff, the much-loved brand is hard to go past when it comes to choosing excellent local spirits. Distilling their own gin out of a converted warehouse in Marrickville that morphs into a kick-arse venue on the weekend – Poor Toms Gin Hall – these guys certainly know the meaning of keeping it small. To this day, they run a tight operation of seven and this shows in the personal, down-to-earth approach the brand evokes.
There's a number of gin varieties to choose from, some classic some not, but we can't go past the original – their Sydney Dry Gin. Enhanced with juniper, green apple, native strawberry gum leaf, and chamomile, once you've had it you'll be a convert.
Fire Drum Vodka
If it's vodka you're after and you haven't tried Fire Drum's small-batch, all-natural copper-pot-distilled version, then do yourself a favour and get your hands on a bottle. Handcrafted in Tassie from 100% local barley and pure Tasmanian mountain water, and made by the team behind the award-winning Sullivan's Cove whiskies, this is vodka for vodka lovers.
Drink it on the rocks and thank us later.
Konpira Maru started, as many great ideas do, as an idea born from two mates having a beer at the pub. Led by winemakers Al and Sam, the brand sets out to make wine that the boys want to drink, made with minimal intervention and maximum care and ideally having a laugh while doing it.
Their wine, easily distinguishable by their excellent tongue-in-cheek labels, comes from the South Burnett and Granite Belt regions in Queensland as well as Kilmore in Victoria and is brought to life with the help of a crew of amazing growers.
Drink 'em if you like tasty, zingy wines with bucket loads of character, that are affordable and smashable. Right now we're loving the new 'I Dream The Tangerine Rosé.
Since its launch, Wildflower has made quite an impression on the Aussie beer scene. Kicking off with a tiny release of two wild yeast ales their beer is now stocked in a number of excellent restaurants so you've no doubt spotted it at your in-touch local.
Wildflower beers are fermented using a mixed house culture of brewer's and wild yeast along with some hand-foraged bacteria. This creates a tart, funky beer that just gets better with every sip.
We're loving their Amber ale – a complex, malty beer that tastes like nothing else.

Newstead Brewing
100% Brisbane brewed, Newstead's core range of six beers and a cider have become a much-loved addition to the rotation of many an Australian beer drinker. Brewed out of their two inner-city Brissy locations, the Newstead team are masters at making beers people love to drink.
We especially love their regular special releases and collabs, including the very impressive Famers Seasonal. These ventures see them join forces with local farmers to produce a range of seasonal beers, designed as fresh crops come to harvest, to promote a better understanding of waste management and local farming.
Oh, and they're in cans too. We're currently sipping the new tropical sour beer and so should you.
Brave New Wine
Husband-and-wife team Yoko and Andries Mostert are the masterminds behind Brave New Wine, based out of Denmark WA and they've described their wines "idiosyncratic, honest and lo-fi", and we just can't come up with a more bang-on description that that.
The duo like to keep their winemaking as low intervention as possible, preferring to let the fruit do the talking, and the result is a range of absolutely delicious wines that you'll want to drink forever.
Drink these bad boys if you like wine that is anything but boring. Try the Klusterphunk Chardonnay and never look back.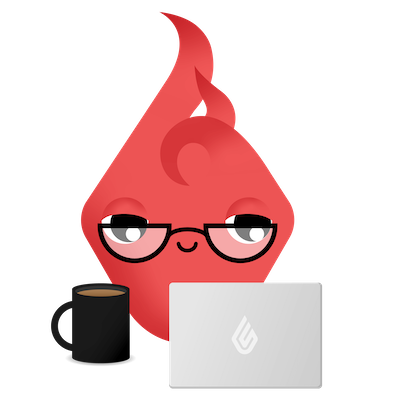 News you care about. Tips you can use.
Everything your business needs to grow, delivered straight to your inbox.