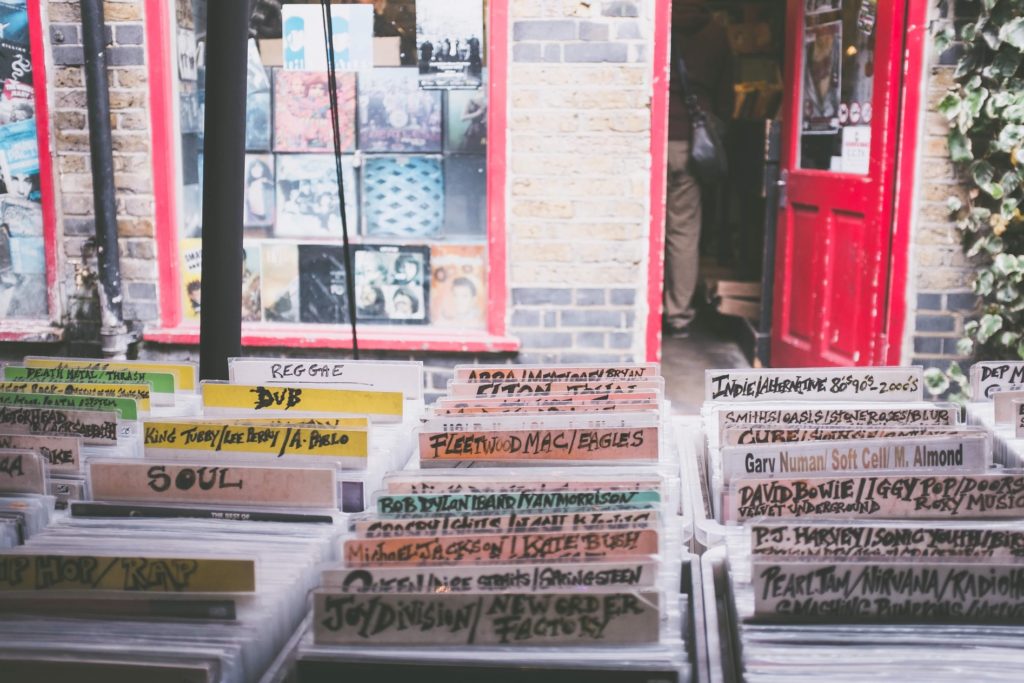 Clothes, household goods, and electrical appliances. These are the three main categories of online retailing, the ones most commonly entered by start-up online entrepreneurs. There is a lot happening in these markets in terms of overall number of online stores selling popular products, and the number of related searches and search results. Now imagine if you were the only retailer, or one out of a very few selling an exclusive or unusual product? And what if you were the first? As incredible as it may seem, a large number of Lightspeed's most successful online stores offer products you did not even know existed.
The logic behind the success of these sideline products is simple: whenever many search results are spread out over several suppliers, each of these suppliers will receive only a small piece of the cake. If, however, just a few, let's say 500 searches a month, are redirected to one, or just a few retailers, the cash registers start ringing.
Less competition
If there is one thing about niche markets that is obvious, it is the lack of competitive pressure. Besides ruining a retailer's profit margin, therefore affecting their prices, competitive pressure usually also means having to spend considerably more money on advertising, simply so that customers can find you online. If you're selling t-shirts or electrical appliances online, you will need to prove yourself against a myriad of competitors while struggling to keep your market share. The battle for the leading position in search engines results results is a fierce and expensive one, as is the case for Adwords campaigns. However, if you are selling online products such as window screens, as one Lightspeed client does, you don't have this problem. Your store will appear on page one in Google.
Prospects of profit
Retailers who have built up a high market share within a niche market, often benefit from great profit margins. Other benefits include: little competition, no price wars, and low advertising costs. Since everybody wears t-shirts, selling such a common product will mean that you will need to spread your ads across many different channels. If you are, however, a retailer specializing in cheese factory supplies, you are certainly well aware of the industry-specific magazines in which to advertise. Consequently, every dollar spent on advertising in a niche market is worth several times more than the same amount spent in mass retailing markets. It's worth noting that client retention is significantly higher in niche markets; when customers are looking for a very specific or rare product, their loyalty usually remains with the company where they find what they were looking for.
Planning to sell online?
Learn about the real costs of running an eCommerce site.
Cross-selling in the eCommerce niche
Niche products rarely come on their own. They're often accompanied by specialized accessories, which opens up opportunities for cross-selling accessories, resulting in higher profits.
Providing better targeted information
It's much easier to identify target audiences for niche markets, as they do not target a general audience, such as 'women' or 'men'. A niche target group would search for something specific, such as 'Handmade fishing reels for left-handed men'.
An online store targeting niche markets also allows you to produce much more tailored, high-quality content; use the blog feature of your eCommerce platform to write about your particular products and industry. In very specific or unusual markets, customers tend to like to stay informed about the manufacturing company or learn more about the production process. Just take a look at this German Lightspeed-powered store specializing in sustainable equestrian stable litter. Their Über Uns (About Us) section informs customers about the sustainability of the company's products, their vision, their overall concept, and the company's history. Never underestimate high-quality content. It not only allows customers to stay informed, but also allows you to define your brand's image, and make sure that your store will rank higher in search engine results.
The more general the message to the customer, the weaker its effect — if the marketing message is too general, it will not appeal to customers. If you already know your customers' problems and preferences, you may speak to them with an appealing, targeted message. And don't forget: This message should be all about SEO! The more specific and targeted your message, the higher you will rank in search engine results.
But Amazon and eBay already offer it all!
It's true that you can find just about anything on Amazon or eBay. Don't forget, however, that most people searching for a product don't know serial numbers or unique product names for less common products. It's next to impossible to find the exact product you need on Amazon as they simply don't have the possibility of presenting every version of each product, along with a description for each. What's more, Amazon URLs consist of long codes which Google has trouble understanding. Your product pages, on the other hand, offer you the opportunity to set up URLs in such a way that they contain the name of the product itself. This has a very positive impact on your ranking in search engine results.
There's another very important perceived benefit that shoppers value when looking for niche products: a specialized online store displaying professional knowledge and expert support is more persuasive. Always make sure to not simply be the expert, but to show your expertise by offering your customers what Amazon cannot: downloadable product images, telephone (or Live Chat) customer service allowing customers to speak with experts and informative blog posts and product descriptions will help you stand apart from Amazon. Ultimately, people enjoy buying from real people.
How to find your eCommerce niche
A niche market can only be successful if there are interested buyers looking for your product. So how do you know what online shoppers are looking for? The best tool to help you find out if people are searching for a specific product or term is Google's Keyword Planner. It'll help you quickly determine how often a specific term has been looked up on Google within the course of a given month. If the search volume is too low, it means that there is little demand, if the search volume is too high, we are no longer talking about a niche product and the competitive pressure will be high. You are looking for the middle ground.
Another important characteristic of a successful niche product is that its buyers are either connoisseurs and admirers who love to get involved and work with a unique product, or they are forced to use the product because they depend on this product in one way or another. One example of such a very successful Lightspeed client would be the German store Garnelenmarkt.ch. This online store specializes in technology, food, and accessories for prawns. It is the perfect example of a niche market store with a professional-yet-personalized approach, perfectly appealing to its target audience.
Passions lie where they lie, however there are real benefits to finding a niche market to go into rather than a more popular, and populated, eCommerce territory. From strong cross-sectional potential to a strong customer preference over giants like Amazon, there are many extremely valuable reasons why a niche market product has the odds stacked in it's favor when competing for eCommerce success with other retailers.
Get started with Lightspeed eCommerce
Learn just how easy it is to build your online store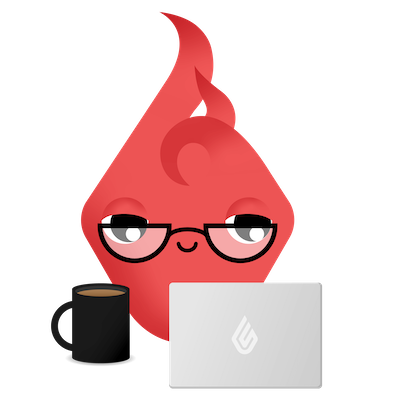 News you care about. Tips you can use.
Everything your business needs to grow, delivered straight to your inbox.