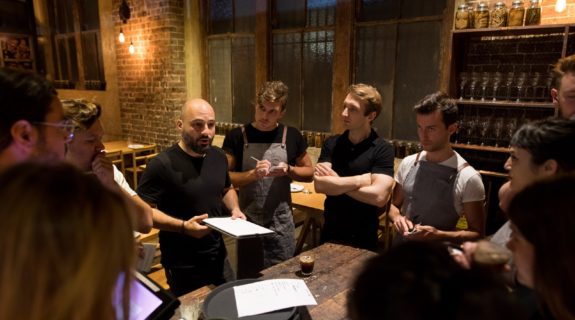 In September 2019, a fire at NOMADS's Foster Street location caused major structural damage to the building. The business was unable to move back into its usual site while building restoration and repairs took place.
"The restaurant may have been destroyed but the business has been able to survive because of the diligence of our team, empowered by the technology we use" said NOMAD General Manager, Daniel Fortescue.
Back in Business
The opening of the new space became a reality less than 50 days after the tragic fire. "As I stood outside the restaurant watching the smoke billow out of the windows one of my first thoughts, after making sure everyone was safe, was about how we would get things back up and running," said Daniel.
A concern that was short-lived thanks to the restaurant's cloud technology choices.
Cloud Technology: Lightspeed & Deputy
"Deputy's communication tools have been integral to keeping our team informed and paid correctly, in the most difficult of circumstances. Lightspeed provided the perfect option to replace our clunky and outdated point of sale with a system that is simple to use and configure, and one that we could deploy quickly. Our staff are already familiar with using an iPad or iPhone, which made it really easy for them to embrace working with Deputy and Lightspeed."
Deputy
The ability to keep staff informed and updated about the timeline of returning to work enabled NOMAD to retain 94% of its original workforce.
Deputy co-founder and CEO, Ashik Ahmed believes true validation in life comes from helping people. He was delighted that his company's software was able to make a turbulent period for the NOMAD team a little bit easier.
"It is a real honour to work with our partners at Lightspeed to support a valued customer that we have in common. We each play important and complementary roles in NOMAD's world of workforce management," said Ashik.
"I most certainly will be organising to have a team dinner at the new space during the restaurants three-month pop-up season."
Lightspeed
Those that work at Lightspeed live and breathe hospitality, so to learn of NOMAD's troubles hit the hearts of the Lightspeed family quite closely.
"The speed at which NOMAD got back on their feet is testament to the team and the processes they've put in place," said Nick Cloete, Vice President of APAC. "At Lightspeed, we aim to empower hospitality brands with a powerful Point of Sale system they can set up quickly, manage themselves efficiently, and staff can pick up in a few minutes. It's an honour to serve businesses like NOMAD in challenging times to help them get back on track and keep growing."
The Best People with the Best Cloud Technology
"When your business goes through such a disruption, foremost on your mind is looking after your team and getting back to serving your guests as quickly as possible. NOMAD is known for providing outstanding food and service experiences. This comes from having the best people, empowered by the best technology," said Daniel.
"Also, I've been struck by just how personal the assistance has been from our technology partners. To have representatives get in touch and simply ask "what can we do, how can we help?" has been amazing. I couldn't be more thankful for the time and effort that has been contributed to getting us back on our feet."
NOMAD Up the Road opened on November 1st, less than 50 days after the fire, at 85 Commonwealth Street Surry Hills.

Bookings can be made by visiting NOMAD's website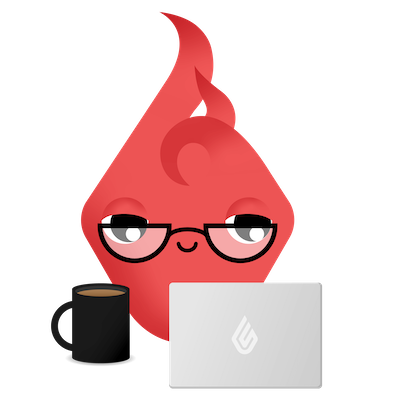 News you care about. Tips you can use.
Everything your business needs to grow, delivered straight to your inbox.