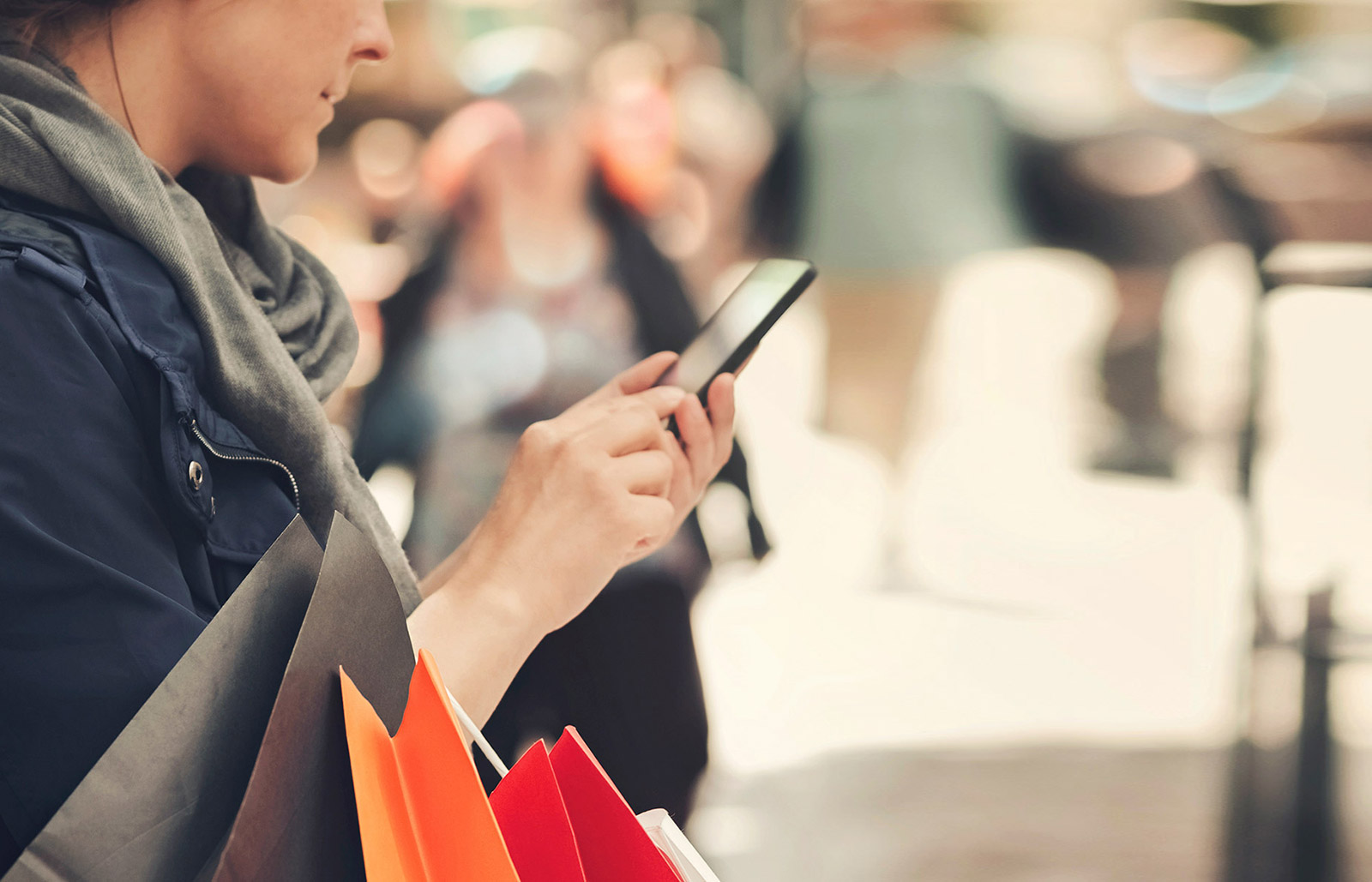 Technology is advancing at an astonishing rate and its impact is felt everywhere. Mobile technology in particular has become so deeply rooted in our daily lives, affecting the way we communicate, work, learn and, of course, how we shop. The question is, as a retailer, how does this affect your business?
What is omnichannel commerce?
The modern shopper spends much of their time online, continuously engaged with various mediums. No longer committed to a single sales channel, there are a many paths to purchase they can choose from.
Consumers have come to expect a seamless and consistent experience whether they are interacting with your brand on their mobile devices, in your store or on your Facebook or Twitter pages. This is omnichannel retailing, which refers to the integration of your brick-and-mortar and online operations; creating a single entity that offers one congruous shopping experience.
Being able to provide this customer experience is necessary if you want to keep up with consumer expectations and continue to grow your bottom line.
Why adopt an omnichannel approach?
From simplified operations to increased sales, there are a ton of ways your business can profit from adopting an omnichannel approach. Here are three of the most basic benefits:
1. Unified store operations
Fusing in-store and online activities into a single, cohesive operation is at the core of an omnichannel approach. Think about it. No matter how many locations or channels you sell in, you should be offering customers the same amazing products, level of service and overall shopping experience.
The right omnichannel technology lets you integrate your in-store and online stock into a single inventory, reducing the number of out-of-stock notices you customers get and allowing you to better satisfy demand.
2. Advanced marketing capabilities
Omnichannel retailers can easily collect, track and store all of their in-store and online customer interactions, which provides them with a wealth of data that can be used to refine their marketing tactics.
All it takes is a single transaction to create a customer profile and begin collecting the information you need to start building authentic relationships. These profiles can include anything from in-store and online purchase history to birthdays, pick-up and payment preferences and social media activity.
Easy access to this information gives you the ability to initiate targeted interactions that are more relevant to your customers and more profitable for your business. Opportunities to cross-sell, upsell, send out personalized offers or product suggestions can easily be identified by looking at a customer's purchase history or social media activity. The fact that you can track and store everything allows you to easily measure your marketing efforts' ROI and further refine your strategies as time goes by.
3. Increased customer satisfaction
Flexibility is key to satisfying the demands of today's tech-savvy consumers. You should be accommodating your customers' lifestyles and shopping preferences while providing them with consistent, positive experiences, whether they shop in-store, on their phones, laptops, desktops or a combination of everything.
An omnichannel approach gives customers the choice of where, when and how to browse, buy and pick up, which is critical when it comes to customer satisfaction. Your brick-and-mortar store may be restricted by opening hours and location, but your online operation is open 24/7 and can be accessed by anyone with an internet connection.
At the end of the day, customers want choice — provide them with options and not only will you see a boost in loyalty, you'll see a boost in sales.
How can retailers implement an omnichannel customer experience?
You should first get a feel for what channels your target customers prefer to research, browse and purchase in.
To ensure a smooth integration of your in-store and online operations, your current business model should reflect your omnichannel aspirations. From your IT and distribution capabilities to marketing efforts and front-line staff education, all aspects of your business must perfectly align with your omnichannel strategy.
You should also consider the type of in-store and online technology you employ. A cloud-based point of sale that can manage transactions, inventory and purchasing goes a long way, especially if it integrates with your online store technology.
Your eCommerce solution must be both secure and responsive, allowing you to recreate your in-store look and feel regardless of the device a customer is using. It should also offer you global sales capabilities and include robust marketing and reporting features.
You shouldn't have to compromise when it comes to running an omnichannel business. Find an omnichannel solution that unifies your in-store and online operations so that you can provide a consistent shopping experience, wherever your customers find you.
Interested in learning more about omnichannel retailing? Download our free guide, Omnichannel Retailing: Sell more, Spend less.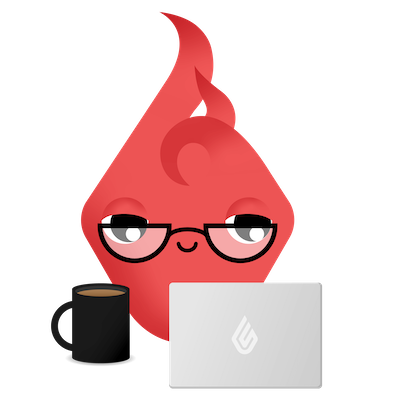 News you care about. Tips you can use.
Everything your business needs to grow, delivered straight to your inbox.