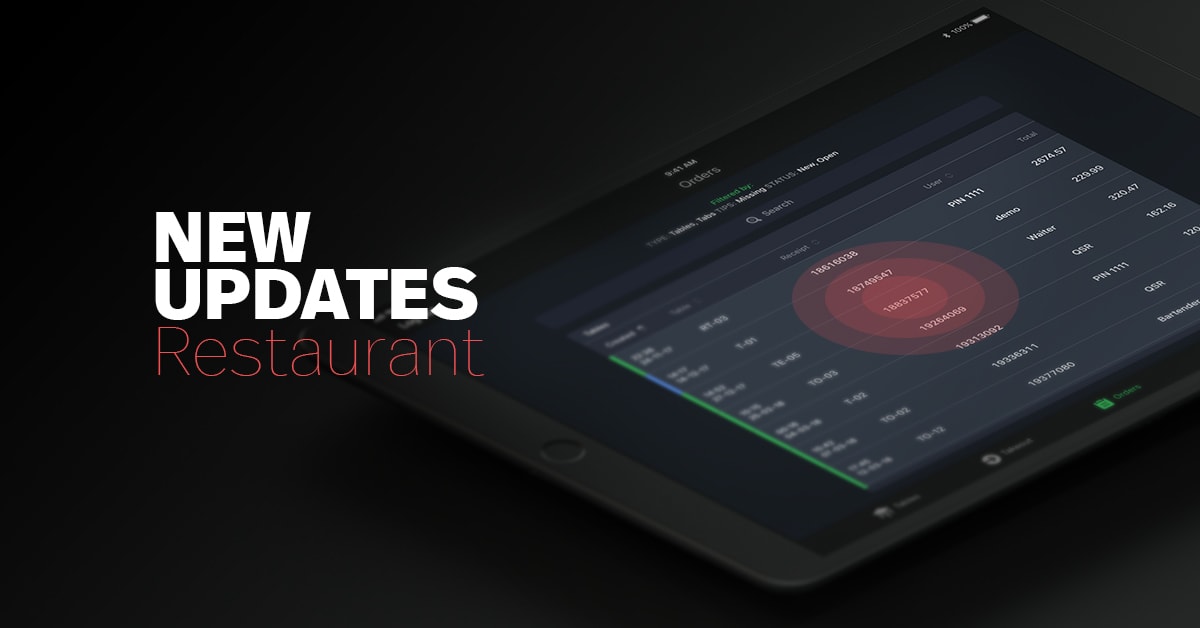 Efficiency is a key contributor to the success of any restaurant. Customers expect prompt service and staff need to turn over tables quickly and move on to the next.
We've made several changes to Lightspeed Restaurant that will improve the efficiency of every shift. We listened to our customers, examined user behaviour on our platform, and used these ingredients to develop our product in a way that will have a positive impact on your daily grind. A big shout out to all of our customers who shared their feedback with us!
From simplified workflows and a centralized navigation, to getting what you need in less taps, here's what we've cooked up.
Centralized navigation
We added a new navigation bar to the bottom of your screen for quick access to the essentials:
Floor plan

Profile

Customers

Order summary
In the midst of the hustle and bustle of your shift, do you want several taps to get what you need?
We didn't think so, either.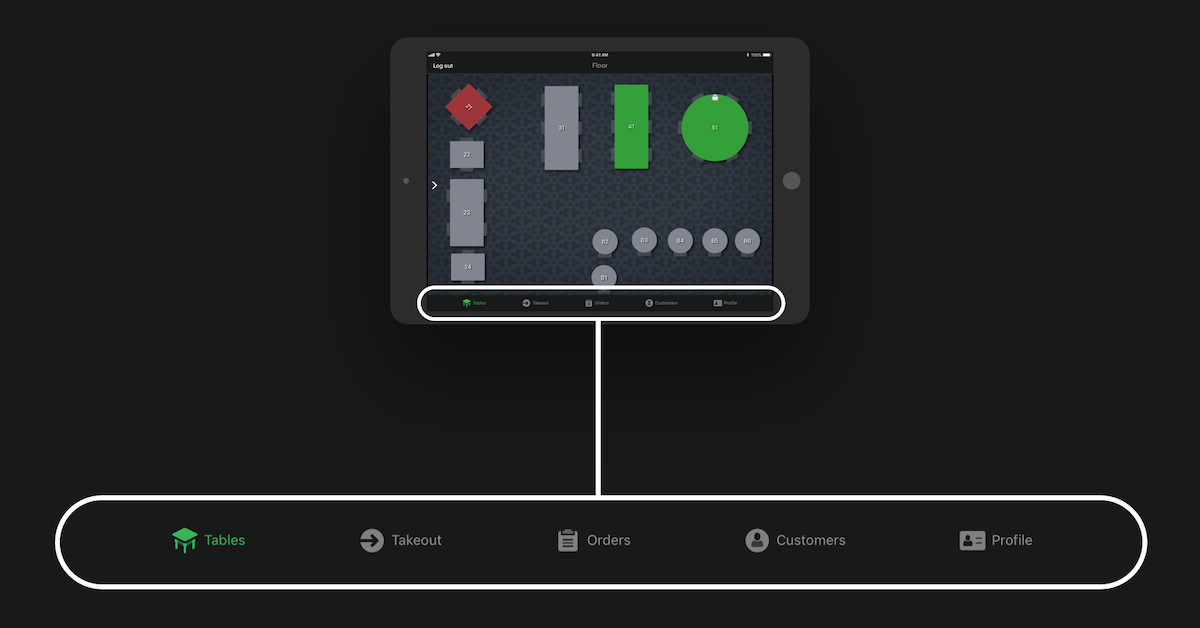 Simplified end of day
You asked for a more intuitive way to review your orders and access reports before clocking out. You've got it!
At the end of a long shift, this will help you finish up faster.
Intuitive orders list
Get a full summary of all orders in one place, and tailor your list using the search function or filter options.
Search with whatever information you have on hand, like the customer's name, the receipt ID or table number. Filter options based on what you want to find, like order type, order status, or user, so you only see what you need.
So, for example, the next time you're in the middle of a busy shift and takeout orders are piling up, you can relax knowing you've got full visibility and control. Open your Orders view, filter by Takeout, and see all those orders at a glance without interfering with your table view.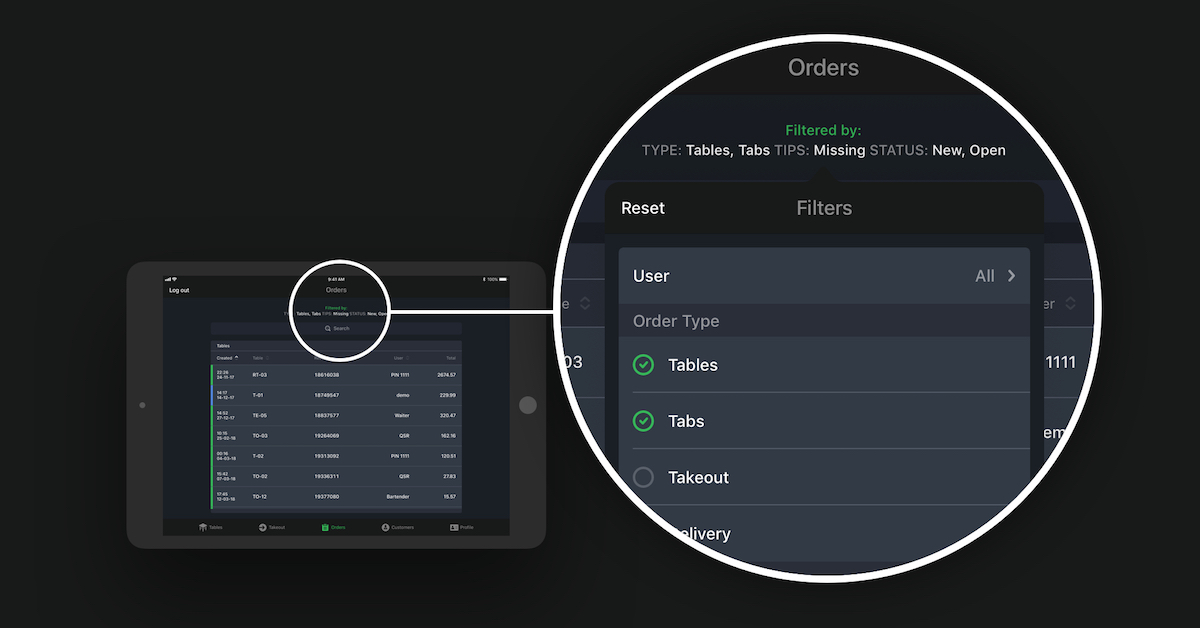 Review payments and tips
We made it easier to check your payments and tips. Review all orders you closed during your shift, and easily go back to adjust tips or validate payments.
Didn't have time to add a tip amount during your busy shift? Filter your list by Missing Tips to find that order in seconds and add it in.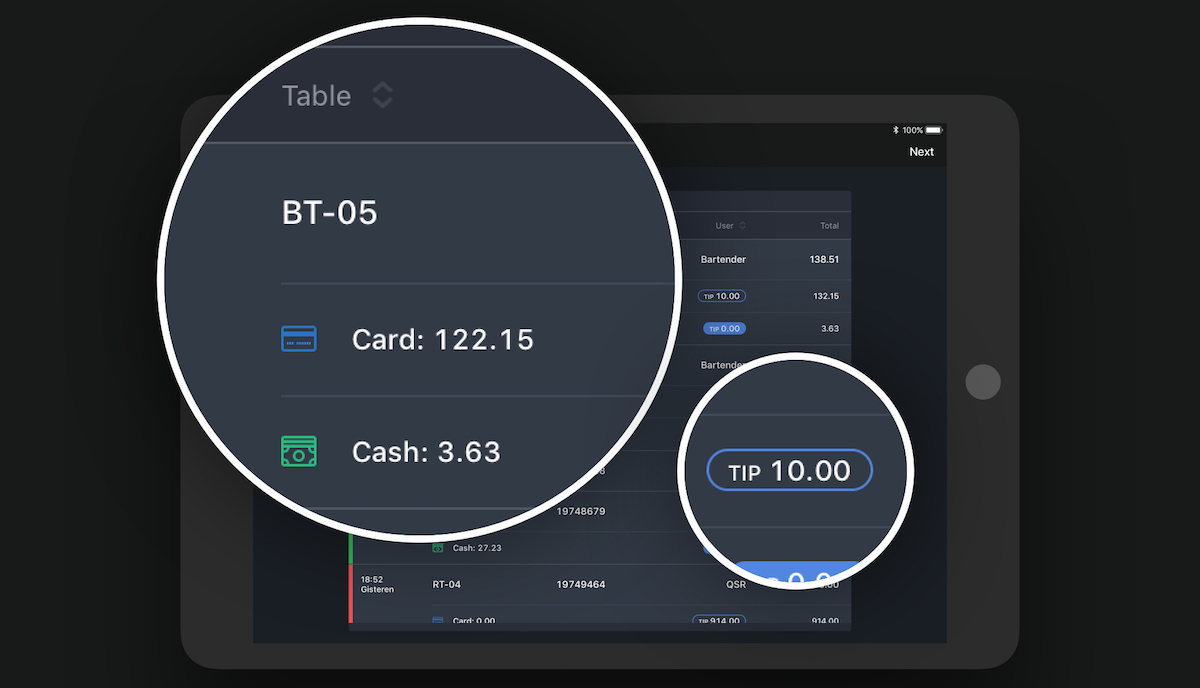 Redesigned personalized profile
Whether you're a manager or a staff member, we made it easier to access your personal stats (check your total sales or just tips), view reports, and close out for the day.
If you're already using Lightspeed Restaurant, you'll love the new, clean look.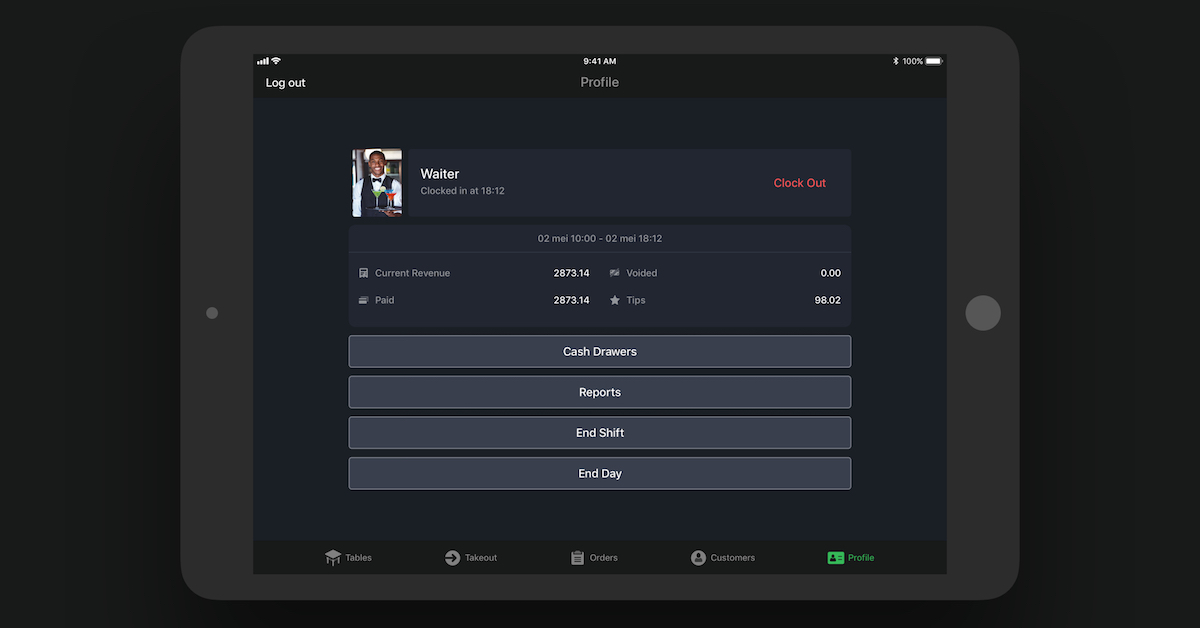 Going live in August
All of these changes will go live in August. If you're one of our customers who has joined the beta, please get in touch to share your feedback! We can't wait to hear what you think.
We've got more exciting developments in the pipeline for Lightspeed Restaurant. Stay tuned!
Check out all the other time-saving features in our POS
Try out Lightspeed Restaurant today, free for 14 days!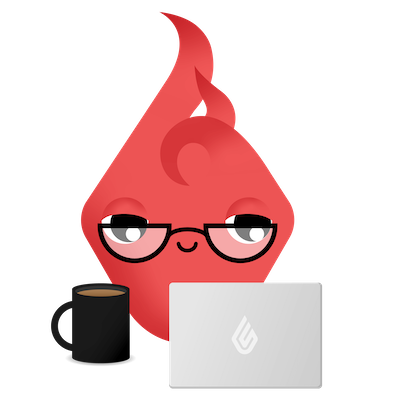 News you care about. Tips you can use.
Everything your business needs to grow, delivered straight to your inbox.