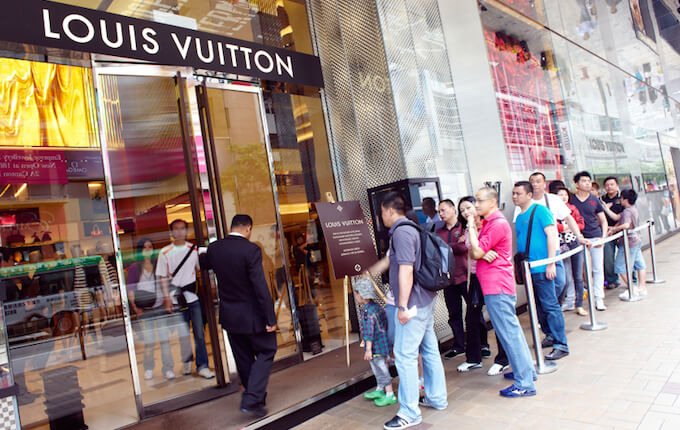 What's it like to be a retailer around the world? It's no secret that shopaholics and passionate retailers exist in all corners of the globe, but how do shopping habits differ from country to country? As technology enables more travel and B2B connections, it's important to look outside our bubble of reality and learn from our fellow merchants and shoppers abroad.
How the U.S compares to the rest of the world
Here's an unsurprising fact: consumer preferences are different the world over. But you might want to know a little more about how.
Here are a few stats:
In the US, consumers are the most likely to score a coupon-driven deal , whereas in France, only 16% of shoppers are looking for the least expensive option.
41% of Canadians said they were less picky about the brands they buy compared to France, where 28% buy one brand almost exclusively.
Impulse buys account for 20% of purchases in Germany, while a whopping 71% of Italians love to shop via infomercials.
Mobile commerce, from country to country
Mobile devices like iPhones make shopping that much easier. North Americans, often known for their love of convenience, aren't the only ones who love mobile commerce.
According to Mobify, Australians love to browse shopping sites on their phones the most!
After Australia, Brazil, with its rapidly expanding economy, accounts for 40% of the mobile traffic, followed by South Korea, with the U.S.A tied with the U.K.
You prefer Main Street, they prefer Malls
Independent retail, artisanal products, and general "main street" culture have all been gaining popularity in North America over the past few years. Intimate shopping experiences in boutiques with curated lifestyle products is becoming the preferred way to shop, whereas the big box or "Sears" kind of experience is out. Some have even predicted the death of mall culture in America. While this may be painting an extreme picture, it definitely shows the progression away from malls towards smaller, "indie" shops.
Not so much in Dubai, where massive malls are a landmark of everyday life.
This life in trips blogger describes their experience at one of Dubai's massive malls, complete with an aquarium and ski hill. Malls in Dubai are a convenient place for locals to hang out, bring their families, and escape the sky high temperatures of the local climate.
Who is shopping the most?
When it comes to rapidly growing retail markets, China is leading the way. Again, no surprises there! The staggering shopping bills racked up by millions of millionaires (over 2 million, and counting!), however, is worth pointing out. Not only do they love Prada and Louis Vuitton shopping sprees, but they love consuming abroad.
Online shopping habits are also worth noting, with Britons leading the way as the biggest online shoppers in the developed world.
Retailers in Moscow, Los Angeles and Dubai might be accustomed to the tastes of their Russian customers, but may start to see fewer and fewer of them. With the drop of the Rouble, fewer wealthy Russians can spend as much as they're used to. Good for American gas prices, but maybe not ideal for luxury retailers with Russian clients.
How well do you know foreign markets? From retail to hospitality, trends that affect one country may very well inadvertently affect another.
Happy shopping!
祝您購物愉快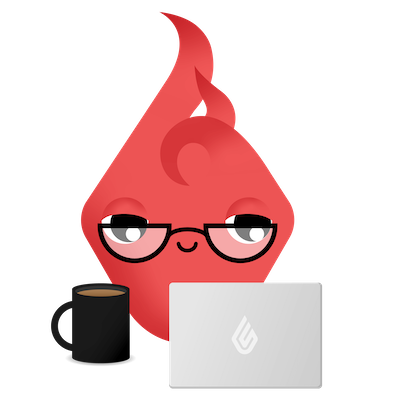 News you care about. Tips you can use.
Everything your business needs to grow, delivered straight to your inbox.