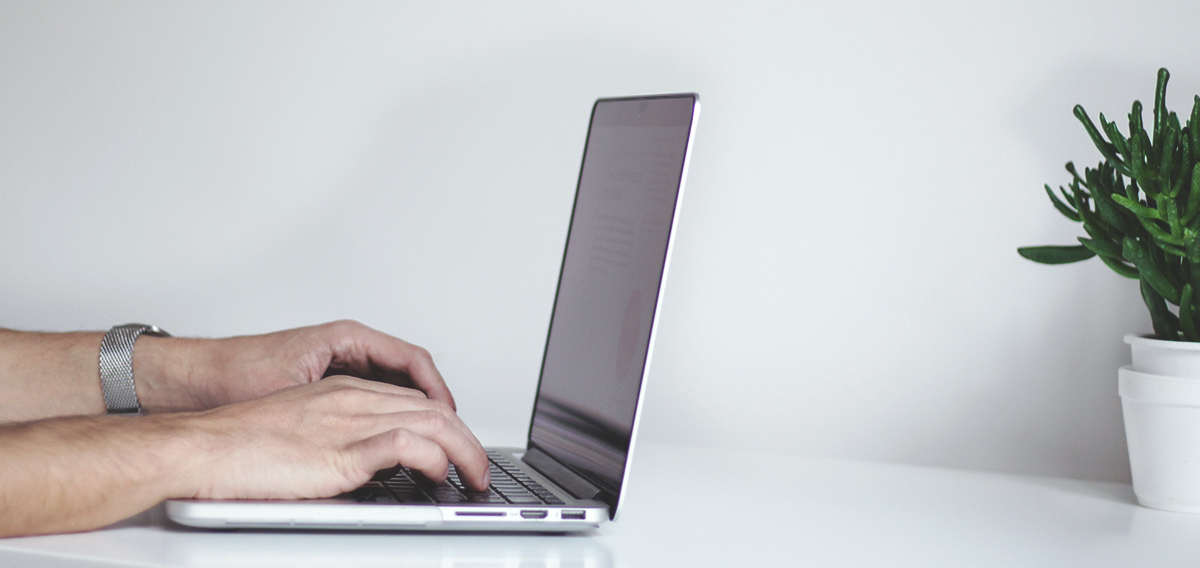 Starting a new business is like raising a child — it requires learning in order to achieve growth and development. If you are a business owner, or parent, you probably understand the connection. But there's one fundamental difference: children will grow up regardless of what is invested in them, and it's up to the parent to provide them with the tools to ensure that they grow into productive adults. A small business, however, will only grow with the appropriate attention and investment. Otherwise, it will never mature.
Smaller retailers have traditionally been able to offer a personal service and to create a one-to-one relationship with their customers. However, the retail landscape is changing. Larger stores see the value of this and have invested in offering a more personalised shopping experience in an attempt to move into space previously reserved for only local businesses. And when it comes to resources, corporations have the upper hand in terms of structure and size, which enables them to adopt new technologies to transform the shopping experience of their visitors. They can invest time and money to collect data from their shoppers, segment them into profiles and to offer tailored products and experiences based on shopping behavior and history. New technology is allowing these larger chains to get control of their extensive customer data in order to offer new products and services offline and online.
It's time for independent retailers to adapt to ensure they keep their competitive advantage. Today, we find that technology used by larger businesses has become more accessible and helps them grow.
Certain retailers like Bornísimo, in Barcelona, have felt the need of enter in the tech world. The store is two years old, and they have already opened their eCommerce. Melina, the founder of the business, told FA RETAIL team, that her main clients are tourists and in order to keep these clients involved with the brand following their in-store visit, she took the step into digital sales. According to Melina, it will be much easier and more convenient to have just one system for stock and sales control, entirely integrating her in-store and online stores. She knows where she's currently lacking and where she intends to go – although she has already been collecting customer information, she needs to find a better way for her brand to approach them.
Bornísimo owner Melina
More and more, retailers want to get closer to their customers and differentiate themselves, reaching more people and using the technology they previously wouldn't have had access to. We are living a revolutionary moment for independent businesses, and these retailers need to find their place. It is time to turn on the engines.
We are living in an omnichannel era of commerce with no more barriers to communicate, sell, and engage. Independent retailers need to find a way to communicate with their customers and remember what it was that gave them their competitive edge in the beginning.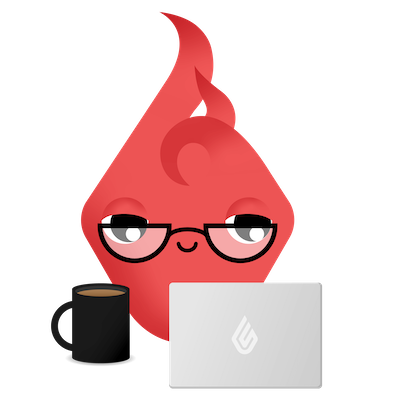 News you care about. Tips you can use.
Everything your business needs to grow, delivered straight to your inbox.