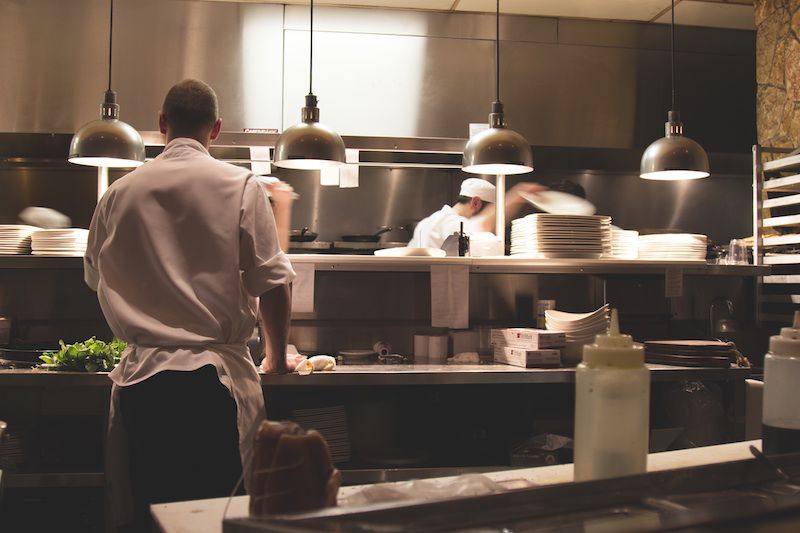 Preparing to open your restaurant, you're facing many questions that may affect how well your business does. Although it may seem like something that you should own, leasing your equipment from the start could contribute to your financial security in the future.
How much money will you save? Can you make more than you're anticipating? These are all things that could play into your decision to lease or buy equipment for your kitchen.
Why should you consider leasing?
It will save you money. Leasing large commercial equipment, rather than buying it, can save a ton of money at the beginning, which you can use as you need. Equipment can be bought later on, as you begin making more money.
Repairs are included. As equipment breaks, as it inevitably does at some point, you won't be responsible for fixing it.
Easier to upgrade. As soon as your lease is up, you'll be able to get a newer, better model, without the hassle of selling your equipment. And with certain items, such as dishwashers and coffee makers, you are even better off to lease rather than buy in any case, due to the shorter life span of the product.
State of equipment. You don't know how second-hand equipment has been used previously, which means the equipment could have potentially been mismanaged and may not have a long lifespan to begin with. Used equipment almost never comes with a warranty.

There is however, something to be said for buying your equipment — if you are capable of doing so from the start.

Buying vs. Leasing

Lease interest rates. Although taking out a loan from a bank to purchase new equipment also come with interest rates, the rates from a leasing company will most likely be higher. Make sure to do your research before committing to anything.
Although leasing may be more work with regular bills coming in, rather than a flat-fee, you need to consider your options before deciding on what to do.
So when looking to lease, what should you be aware of?
Different interest rates. It seems obvious that different companies offer different rates, but you may surprised at how much they can vary.
Length of agreement. Make sure that you know the ins and outs of your entire agreement, such as how long it's for and what happens if you need to change the terms early.
Can you get any equipment for free? Certain food suppliers may lease their equipment for free in exchange for becoming your supplier.
You need to know what your options are before buying new, buying used or leasing. Know what you can afford and what your business requires immediately versus what you can wait to buy.
Looking for a restaurant POS system?
Find out which features you should be looking for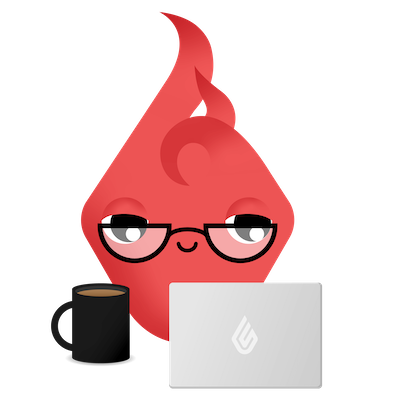 News you care about. Tips you can use.
Everything your business needs to grow, delivered straight to your inbox.