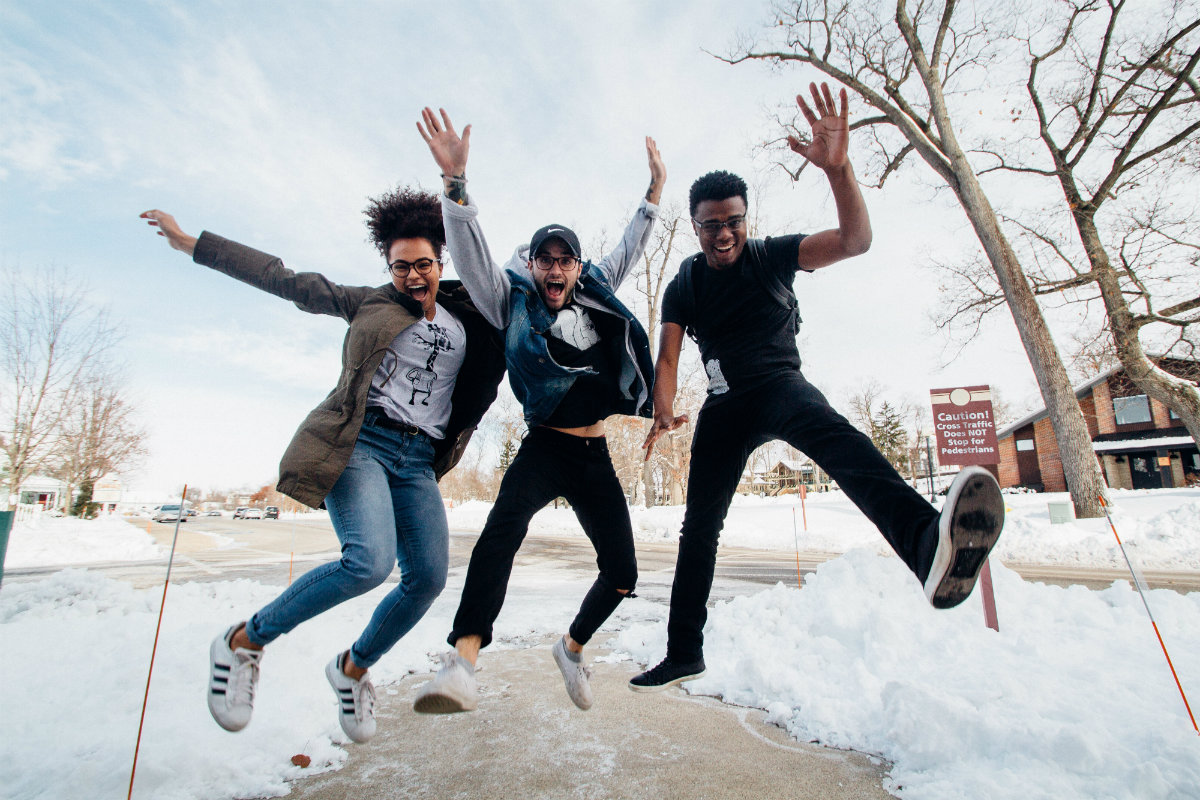 Businesses that focus on employees outperform their competition. Employees who like where they work deliver better service to customers and sell more products.
A Gallup study analyzed department performance and found that groups with engaged employees had increased sales by 20%. These stats are highly relevant for the restaurant and retail industry as well. Chick-Fil-A, for example, is known for their belief that putting employees first will translate into better customer experience and they have higher revenues per location than any of the other top 50 quick service restaurants including McDonalds. Even Wal-Mart — in an effort to improve the customer experience in their store — has changed their strategy from managing employees as cost efficiently as possible to investing in their employees, providing training and programs that will improve employee morale. You can even take a look at Starbucks, known for getting Americans to spend 10x the price of a regular cup of coffee. Starbucks' strategy was to not just sell a good cup of coffee, but to connect to their customers through their employees, and the results are clear. As we see that large corporations have broken sales records by implementing employee-first programs, this approach is far simpler for small businesses to take on.
Implementing low-cost yet thoughtful habits into your management routine can significantly boost employee morale. Here are 3 tips to improving employee morale, that you can implement right away:
1. Show you care
Check in with your employees about their successes and challenges in their personal lives. If their child graduates from high school or the employee takes time off for a deserved vacation, drop them a congratulations card. When an employee faces a challenge, dig deep to see how you can help. Managers at Chick-Fil-A are trained to show empathy and help employees even in their personal struggles. Give an employee a ride to work if they have car trouble, connect an employee to social services if they face hardships or organize volunteer events and fundraisers should an employee face unexpected medical bills or personal disasters. It's quite simple – the human touch goes a long way.
2. Personalize employee recognition
When an employee has a birthday, a work anniversary, or has gone the extra mile at work, do something specific to congratulate them. Try personalizing recognition by decorating the break room with cut-out photos of the employee or build a mountain in the middle of the breakroom table with the employee's favorite snack and a card on top that says thanks. If you give a small gift card, think about the employee's favorite coffee shop or ice cream store to make it more thoughtful. A small thoughtful gift will go further to build connections to your employees than a more expensive, but predictable gift.
3. Organize a team event for giving back
An occasional team event outside of the office allows employees to see their co-workers in a different light. Seeing the human side of our co-workers helps to build connections and break the tension between employees. Team events that involve giving back, unite employees towards a common positive goal. Choose an organization that an employee is already involved with to demonstrate that you notice who your employees are even outside of work.
Most of us dedicate the majority of our time in the workplace. As employers, it is important to recognize the things that matter to our team beyond the punching in and punching out. Many reports have associated employee satisfaction with increased performance levels. Of course, you want your team to feel driven and to share your company's goals vision. This being said, employees are less likely to feel engaged in their job if they are left with the impression that their personal interests and achievements fly under your radar. Go the extra mile to express your gratitude for their good work, empathize with their struggles and cheer them on as they hit exciting milestones in their professional and personal lives. Your team's expertise, knowledge, and labor are what allows your business to conquer challenges and reach new heights. By investing in a motivating work environment, you ensure that your team comes into work feeling happy and ready to give their best performance.
Optimize, manage and order. All in one place.
See why Lightspeed inventory management software is a fit for your business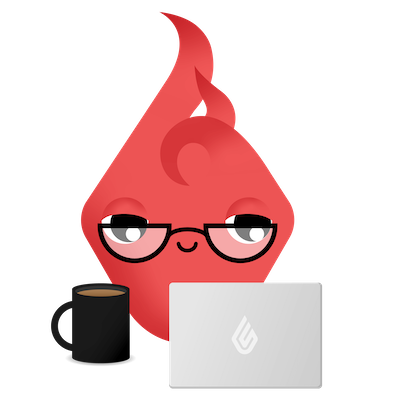 News you care about. Tips you can use.
Everything your business needs to grow, delivered straight to your inbox.